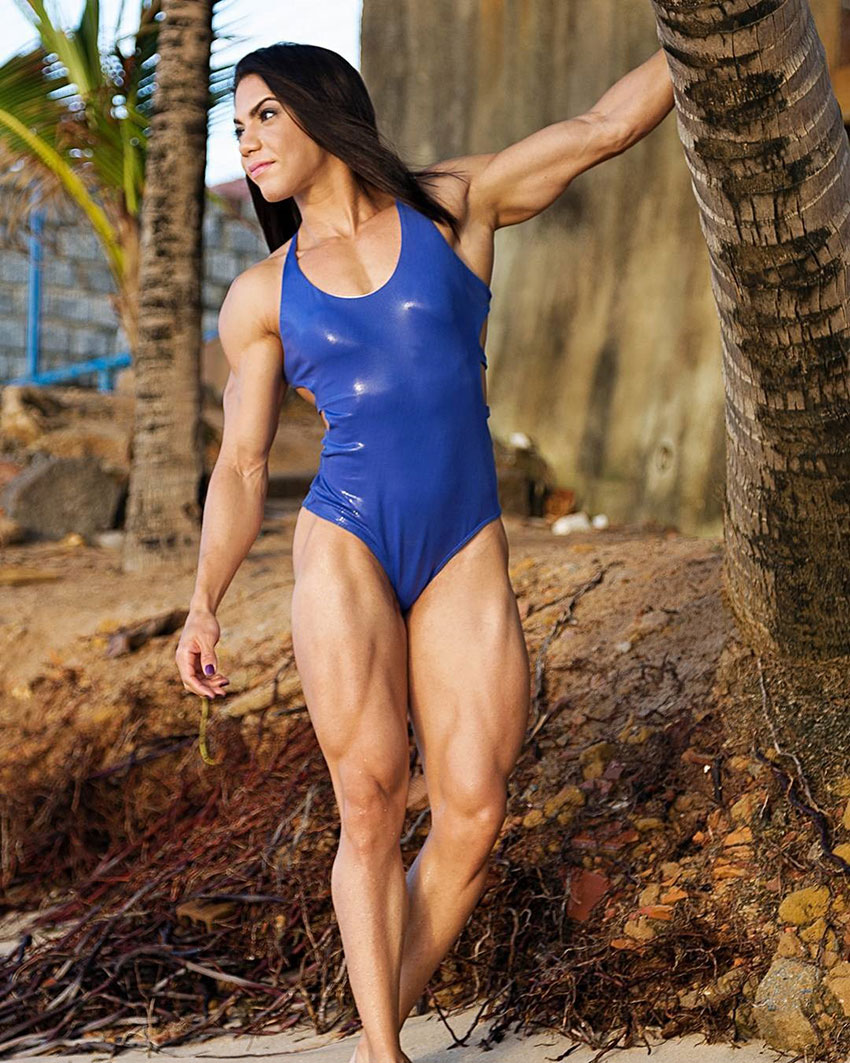 Dani Balbino
IFBB Pro Bodybuilder
Dani Balbino AKA ( danibalbino ) is an IFBB Pro athlete from Brazil who won the overall Women's Physique Arnold Classic of 2013 – along with other illustrious titles. She's become famous in her home country, along with the rest of the world, for her incredible figure, which took years to create.
Dani always had a passion for fitness while growing up. She graduated in physical education with a postgraduate degree in Bodybuilding and Strength Training, alongside working as a gym teacher for a number of years.
She's also a Body Fitness Athlete for the IFBB (International Federation of Bodybuilders) in Brazil. Along with being the Alagoana Champion in 2010, and Vice Champion for the North-Northeast in 2011.
With an ever growing fan-base, and an increasing passion for the sport, there's no signs of Dani slowing down.
---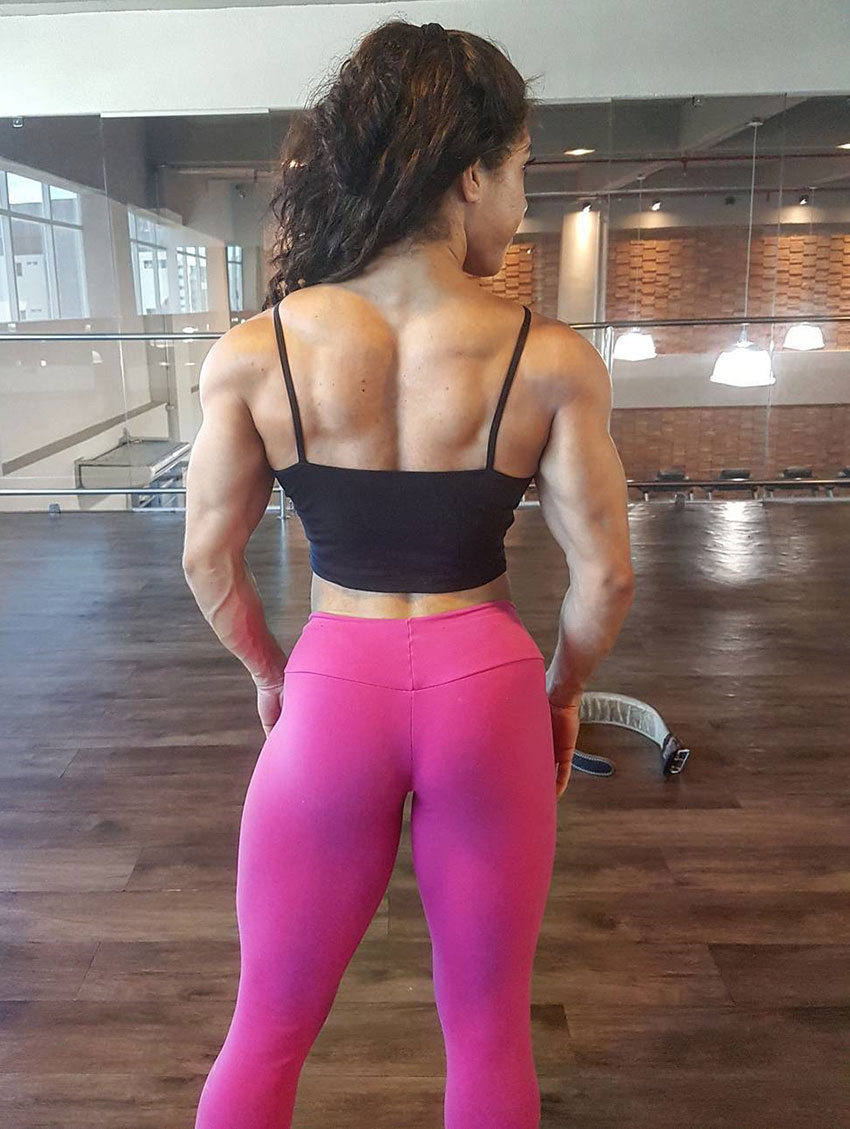 Athlete Statistics
Full Name: Dani Balbino
Nationality
Profession
Alias
Era
Brazilian
IFBB Pro Bodybuilder
danibalbino
2010
| | |
| --- | --- |
| Nationality | Brazilian |
| Profession | IFBB Pro Bodybuilder |
| Alias | danibalbino |
| Era | 2010 |
---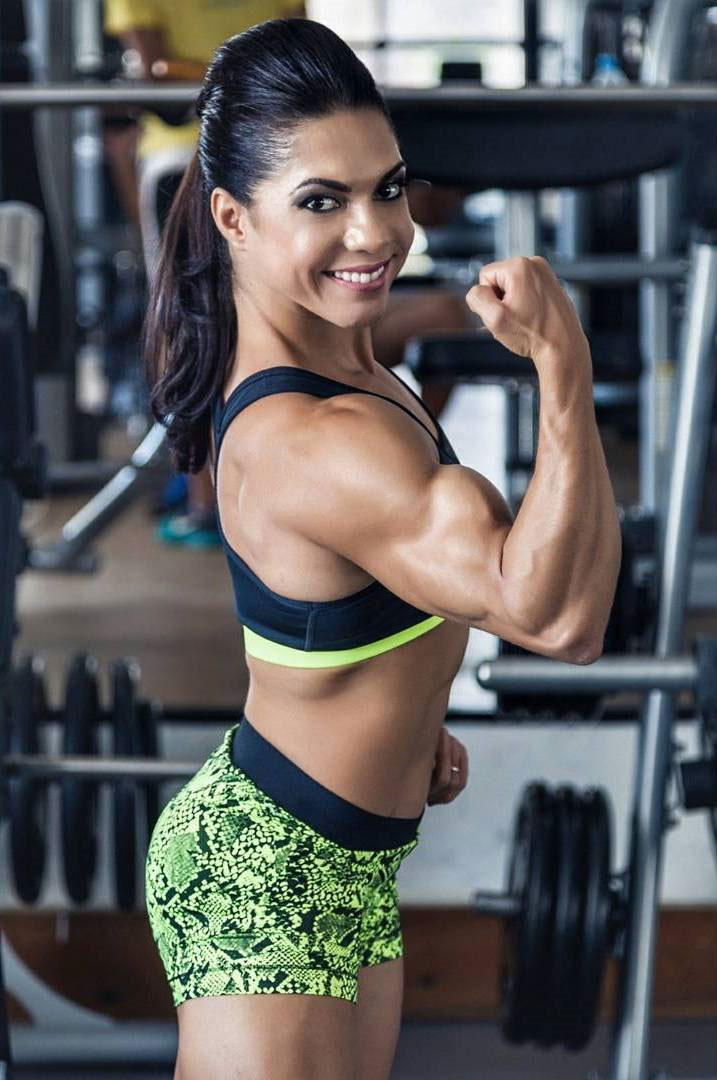 Accomplishments
Competitions
Overall Women's Physique Arnold Classic 2013
3rd Brasileiro IFBB 2012
2nd Norte Nordeste IFBB 2011
1st Alagoano IFBB 2010
---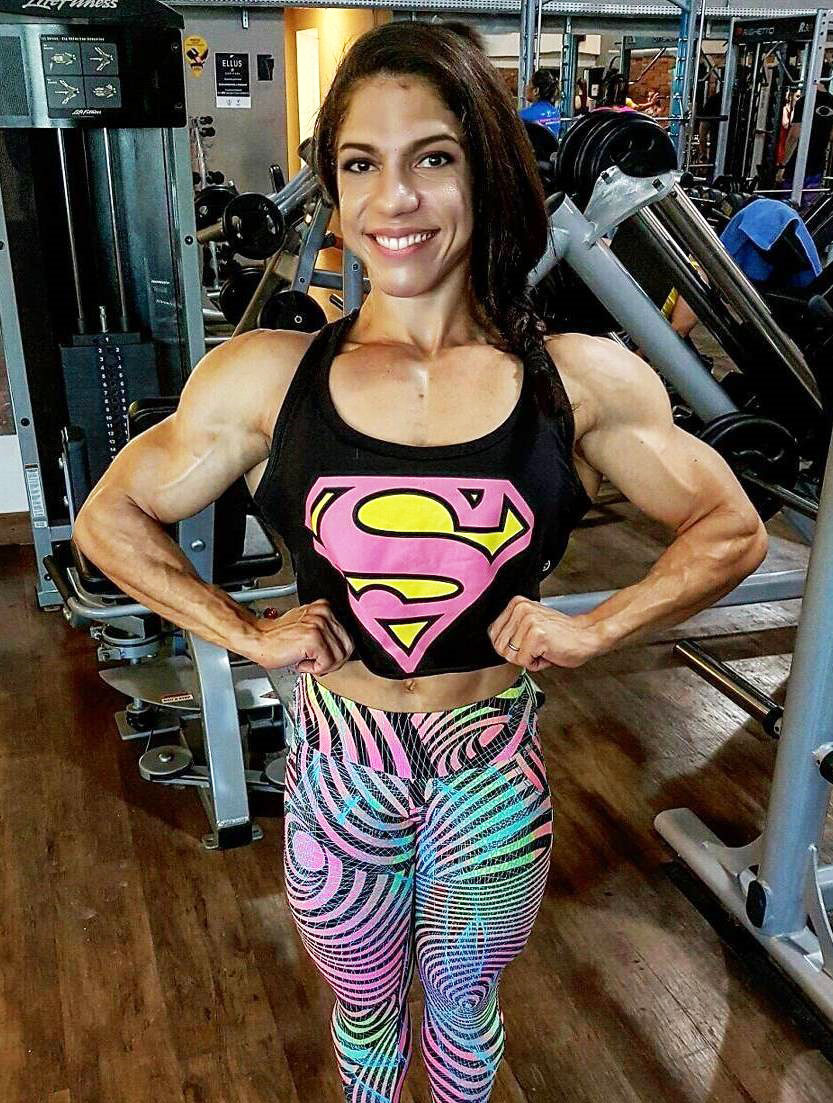 ---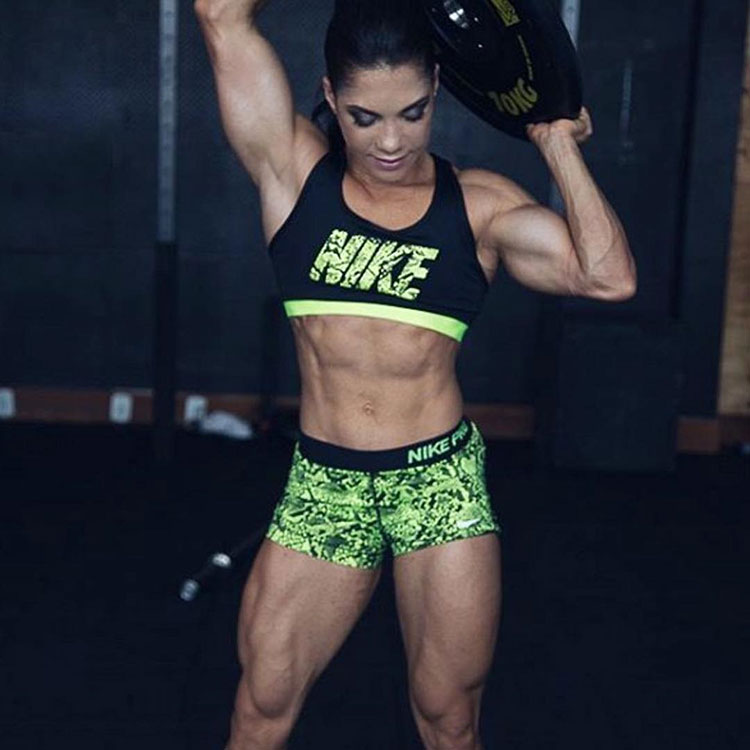 Training
High Volume & Heavy Weight
Dani likes to focus her training around heavy weights, and high volume most of the year. Her huge, strong, and symmetrical muscles have been created through years of hard work, sacrifice, and careful planning.
She's managed to achieve this by using a variety of training methods. Such as; high volume with less weight for hypertrophy, and heavy weight and less reps for strength and muscle density.
---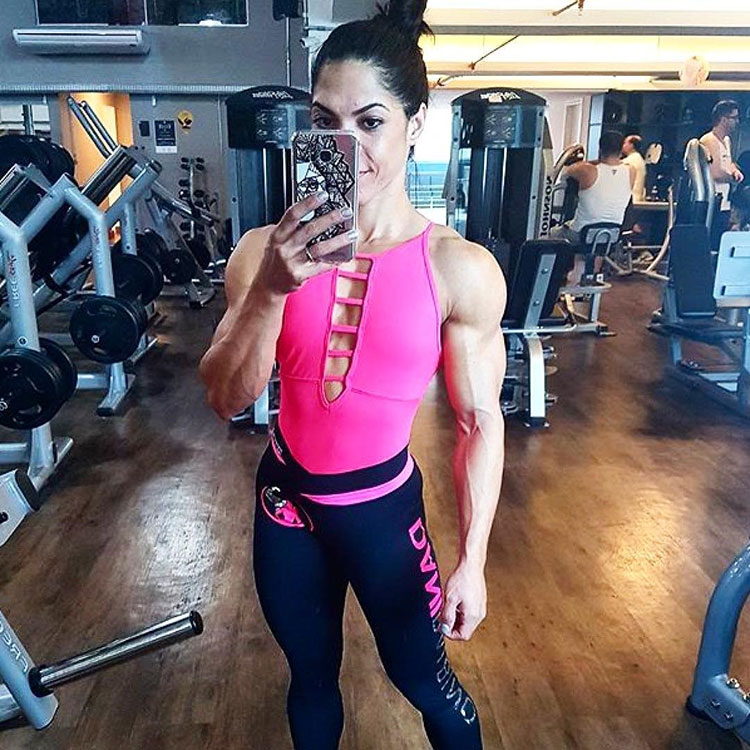 Nutrition
Careful Planning
As Dani has a ripped physique most of the year, she knows how to make the most of her meal preparation each week.
Dani focuses on lean proteins in every meal, alongside healthy, and clean carbohydrates for energy, and growth when she's bulking.
For recover, and hormone health, Dani eats a variety of fats, such as nuts, avocados, fish oils, and the occasional fatty meat like salmon.
---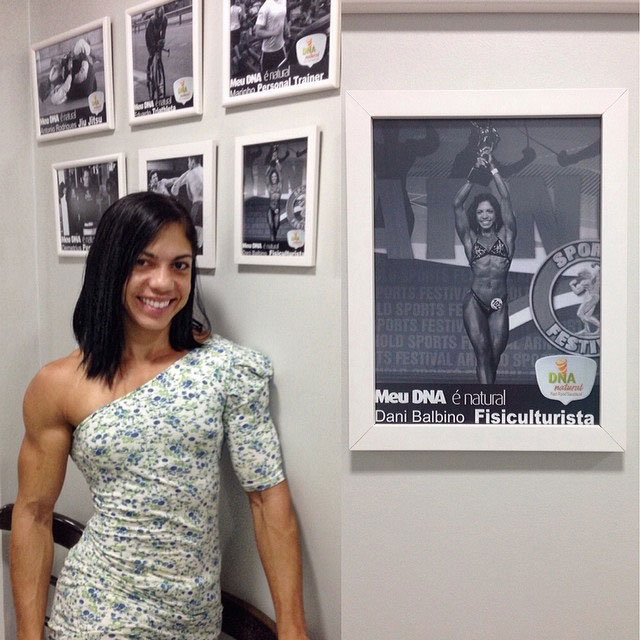 ---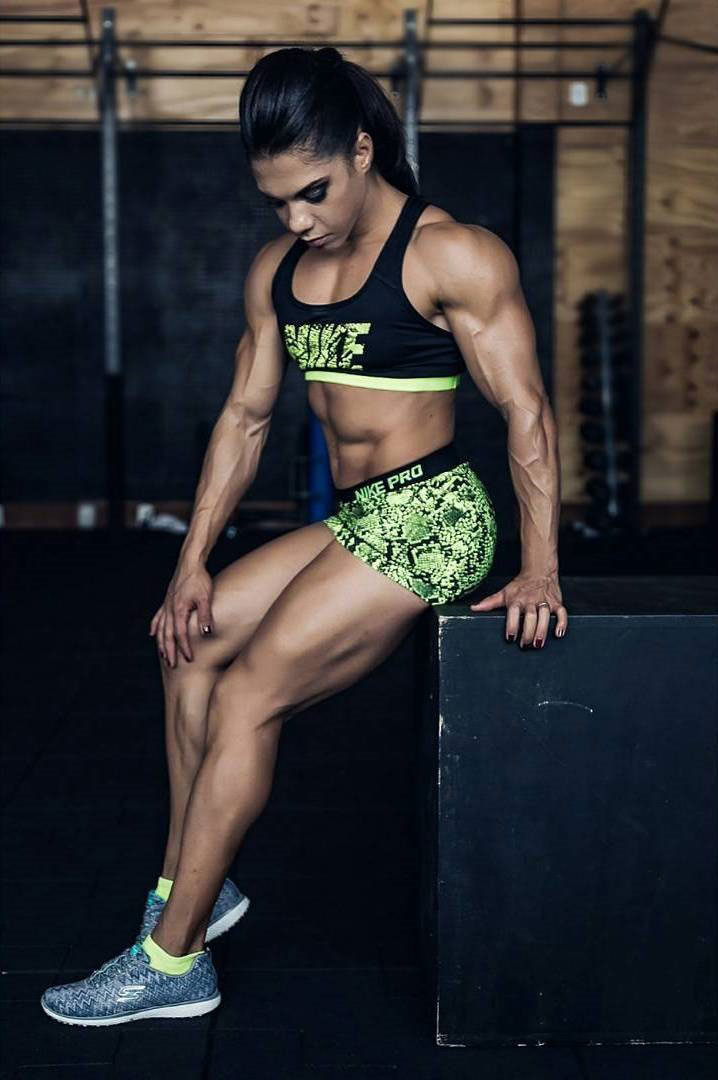 What we can learn from Dani Balbino
It's clear to see that Dani always had a passion for bodybuilding, and all things fitness related throughout her whole life.
She worked hard, dieted, and trained in the gym for years, until she finally won the illustrious Women's Physique Arnold Classic of 2013. Proving to everyone she had the skills, and dedication needed to become a Pro athlete.
What we can learn from Dani is; 'hard work pays off.' By having the same mindset as Dani, you too could make your fitness goals into a reality.