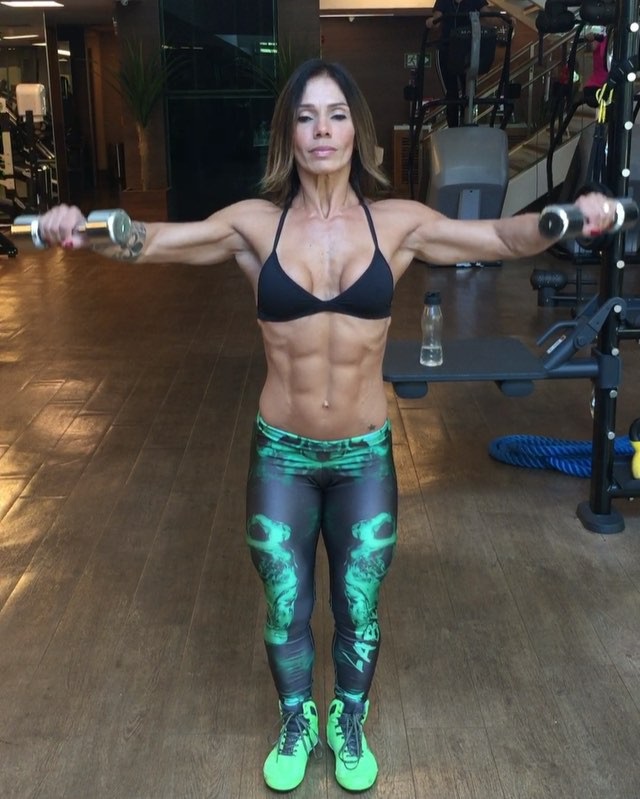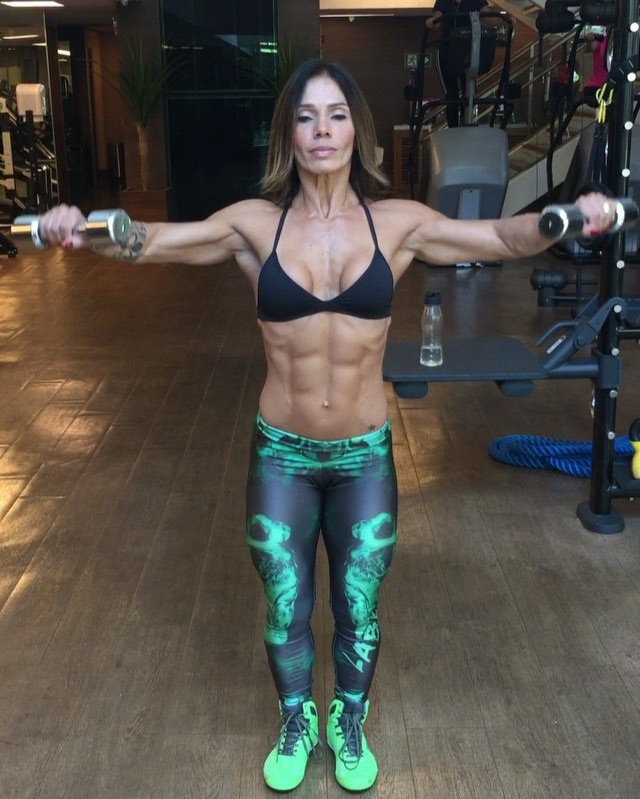 Cláudia Bonavoglia
Bodybuilder, Fitness Model, Personal Trainer
Cláudia Bonavoglia AKA: @claudiabonavoglia is a Brazilian fitness model and personal trainer, best known around the world for her amazing physique, more so her toned and ripped abs.
She became famous as one of the only women in the world from Brazil in her 40's to strike stardom, and become a social media celebrity in her age group.
Year after year Cláudia Bonavoglia continues to push forward to create a physique that surpasses each previous year.
After becoming an inspiration to fans around the world, Cláudia decided to become a personal trainer, helping others to achieve their physique goals. Hers's Cláudia's photos, training, and dieting advice.
---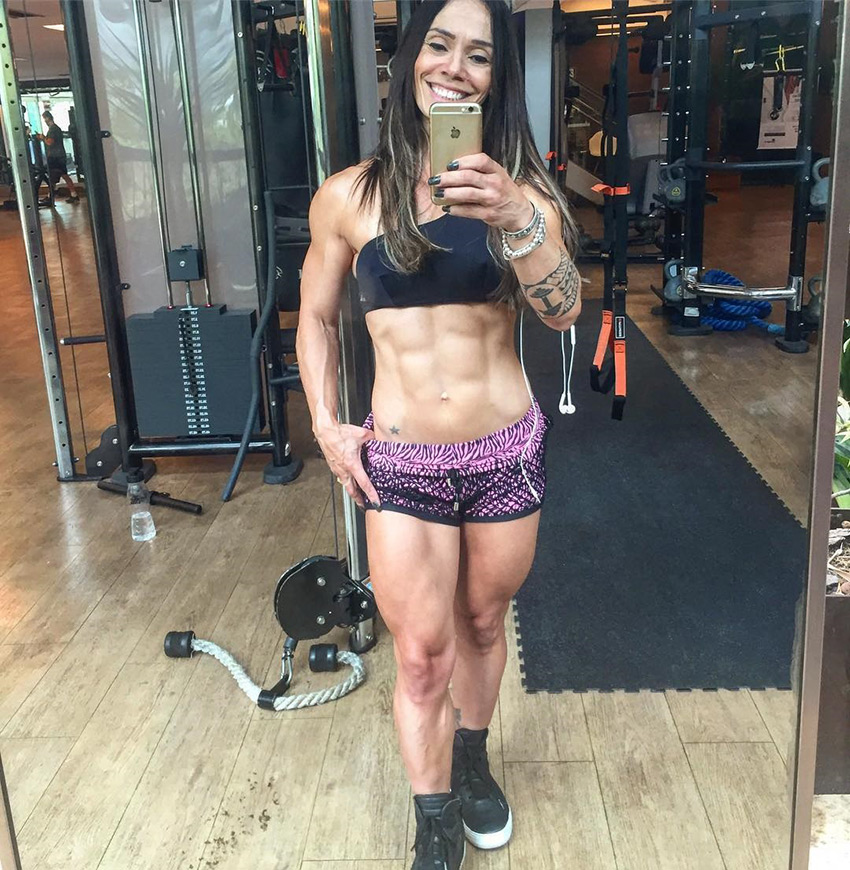 Athlete Statistics
Full Name: Cláudia Bonavoglia
Height
Nationality
Profession
Era
5'5" (165cm)
Brazilian
Bodybuilder, Fitness Model, Personal Trainer
2010, 2000
| | |
| --- | --- |
| Height | 5'5" (165cm) |
| Nationality | Brazilian |
| Profession | Bodybuilder, Fitness Model, Personal Trainer |
| Era | 2010, 2000 |
---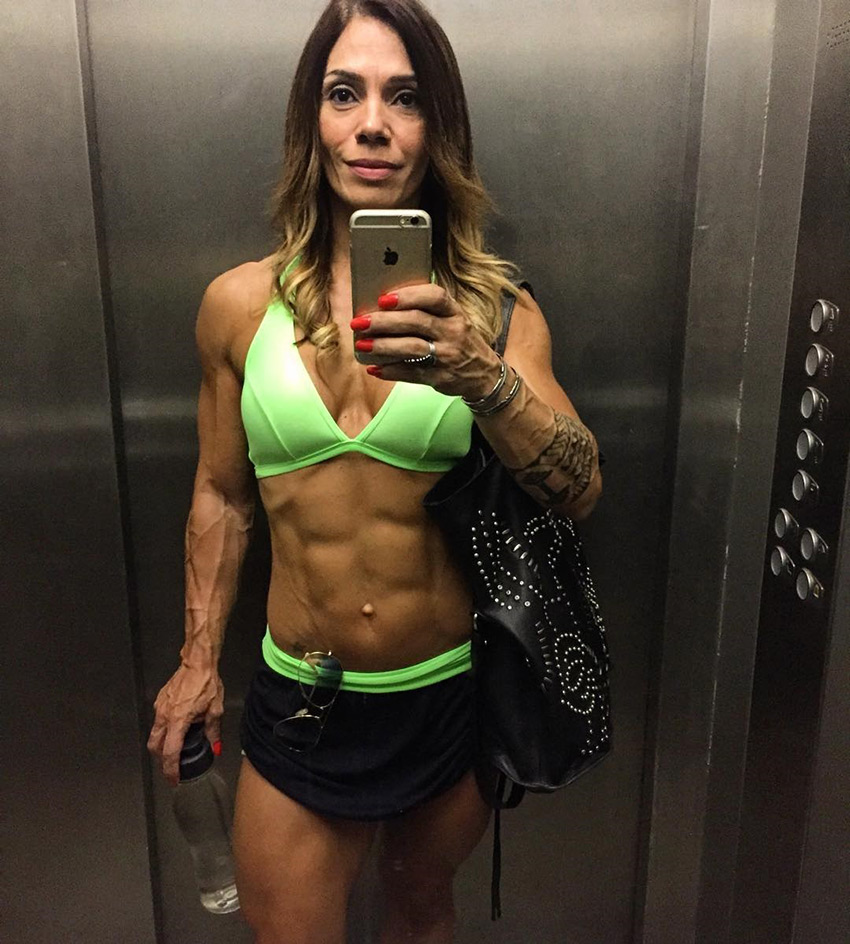 Accomplishments
Social Media Celebrity
Personal Trainer
---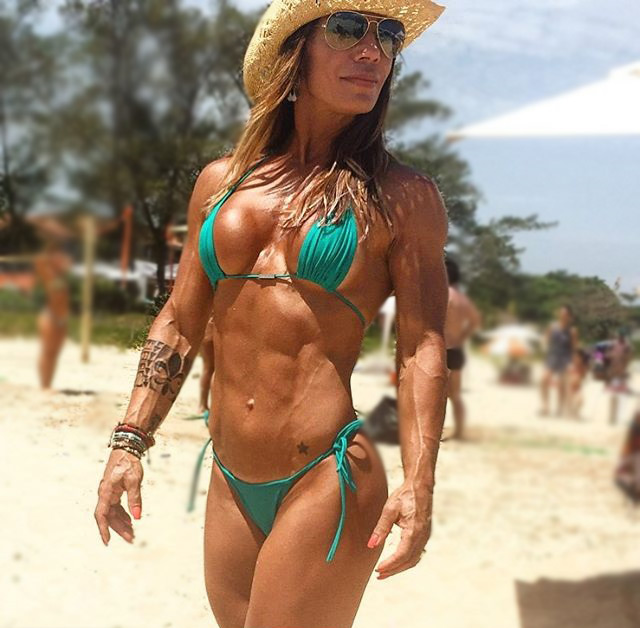 "Do not make an excuse. Make sure you put into practice what you want. Make it happen. You only know what motivates you "MUSCULATION has only brought benefits to my life, along with my DIET."
---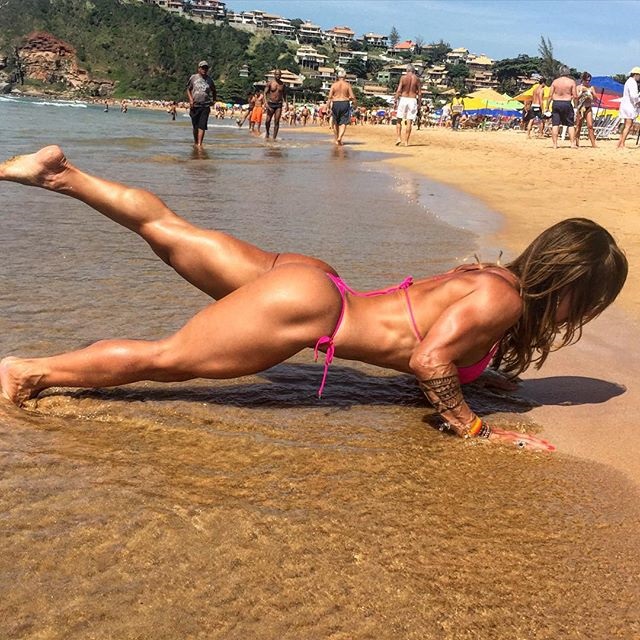 Training
Resistance Training
Cláudia Bonavoglia trains primarily using weights, or body weight movements. Over the years, she's built up and incredible physique using simple methods of progressive overload.
Most of the time, Cláudia likes to use a rep range of 8-12 reps using moderate to heavy weight.
Some of her favorite exercises are ab roll-outs, leg raises, and numerous isolation exercises for her arms, back, shoulders, chest and legs.
---
Nutrition
Clean Eating
Cláudia pays very close attention to her diet, so much so that she's able to keep a lean physique most of the year without gaining too much body fat.
She does this by eating very clean proteins such as egg whites, boiled chicken breast, and the occasional steak for her healthy fats and energy.
When it comes to carbohydrates, she'll either reduce them slightly, carb cycle, or eliminate them form certain meals depending on her goals and what time of day it is.
As for the types of carbohydrates she'll eat, these will mostly be complex carbs such as yams and brown rice with the occasional piece of fruit for the added minerals.
---
---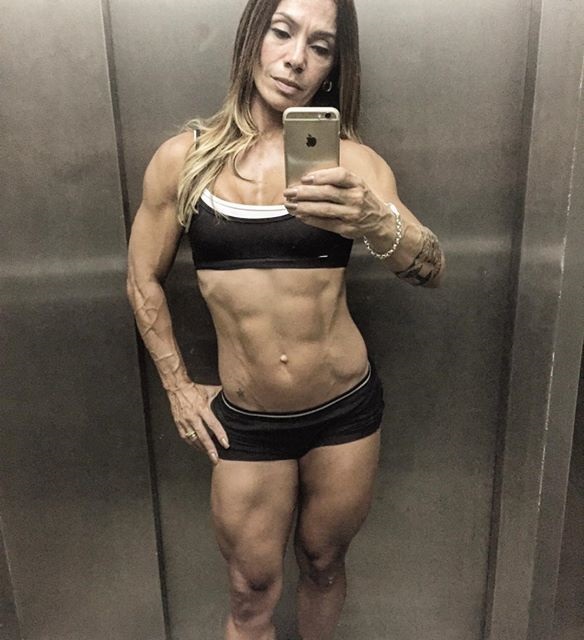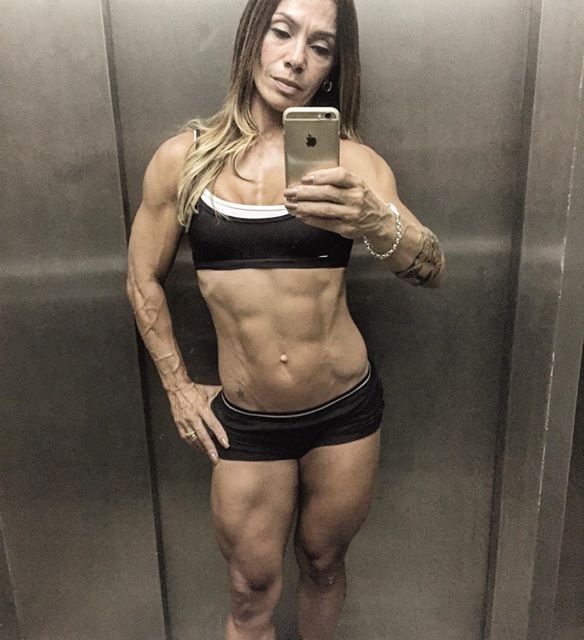 What we can learn from Cláudia Bonavoglia
What we can learn form Cláudia Bonavoglia is that age is just a number. You shouldn't give up or stop taring just because you are of a certain age.
It takes time and dedication to transform your physique, but it's possible with teh right mindset, and goals in place.
If you want to achieve the same level of fitness as Cláudia, then, by taking one step at a time and planning your route, you could make it happen.