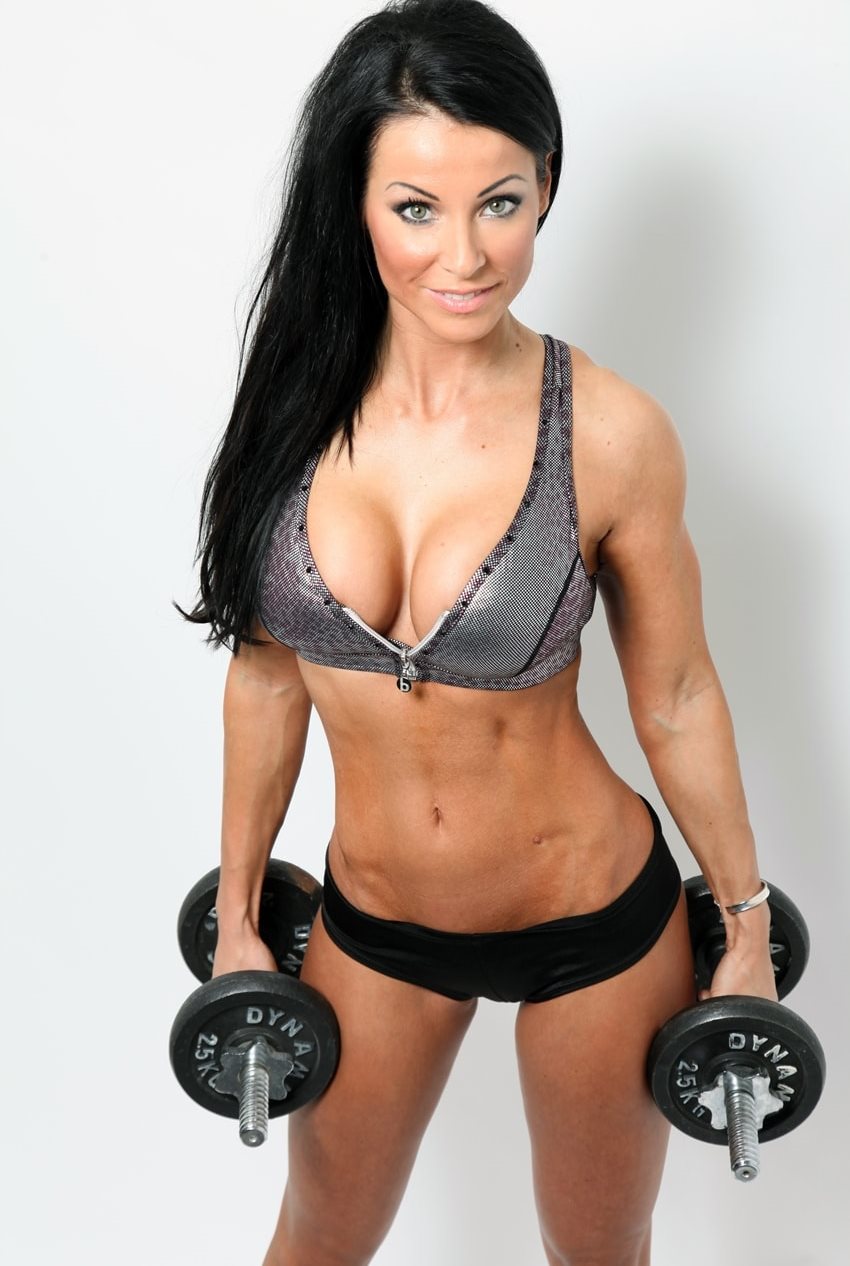 Christina Halkiopoulos
Fitness Model
Originally from Greece, but later moving to Australia in the year 2000, Christina Halkiopoulos is a fitness model who's appeared on some of the world's top fitness and health magazine covers. With more than 10 years of experience in the industry, she shows no signs of slowing down anytime soon.
Christina describes herself as someone who was active and fit her entire life. But, it wasn't until 2002 when she truly began following her passion for physical activity; buying herself her first gym membership. From then on, Christina said; "I loved watching my body transform. Weight training has given me the body I always wanted."
Not only did Christina's body transform, but so did her life. She started receiving offers for photoshoots from modeling agencies across Australia – building up her reputation as a fitness model.
By 2010, she became one of the Australian's top fitness icons – being named the "Australia's Sexiest Model."
---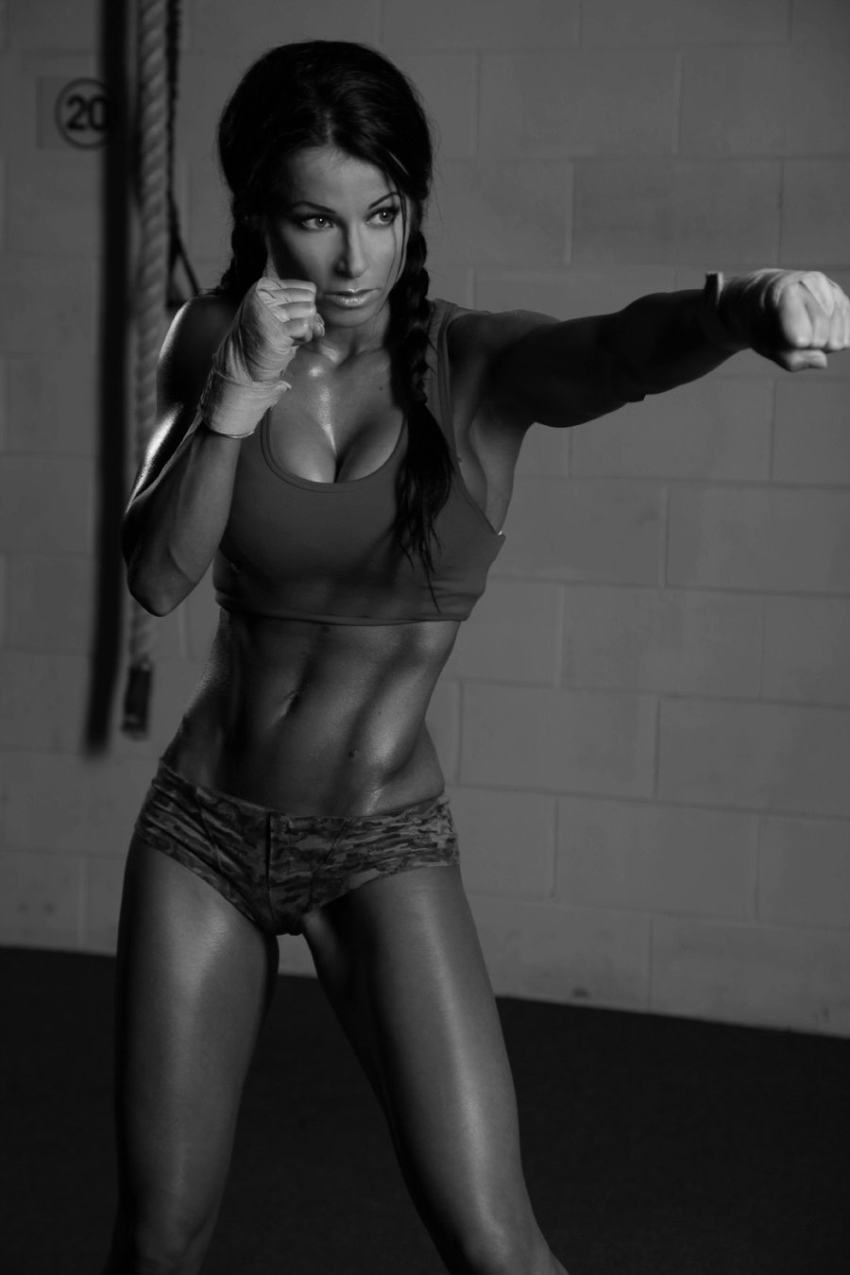 "Weight training has given me the body I always wanted. I no longer look at the fitness magazines and wish I looked like a fitness model, I am one! Best thing is anyone can do it too!"
Athlete Statistics
Full Name: Christina Halkiopoulos
Weight
Height
Age
Date of Birth
Under 115lbs (52.2kg)
5'2" (157.5cm)
44
November 14, 1979
Nationality
Profession
Era
Greek
Fitness Model
2010
| | |
| --- | --- |
| Weight | Under 115lbs (52.2kg) |
| Height | 5'2" (157.5cm) |
| Age | 44 |
| Date of Birth | November 14, 1979 |
| Nationality | Greek |
| Profession | Fitness Model |
| Era | 2010 |
---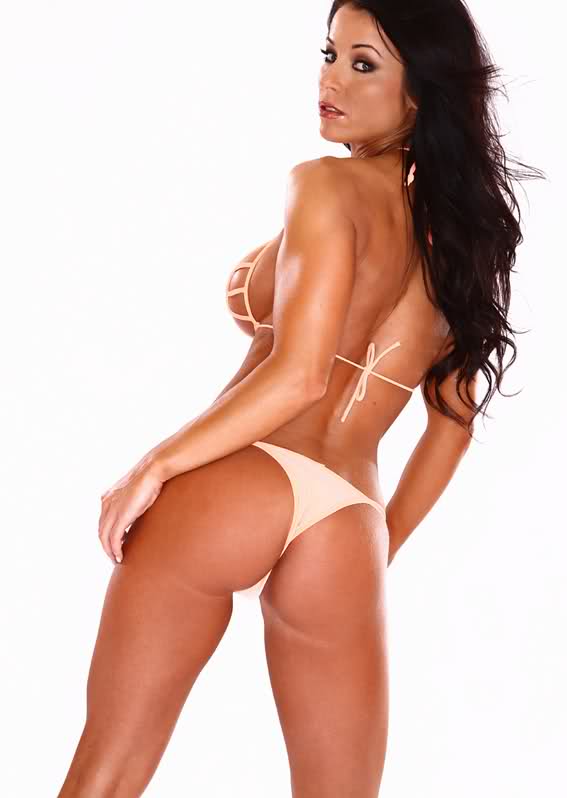 "My motivation comes from staying the best example to others. I can't do that if I weighed 200lbs."
Accomplishments
Fitness Model (Magazine Cover Model)
---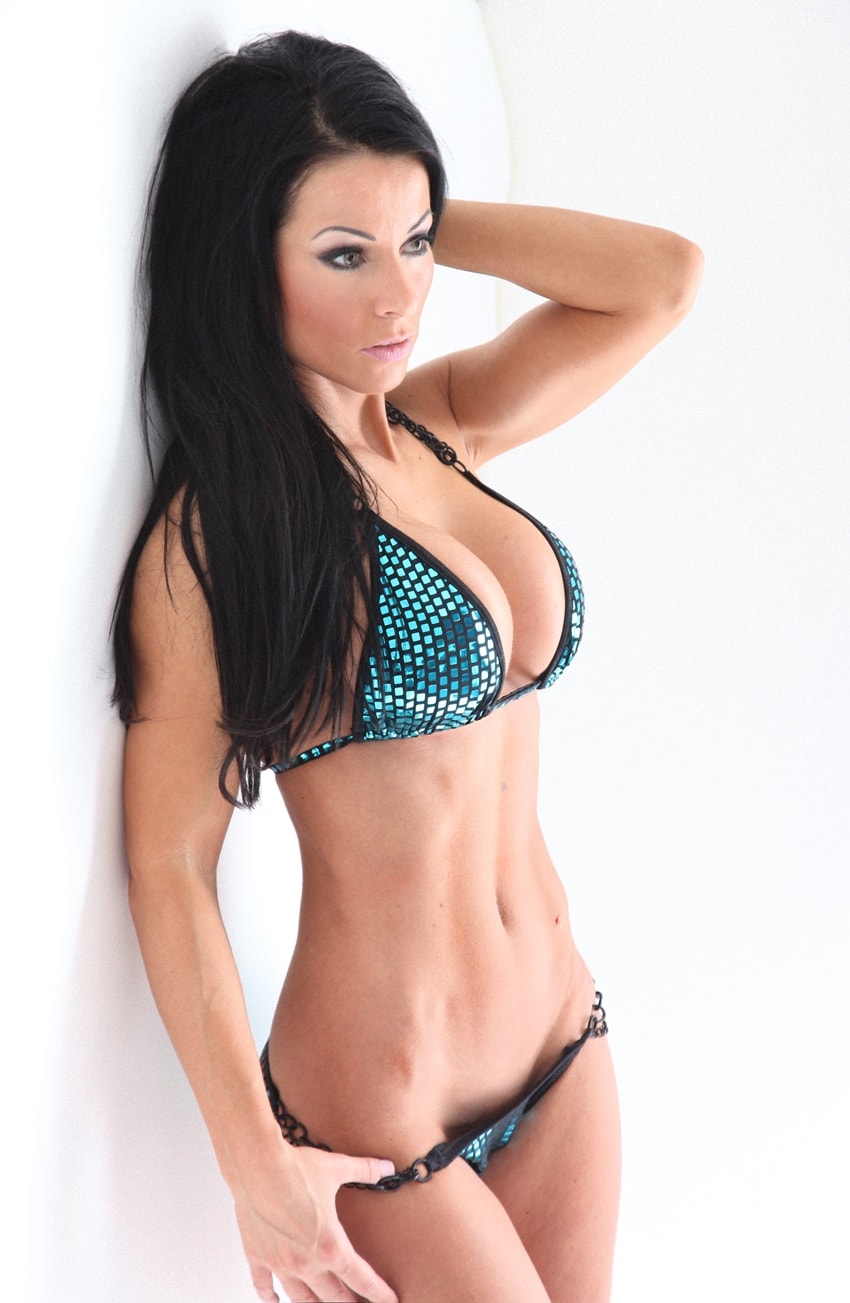 Training
Christina trains five days per week. Focusing on different muscle groups each day. This is her training regimen;
Monday: Shoulders, Abs
Tuesday: Legs
Wednesday: Biceps, Triceps, Abs
Thursday: Back
Friday: Light over all workout, Abs
Saturday: Rest
Sunday: Rest
Drop Sets and Super Sets
Christina incorporates forced reps, super sets, and drop sets in her workouts to stimulate additional muscle growth. According to her, this is especially important when she goes through "hypertrophy plateau periods." 
During these times, it's hard for Christina to achieve progress in her physique. So, she uses these techniques to force new muscle growth.
Christina's Top 3 Movements
Hanging leg raises for abs
Walking lunges
Arm curls
---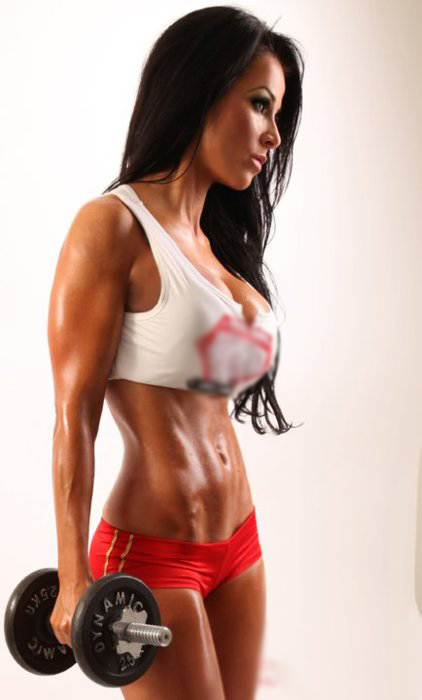 "Apart from being published in many magazines and websites, the most important, and most rewarding achievement of all is my ability to motivate and inspire the everyday person to take that step to a healthy lifestyle!"
Nutrition
Staying Healthy and Fit
Christina consumes a meal every 2-3 hours; in total, having 6 meals a day. These include protein shakes, whole-food meals, and smoothies.
However, she tries to get most of her macronutrients (proteins, carbs, fats) from whole foods. Instead of shakes.
Below is her daily diet regimen.
Meal Plan
Breakfast: Oats+Protein Powder + Cinnamon + Berries
Snack: Protein Shake
Lunch: Brown Rice + Flavored Tuna + Almonds, Green Salad (balsamic vinegar) or Chicken breast + Greek salad, 1 plum
Snack: Protein smoothie
Dinner: Chicken breast or fish – brown rice (if I trained in the evening) or just Greek salad (if I trained in the afternoon)
Snack: Protein Shake
Eating Out
Generally she prefers cooking her own meals, and preparing them in advance.  But if she doesn't have enough free time, she'll go to a restaurant and order the healthiest option they have on the menu.
Some of her favorite healthy foods to eat out include; chicken and rice with spicy sauce and vegetables, organic pea soup, a sprout salad, and omelet with mushrooms, eggs, spinach, and cheddar cheese.
Supplementation Stack
Fat Burner, 2 capsules immediately after breakfast
Zinc and Magnesium in one capsule
Pre-Workout
BCAAs
---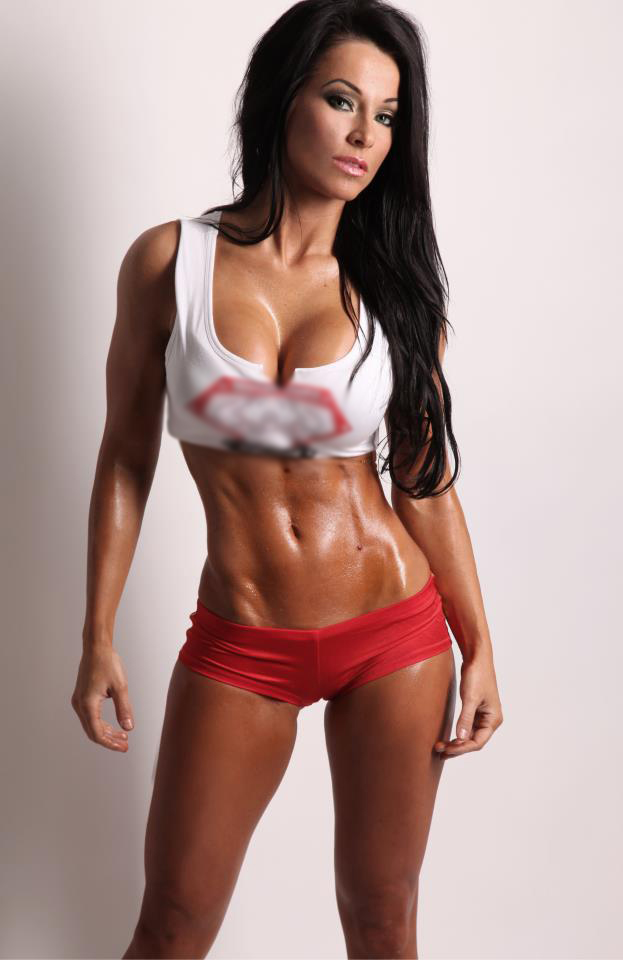 What we can learn from Christina Halkiopoulos
If there's one thing we could take on board from Christina's example, it's to never be content with being average in life. She grabbed on every opportunity that presented itself, and always aimed to achieve more.
If you aren't satisfied with your current situation in life, or want to achieve something. It might be a good idea to take action to improve yourself – as Christina Halkiopoulos did.