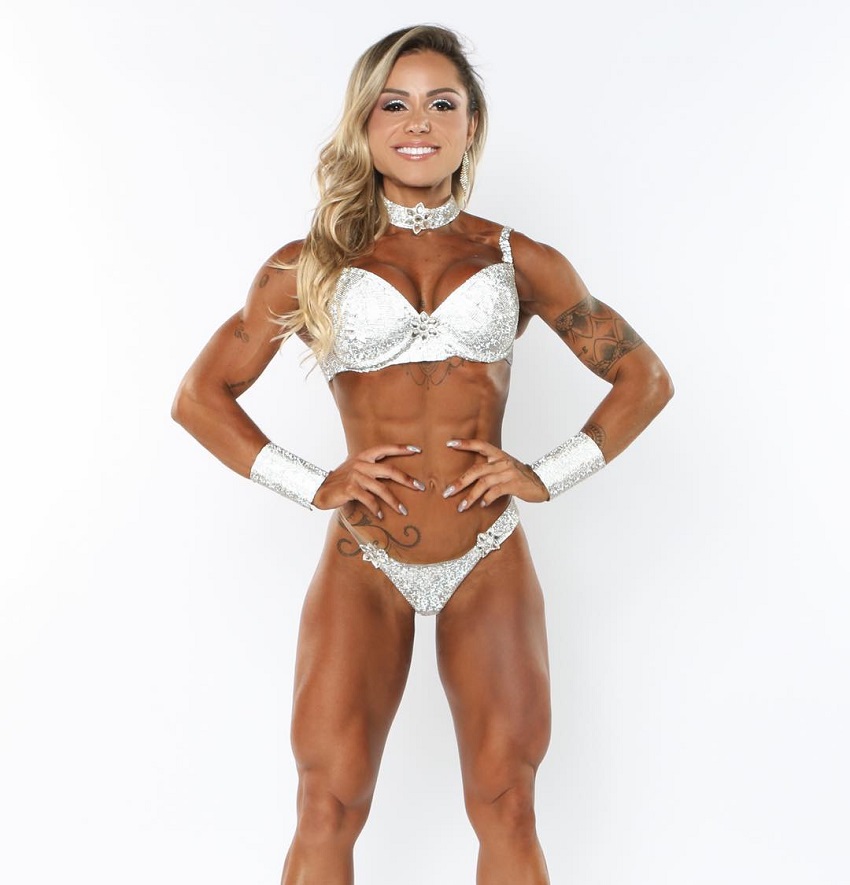 Carol Franca
Nutritionist, WBFF Fitness Model
Carol Franca is a sports nutritionist and WBFF Diva Fitness Pro from Brazil.
After becoming interested in fitness and health, Carol enrolled in UniRio University to study nutrition. An exemplary student, she later took postgraduate courses to specialize in Nutrigenomics and Orthomolecular Therapy.
Not only did Carol excel as an academic, she also became successful in the fitness industry along the way. Competing as a WBFF athlete, she quickly rose through the ranks in Bikini shows.
Nowadays, Carol combines her expertise in sports nutrition with her passion for fitness to maintain her awesome body – and help others build theirs.
---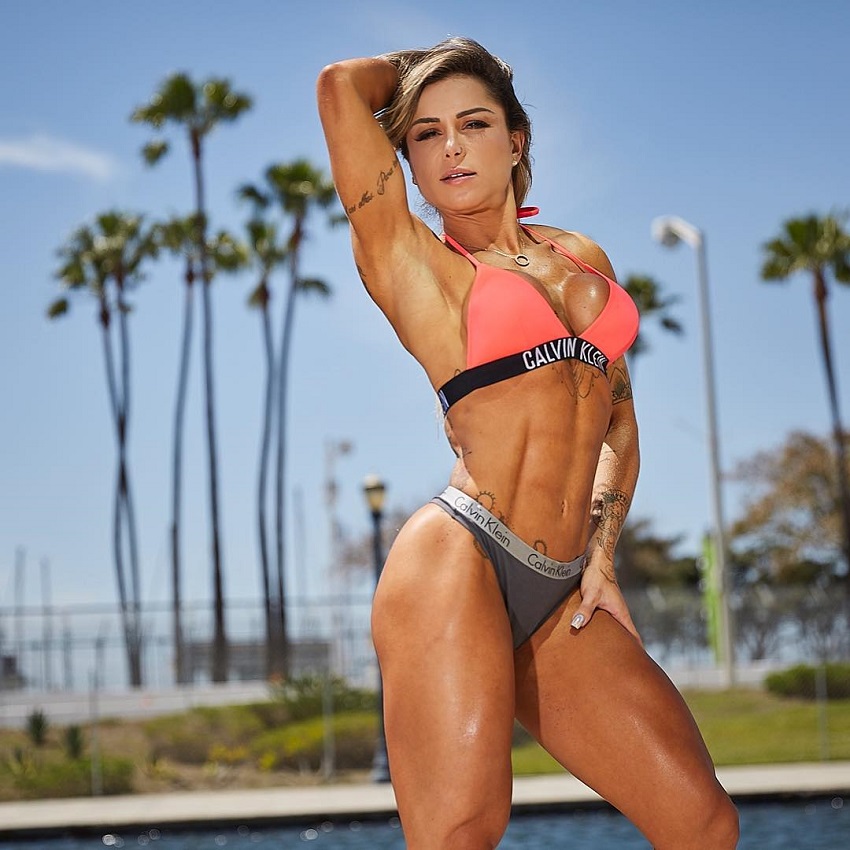 Athlete Statistics
Full Name: Carol Franca
Nationality
Profession
Era
Brazilian
Nutritionist, WBFF Fitness Model
2010
| | |
| --- | --- |
| Nationality | Brazilian |
| Profession | Nutritionist, WBFF Fitness Model |
| Era | 2010 |
---
Accomplishments
Sports Nutritionist
Fitness and Health Coach
WBFF Diva Fitness Pro
---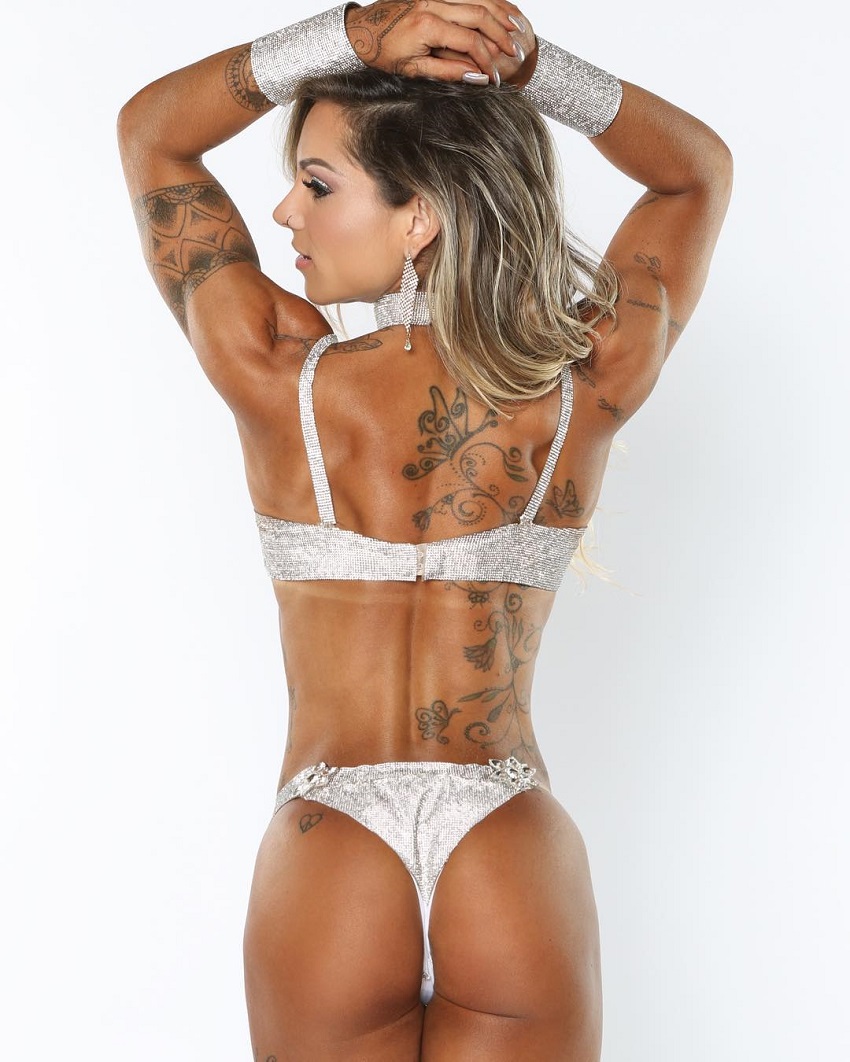 ---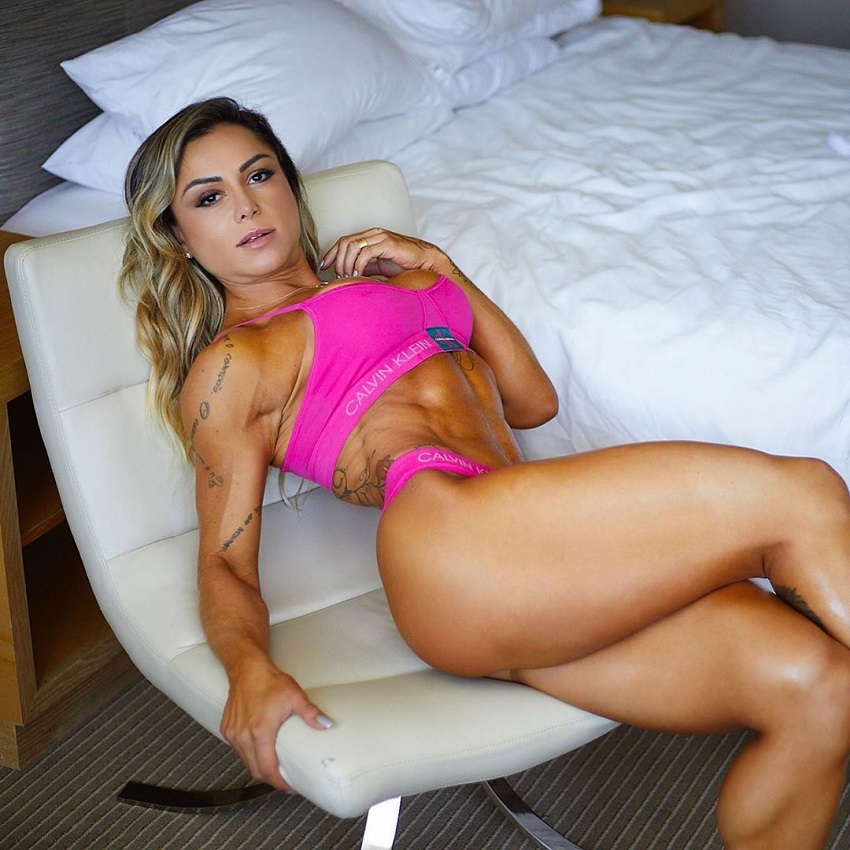 Training
Carol Franca exercises 5-7 days per week to stay in shape. She trains using a mixture of free-weight exercises and isolation movements on machines.
In terms of training specifics, she'll split her workouts into upper and lower body sessions. Some of Carol's upper body exercises include pull-ups, ab rollouts, and bicep curls. Her favorite lower body exercises include hack squat and lunges.
Even when she isn't in the gym, Carol likes to stay active on her rest days.
For recreation, she might go for a long walk, take a swimming class or play her favorite sport.
---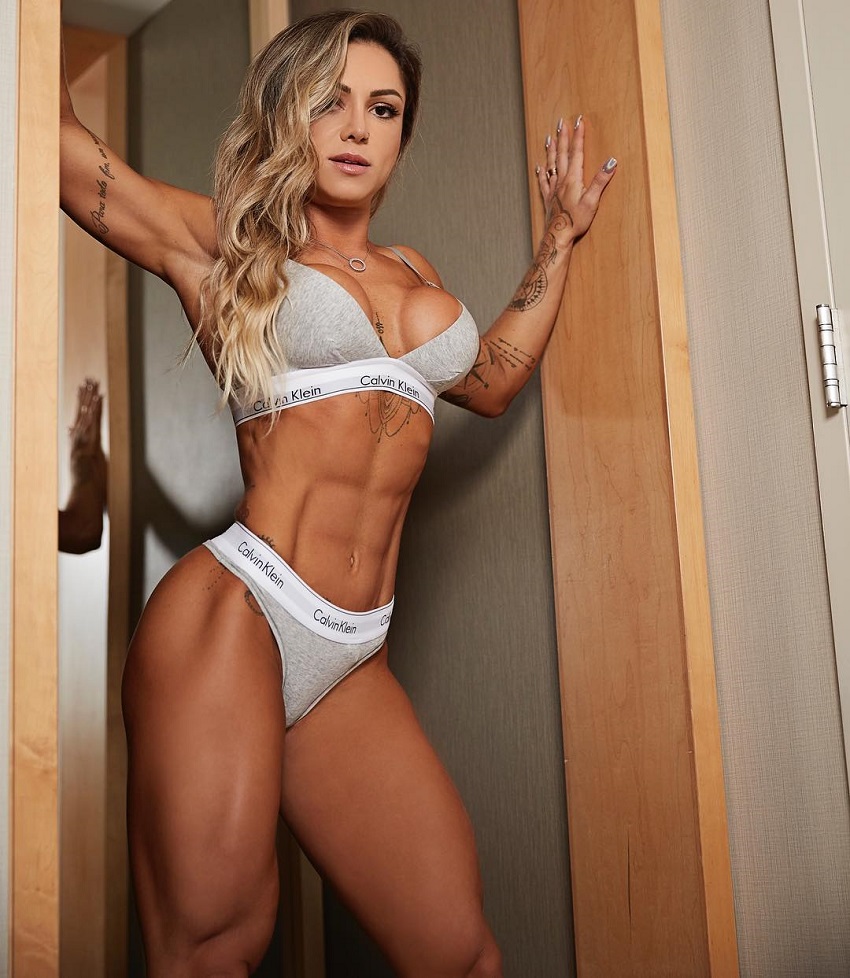 Nutrition
Carol eats 6 smaller meals a day to keep her metabolism high and avoid cravings.
Her meal plan revolves around lean meat, yams, dark leafy vegetables, berries, and cold-pressed oils and fats. These foods keep Carol's energy levels up without spiking her blood sugar levels and causing weight gain.
Cheat Days
As a nutritionist, Carol knows very well that the food she eats is the door to health.
For this reason, she avoids all processed foods and doesn't eat 'cheat meals'. This way, she prevents overloading her body with glucose and harmful trans-fats.
---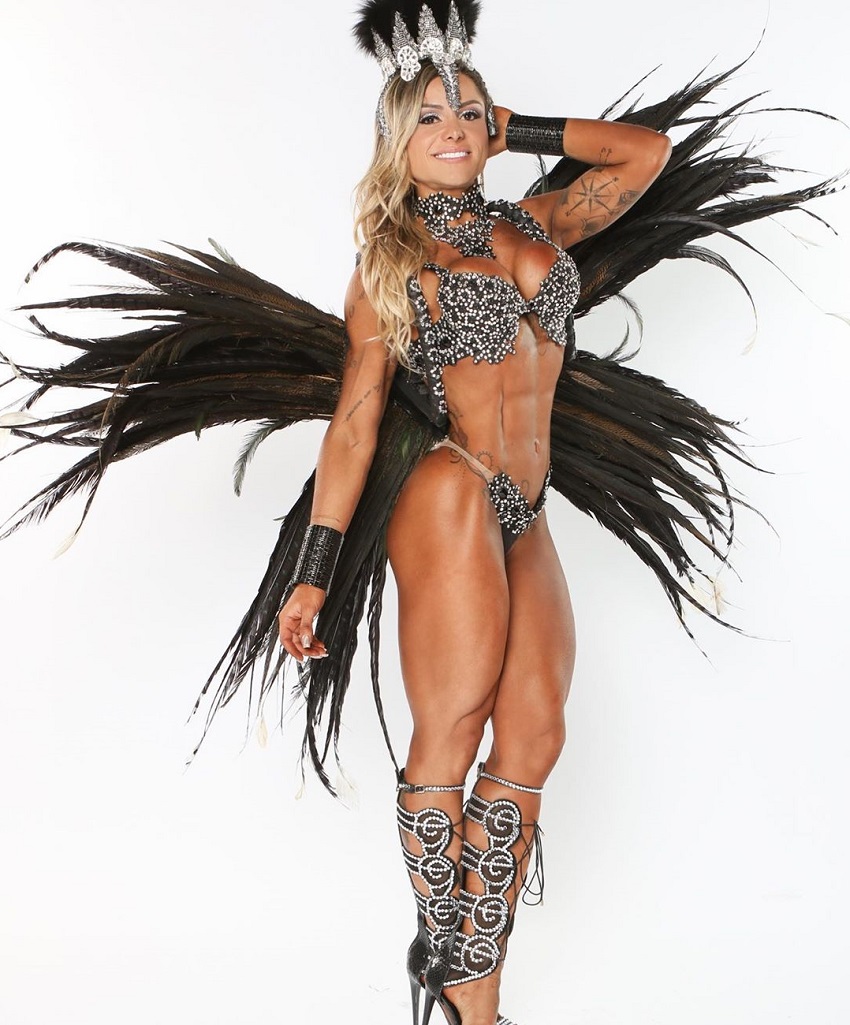 What we can learn from Carol Franca
Carol Franca has taught us to always aim high and never give up on your ambitions.
There's a lot you can accomplish by staying focused and working hard on your goals. If you're searching for inspiration, then who better to follow than Carol. Her example can help motivate you to make that leap of faith towards a better life.