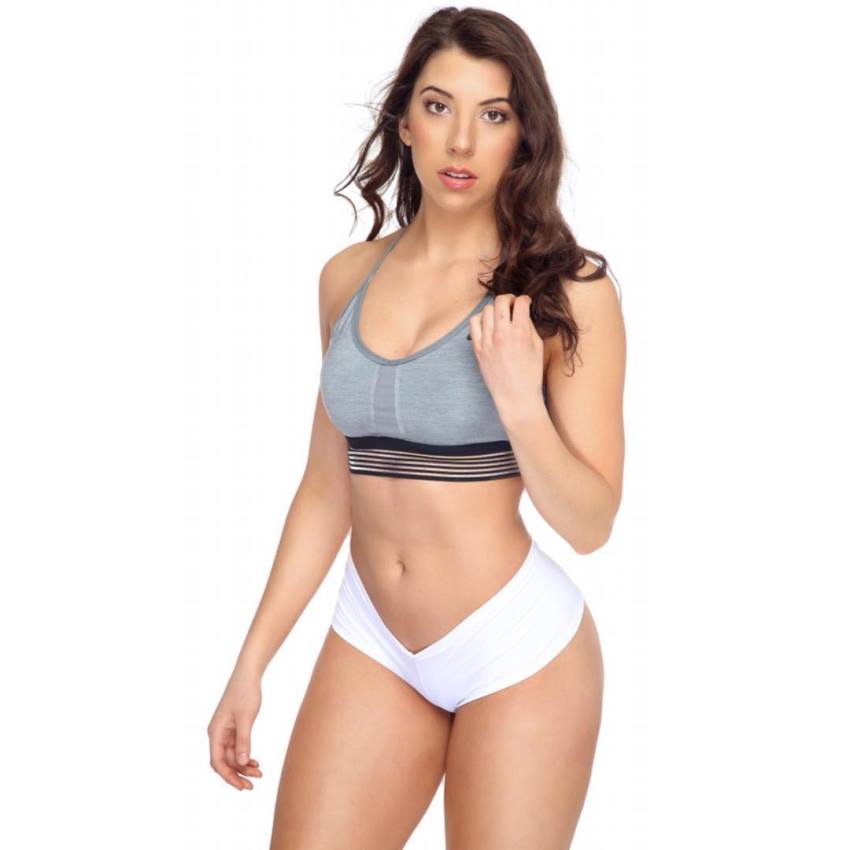 Briana Chandler Therese
Fitness Model, Entrepreneur
Briana Chandler Therese is an online personality and fitness model, known for her 12-week training programs.
After making her transformation from "skinny" to fit, Briana decided to use her first-hand experience to help other people achieve similar results.
However, it wasn't an easy road for Briana. When she first created her programs, not many people bought them because of the lack of following on her social media. She had to work hard on marketing her brand for several years before she started gaining online attention.
Regardless of the difficulties she had to go through, Briana is happy with her life, and progress in fitness. She looks forward to more challenges in the future, saying; "I am working hard to build a career off of my passion and encourage others to do the same."
---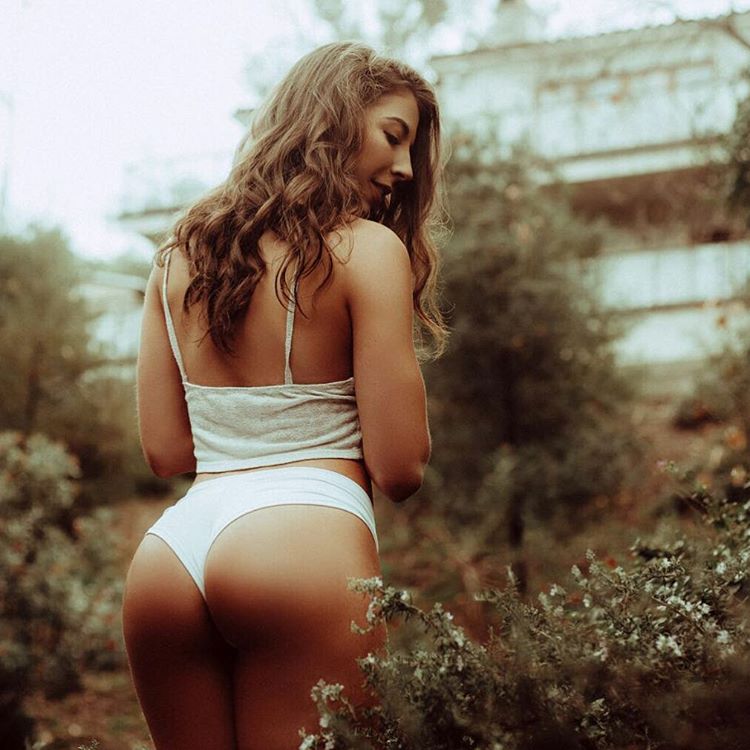 "Every workout & meal adds up before you say, 'Well I'll start tomorrow.' Remember today counts. And 'tomorrow' almost always turns into 'never.'"
Athlete Statistics
Full Name: Briana Chandler Therese
Nationality
Profession
Era
American
Fitness Model, Entrepreneur
2010
| | |
| --- | --- |
| Nationality | American |
| Profession | Fitness Model, Entrepreneur |
| Era | 2010 |
---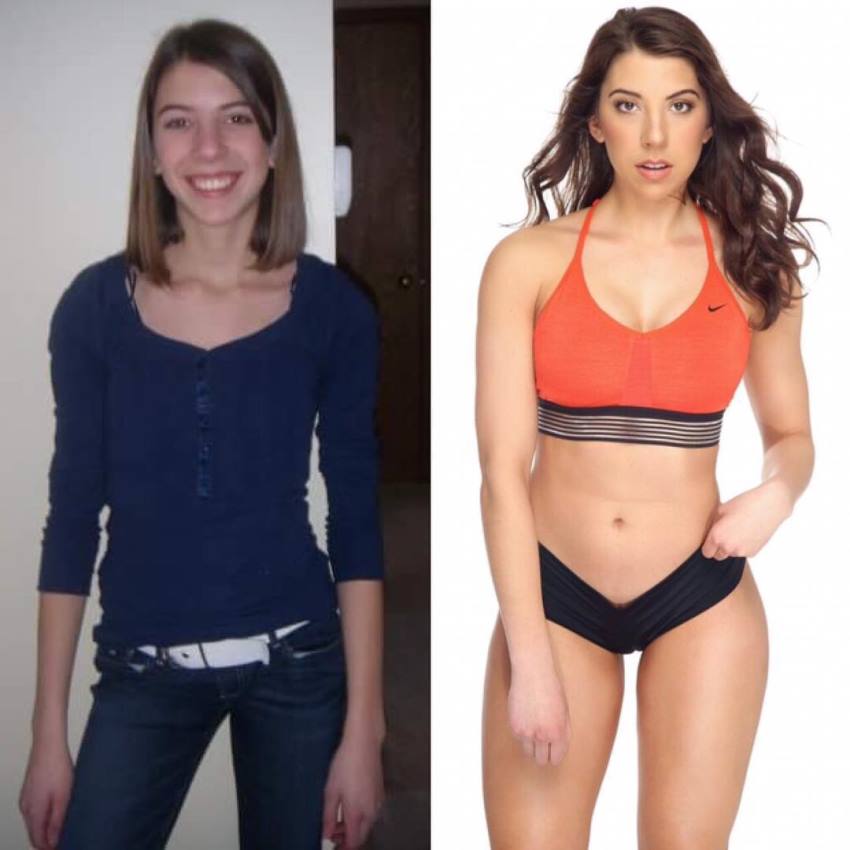 "The weak believe in luck. The strong believe in hard work. Which are you."
Training
Briana is a big believer in the saying "go hard, or go home." She says she either goes "all-in" when in the gym, or doesn't work out at all; there's no "gray zone" in her workouts. In practice, this means she trains with heavy weights, many sets, and with an extreme intensity.
She works out six times per week in the gym, usually dedicating Sundays to her full recovery. On these 'rest' days, she usually doesn't do anything that's physically strenuous – not even a steady-state cardio.
Some of her top exercises for building a strong, and curvy physique are squats, t-bar rows, pull-ups, and military press.
Briana's Glute Workout
Smith Machine Hip Thrust, 5 sets of 12 reps
Squats, 3 sets of 8-12 reps
Romanian Deadlifts, 3 sets of 8-12 reps
Lunges, 3 sets of 12-14 reps
Glute Kickbacks with a Strap, 16-20 reps (Briana goes for the 'burning sensation' in this one, using it as a 'finisher')
---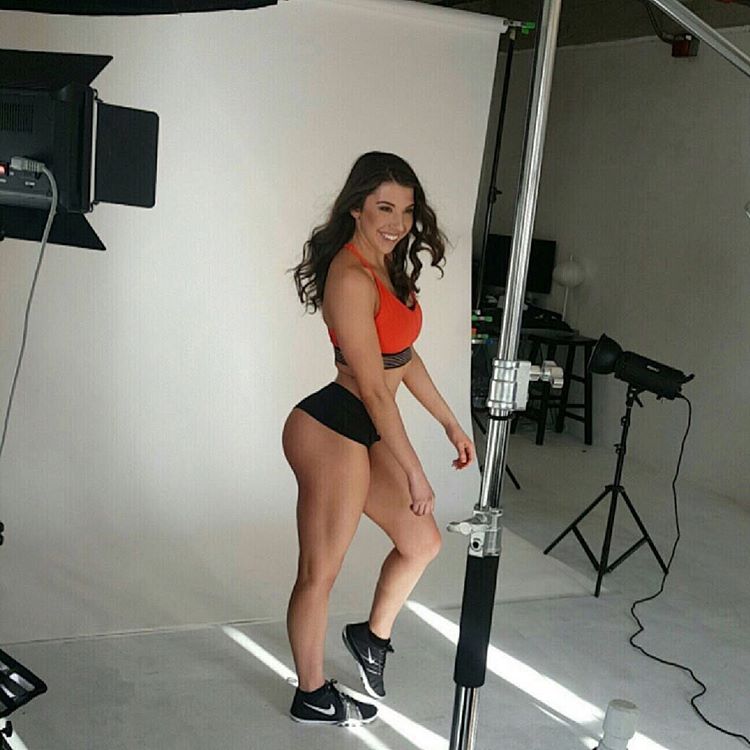 "I'm a firm believer that you have to do more with what you have now so that you will be prepared when you are entrusted with more later. If you aren't moving forward, perhaps there is a lesson to be learned in the 'now' before you can move to the 'later.'"
Nutrition
Briana keeps her diet relatively simple; sticking to basic foods such as cottage cheese, eggs, fish, brown rice, lean meats, and a lot of vegetables.
She tries to get the majority of her protein from plant-based sources such as chia and hemp seeds, beans, and peas; adding a small amount of high-quality meat to her meals. She believes this is healthy for cardiovascular system and organs.
However, in order to get the complete amino-acid profile from plants, she has to combine multiple food sources. For example, grains she eats are rich in the essential amino-acid methionine, but have poor amounts of lysine. By adding beans, which are rich in lysine, Briana gets a meal which has a complete amino-acid profile.
She says this is important for muscles, which require all the essential amino-acids in order to re-build themselves.
Omega 3s
In addition to plants and meat, Briana also consumes fish such as salmon and trout. They are not only rich in protein, but also contain high amounts of vital omega-3 fatty acids.
These acids help Briana with her cardiovascular system, organs, and brain health.
Supplements
BCAAs
Multivitamin
Magnesium
Zinc
Glutamine
---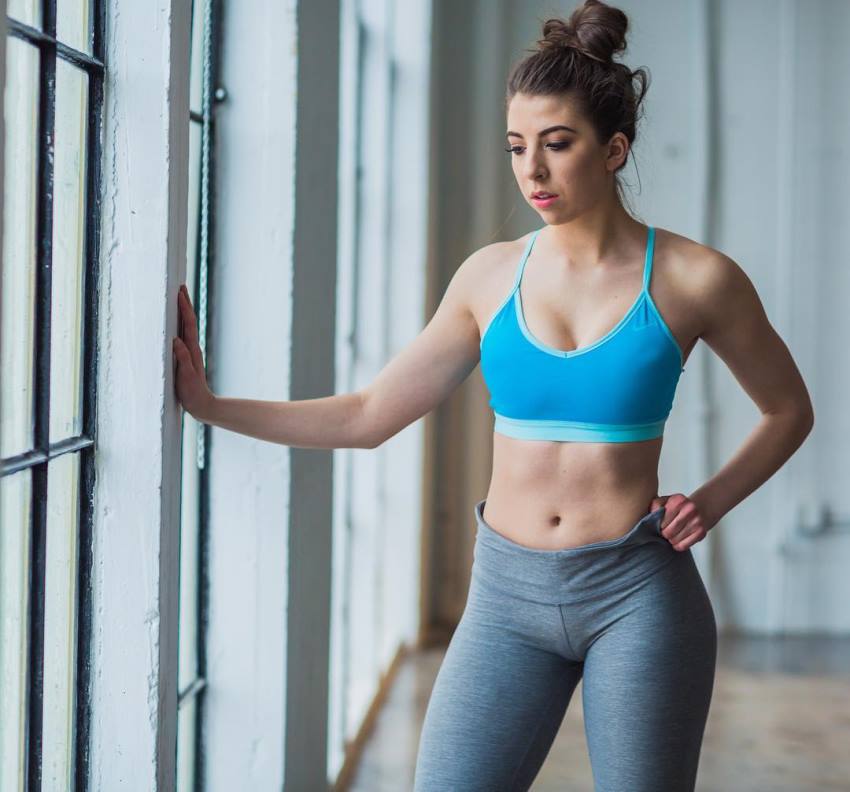 ---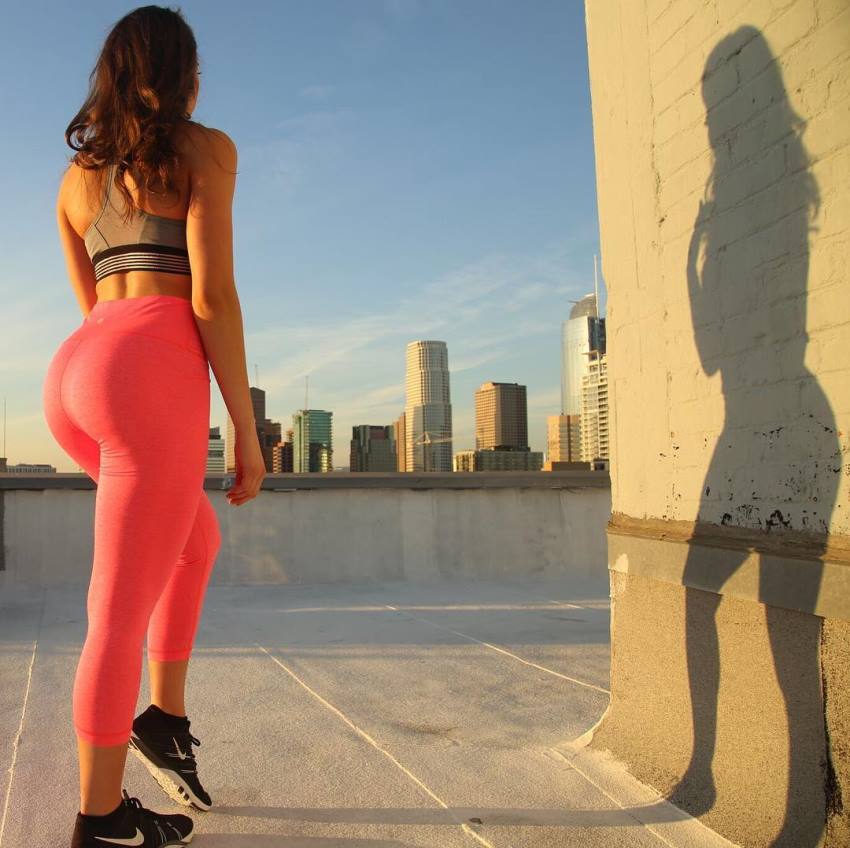 What we can learn from Briana Chandler Therese
Briana and her story have taught us that results don't come overnight. She had to spend years working hard on her fitness goals, and her online influence before she started to see any major progress. But, thanks to her perseverance, she now enjoys the life of a fitness icon.
Don't give up on your goal if you don't see immediate results. Keep "putting in the reps," and you will eventually reap the benefits of your hard work.
As Briana said; "What keeps me going is knowing that you can struggle for 5-10 years, and end up having 30 years living out your passion. Or you can choose a predictable life, and struggle thinking about what if you had lived out your passion for the entirety of your life." – Briana Chandler Therese