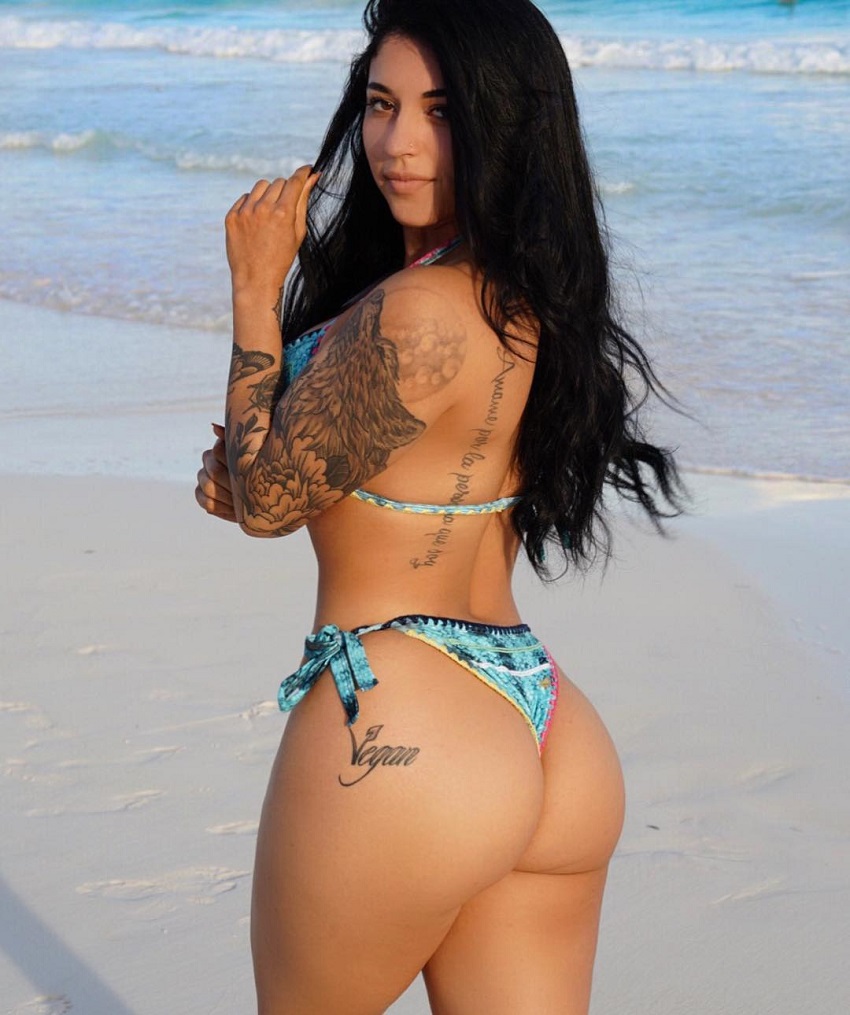 Bianca Taylor
Fitness Model, Personal Trainer
Bianca Taylor is a fitness model, certified coach, and bikini competitor from southern California, USA. In 2015, Bianca switched to a 100% vegan diet, with a goal of improving her health and well-being.
What started as Bianca's personal mission towards self-improvement, turned into a 'full-blown' movement on the internet. Using social media to showcase her lifestyle, Bianca went on to inspire numerous individuals to follow in her footsteps and adopt a plant-based diet.
"As I continue to create and construct the best version of myself physically and mentally through practice and research, I only hope to motivate and assist you to do the same."
Bianca now uses her internet profiles to spread her message about the benefits of a plant-based diet far and wide – this is her story:
---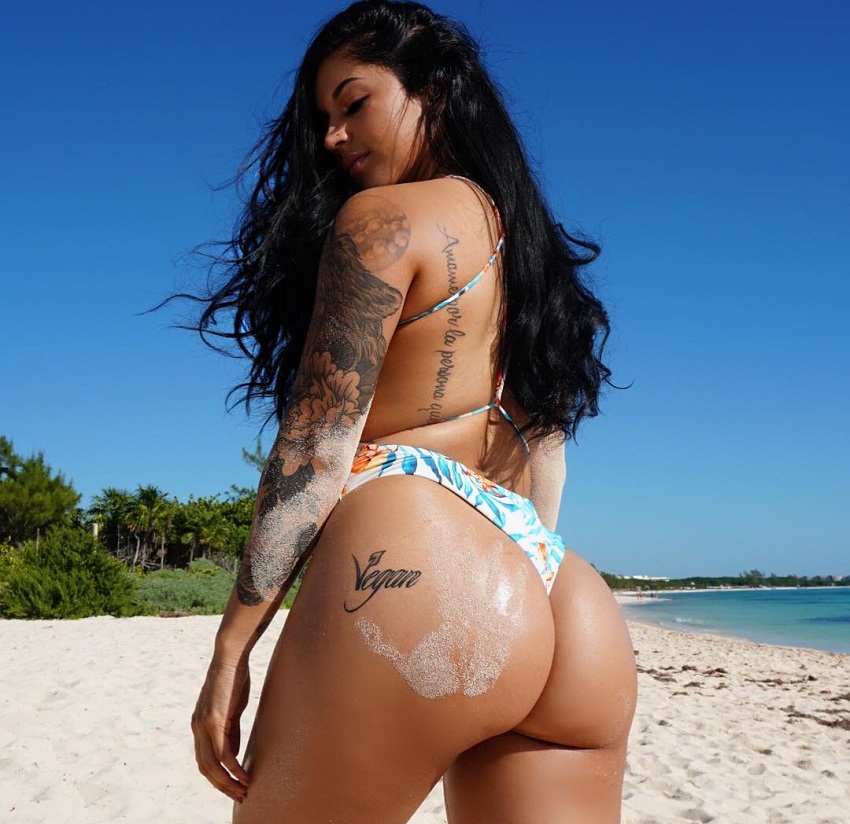 Athlete Statistics
Full Name: Bianca Taylor
Weight
Height
Year of Birth
Nationality
115 - 125lbs (52.2 - 56.7kg)
5'3" (160cm)
1993
American
Profession
Era
Fitness Model, Personal Trainer
2010
| | |
| --- | --- |
| Weight | 115 - 125lbs (52.2 - 56.7kg) |
| Height | 5'3" (160cm) |
| Year of Birth | 1993 |
| Nationality | American |
| Profession | Fitness Model, Personal Trainer |
| Era | 2010 |
---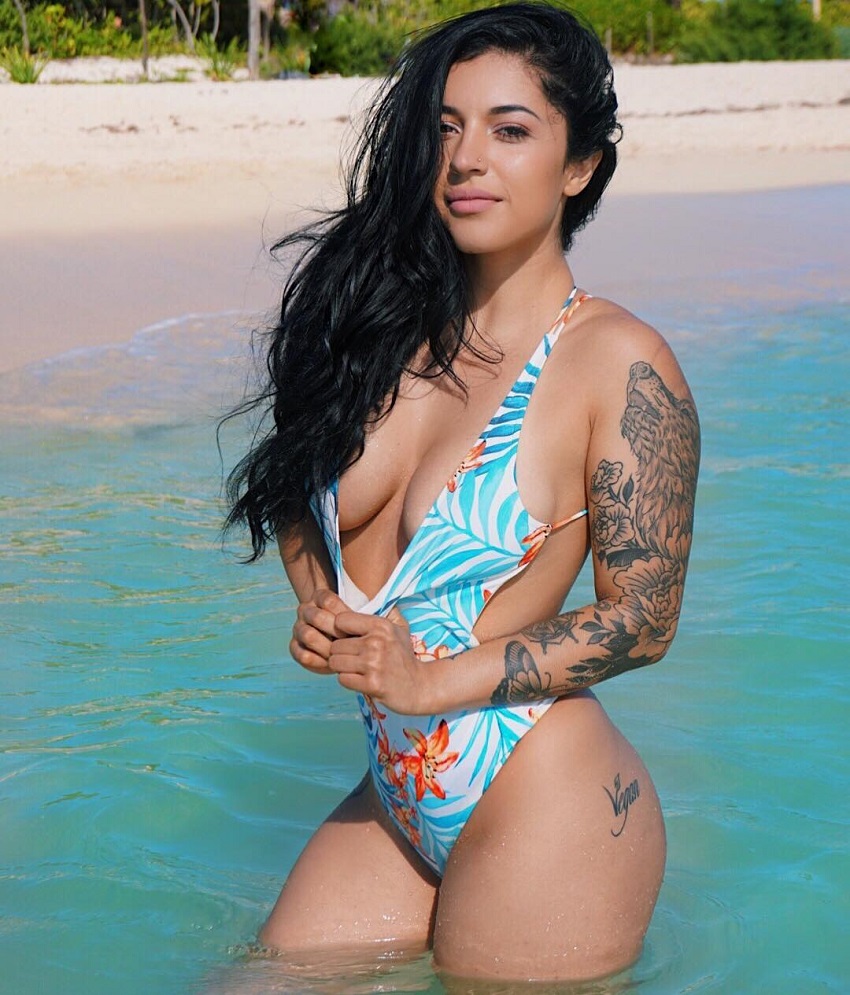 "Everything I do, I do with a passion. If I gotta be a b*tch, Ima be a bad one."
Accomplishments
ISSA Certified Personal Trainer
Certified in Plant-Based Nutrition
Bikini Competitor
Fitness Influencer
---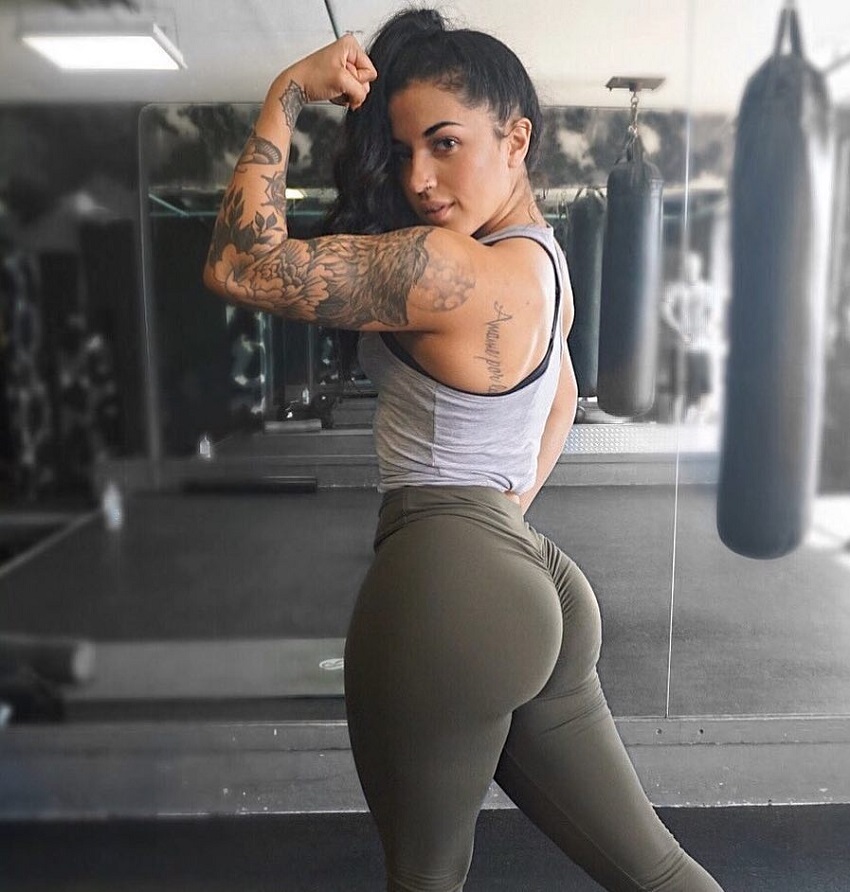 Biography
Bianca's Background in Dance
Bianca Taylor was born and raised in Tampa, Florida. Growing up, Bianca was a health-conscious individual, adopting a healthy diet and active lifestyle from an early age.
Throughout her childhood and puberty, Bianca's favorite activity was dance. Because of dance, Bianca maintained a strong and healthy physique – building foundations for her fitness journey which she later began.
---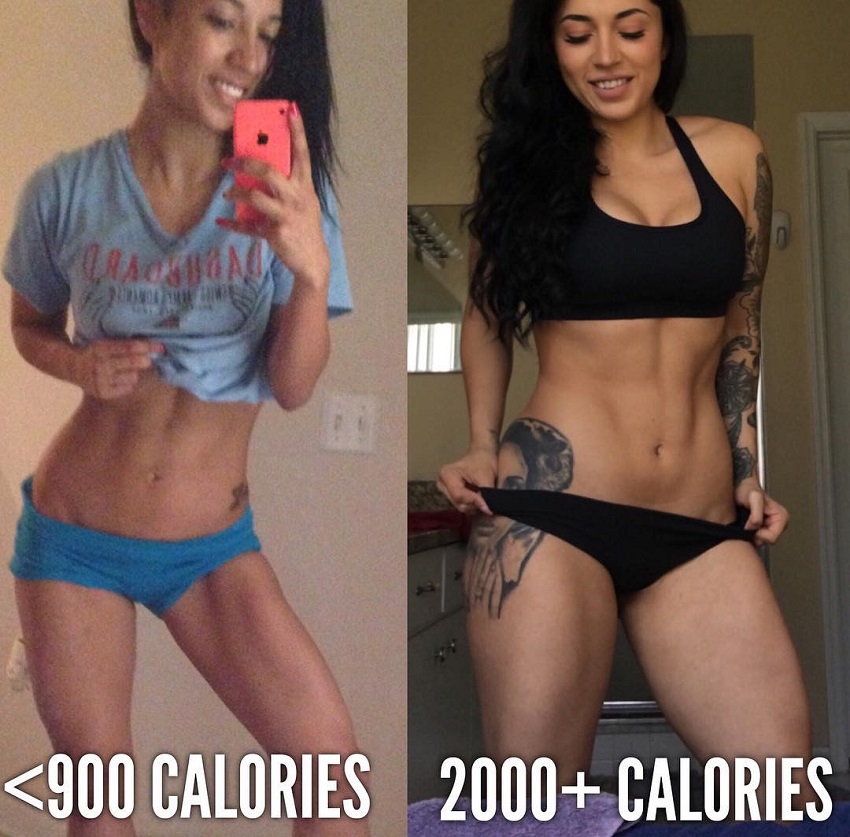 Bianca Taylor's fitness transformation.
---
Early Involvement in Fitness
It was around the age of 20, when Bianca became involved in fitness. After several months of training in the gym, she took her physique, and career to a whole new level.
By the age of 21, Bianca became a bikini competitor, personal coach, and fitness model. She said;
"After diving into competitive bikini bodybuilding, I uncovered a whole new love for weight training and exercise science for not only myself, but also for others who benefited from my advice.
I truly love personal training and the art of bodybuilding, as well as the holistic benefits of exercise and nutrition." – Bianca Taylor
---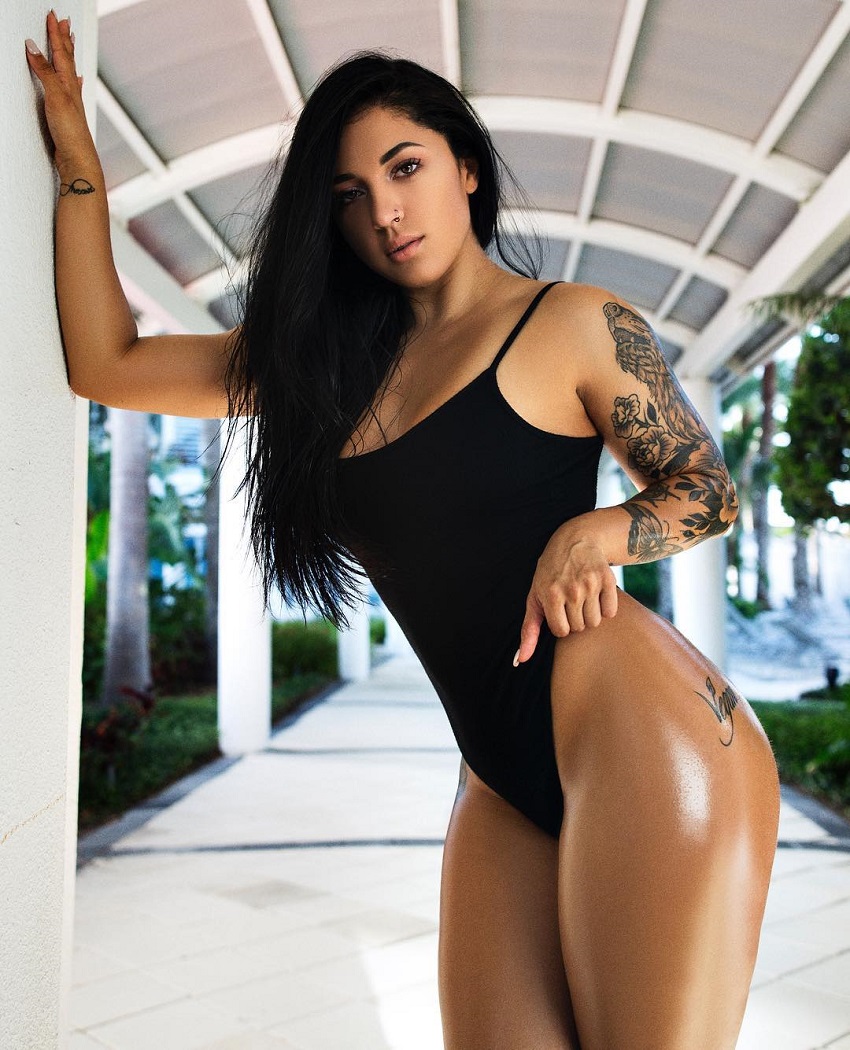 ---
Promoting a Plant-Based Diet
Throughout the years, Bianca expanded her career to become a certified personal coach and online fitness influencer.
Her awesome photos and videos attracted numerous fans on the internet, allowing her to grow her recognition even further. However, Bianca didn't stop there.
In 2015, after months of research, Bianca switched to a 100% vegan diet. Her reason for this decision was simple – she wanted to improve her own health by eating whole and natural foods, alongside spreading awareness about environmental benefits of leading the vegan lifestyle.
Bianca Taylor Nowadays
Bianca continues to put efforts in her quest of promoting a vegan diet and active lifestyle.
She wants to show people how it's possible to stay strong and fit, while having a healthy, and environmentally-friendly diet.
---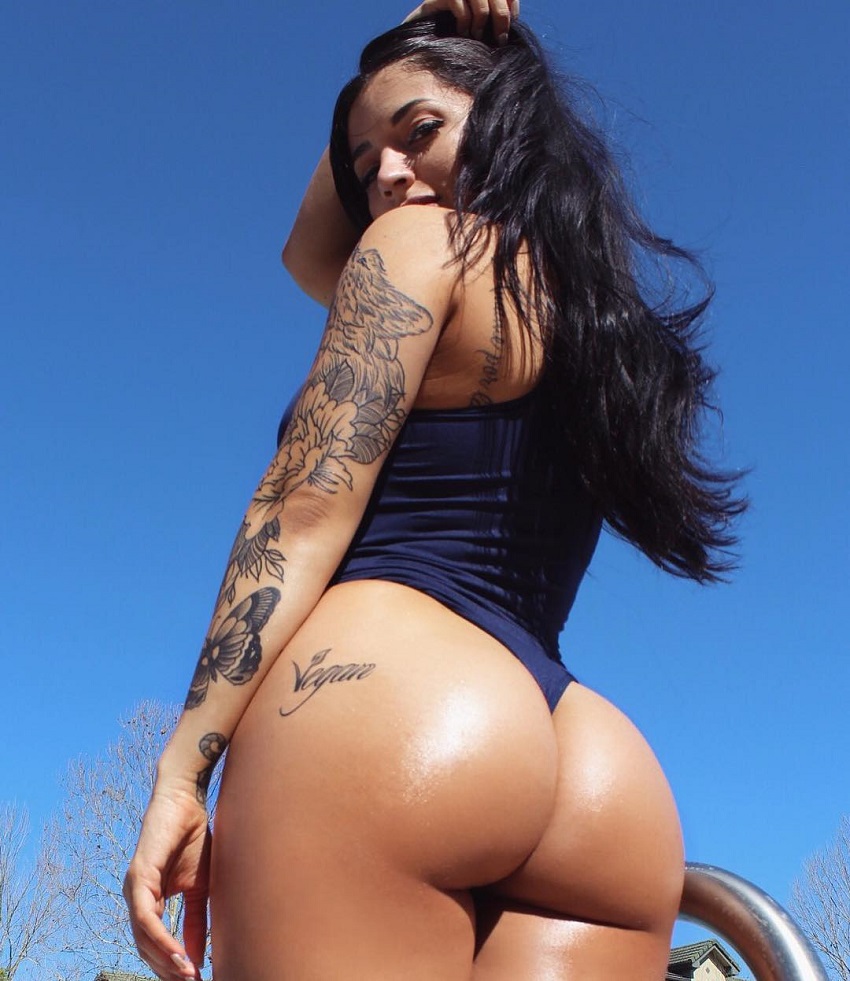 "I don't like to make my cutting mentally hard on myself so I pace myself throughout the year to make sure I keep a balance with food and life."
Training
Bianca Taylor practices different types of training. In addition to weightlifting, she takes part in pole dancing, Muay Thai, and running.
These activities work on Bianca's cardiovascular system, alongside improving her overall strength and functionality.
---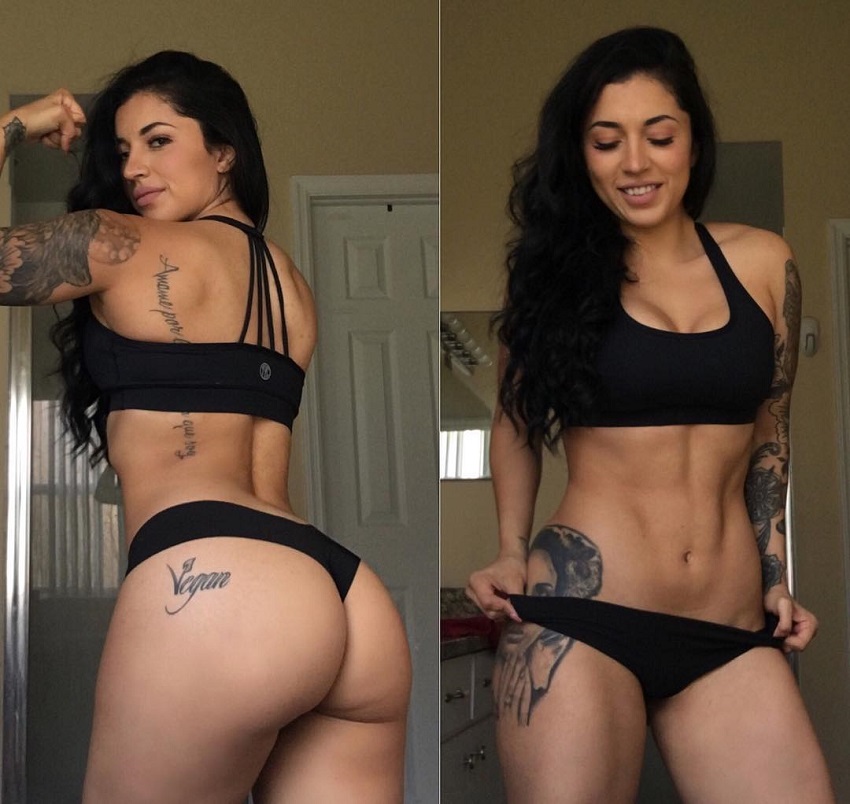 "When I'm focusing on leaning out, I focus on my endurance much more and incorporate more cardio in forms that I enjoy (boxing, running, grappling, biking). I also only have treats occasionally and eliminate oil and added sugar as much as possible."
Nutrition
Day-to-Day Diet of Bianca Taylor
Bianca follows a flexible diet. Meaning, she allows herself to consume larger amounts of foods, as long as she stays within her daily calorie limit.
In the morning, Bianca will typically have an oatmeal or healthy fruit smoothie. For lunch, she'll have a burrito, tacos, or other high-carb vegan meal.
For dinner, Bianca will have another carb-rich meal. Such as pasta, veggie burgers, and potatoes. In between her main meals, Bianca will snack on fruits, crackers, nuts, etc.
---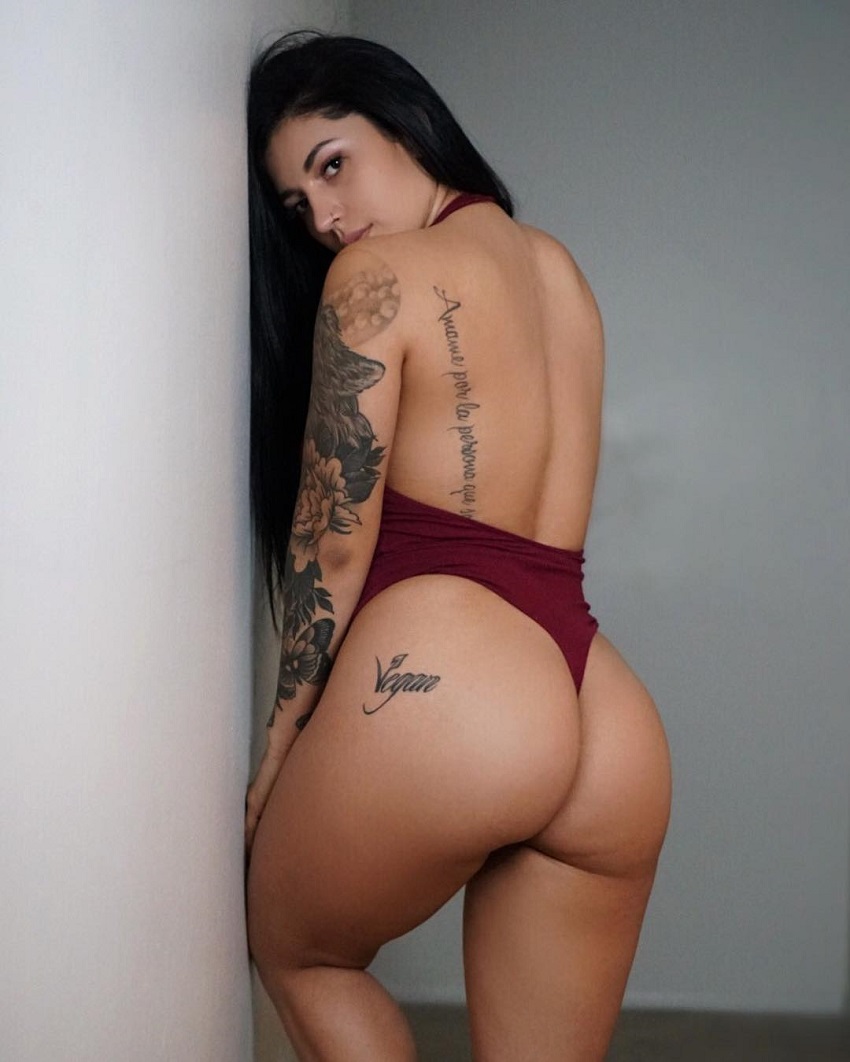 ---
Cheat Meals
Even though Bianca eats plant-based meals, there are some foods in her diet that she considers unhealthy. These foods include vegan ice-creams, cookies, french fries, etc.
She limits her consumption of these foods to only have them once per week, as a reward for her hard work in the gym.
---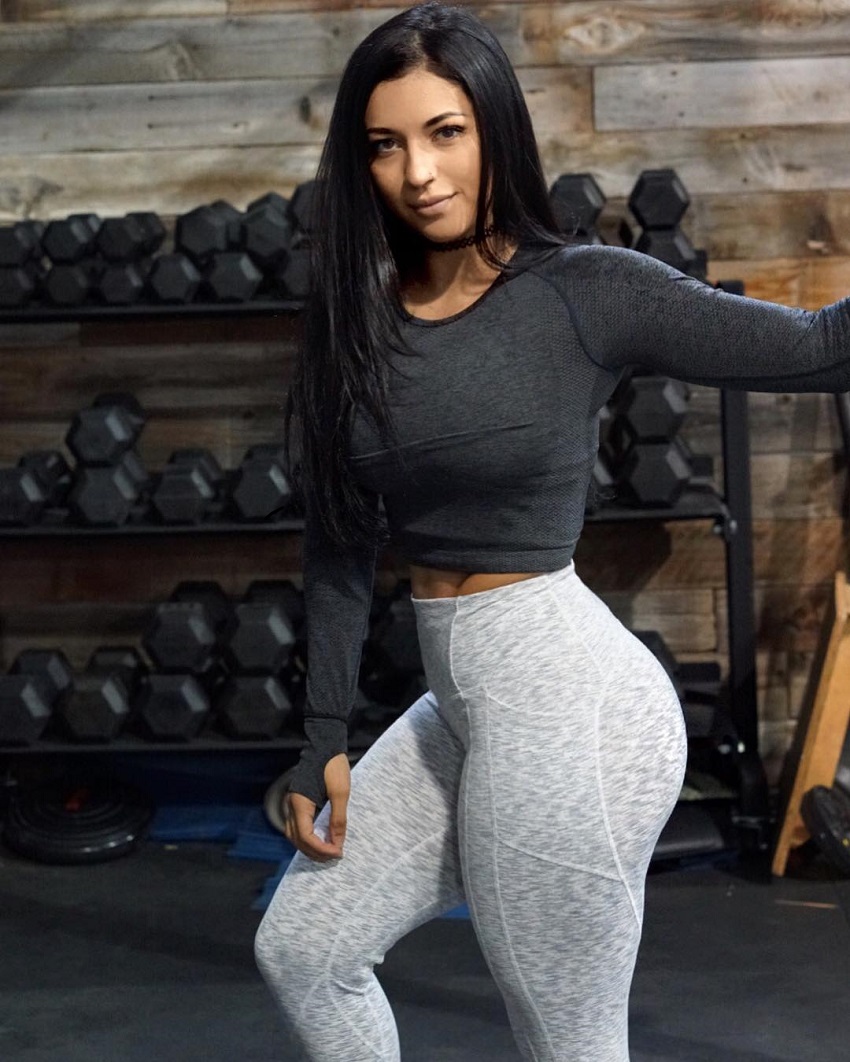 ---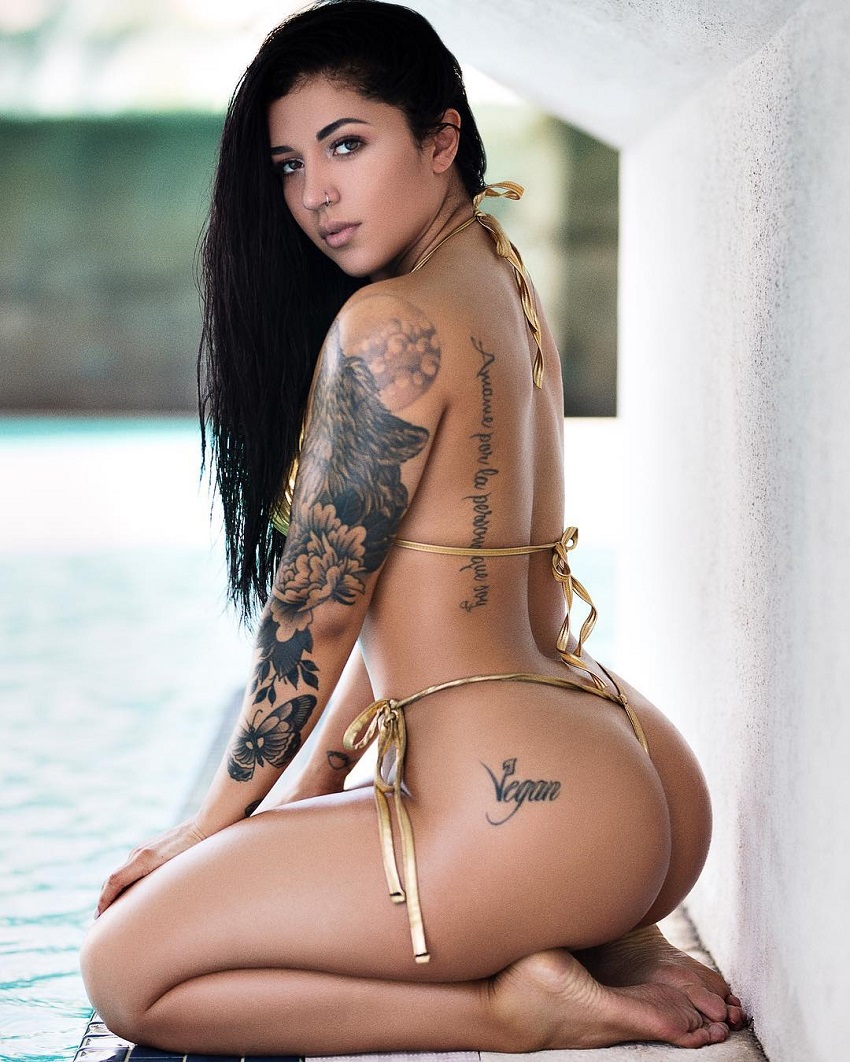 "A lot of females shy away from training upper body but to create a balanced and strong physique, you want to train all body parts."
What we can learn from Bianca Taylor
Bianca Taylor has taught us that you don't have to do what everyone else is doing to be happy and successful.
In 2015, Bianca decided to 'go against the grain' and become a 100% vegan athlete. There were people who doubted that she could stay lean and strong on a vegan diet, but Bianca proved them wrong.
Not only she became stronger and healthier than ever. Bianca also became an example for numerous people – inspiring them to follow in her footsteps and become the best version of themselves.