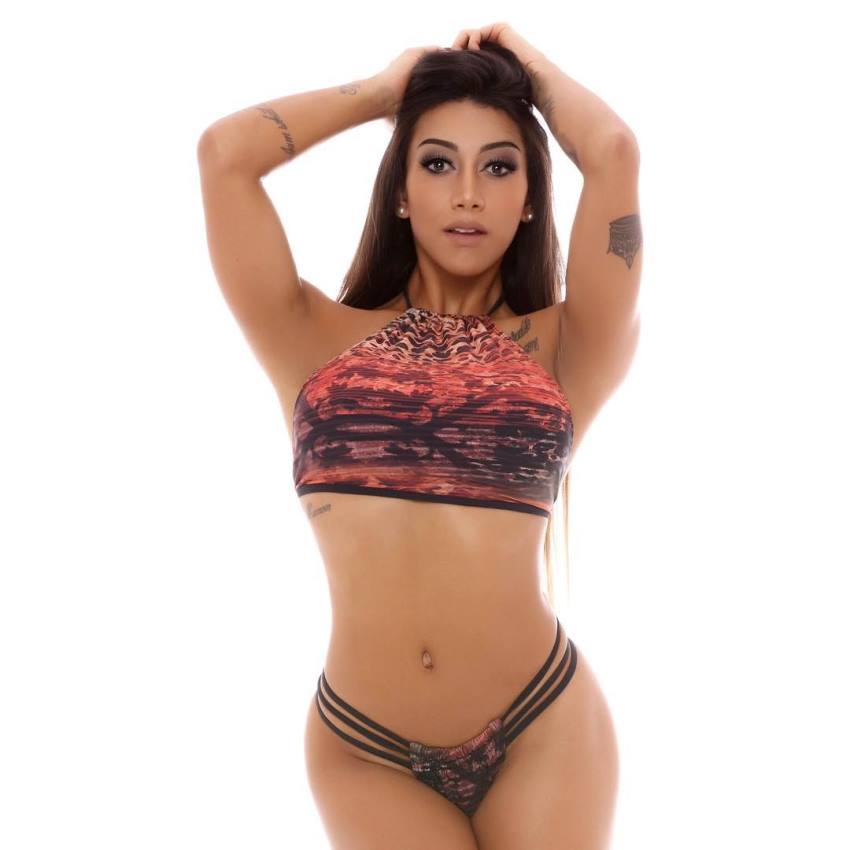 Bianca de Freitas Vitoria
Fitness Model, Social Media Personality
Bianca de Freitas Vitoria is a Brazilian fitness model and social media phenomenon. She became famous by posting pictures and videos of her physique, workouts, and world-travels on her online websites.
However, although Bianca has an incredible physique, it came with its costs – she had to spend years training hard in the gym, as well as sacrificing things like partying, drinking alcohol, and eating tasty foods. She said it wasn't easy, but the results were worth it.
Bianca strives to influence as many people as possible with her lifestyle, showing them it's possible to achieve your goals, with enough hard work and commitment.
Here are some of Bianca's best pictures, workout, and diet tips;
---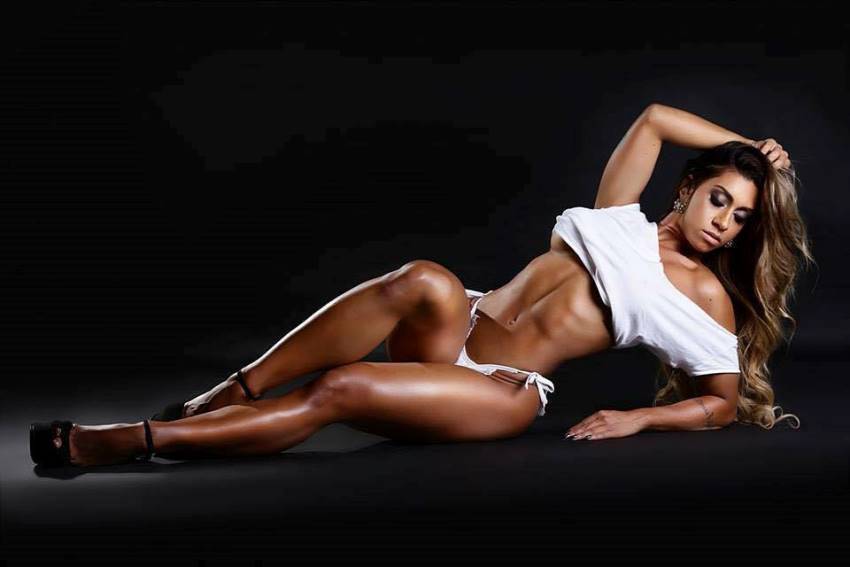 Athlete Statistics
Full Name: Bianca de Freitas Vitoria
Nationality
Profession
Era
Brazilian
Fitness Model, Social Media Personality
2010
| | |
| --- | --- |
| Nationality | Brazilian |
| Profession | Fitness Model, Social Media Personality |
| Era | 2010 |
---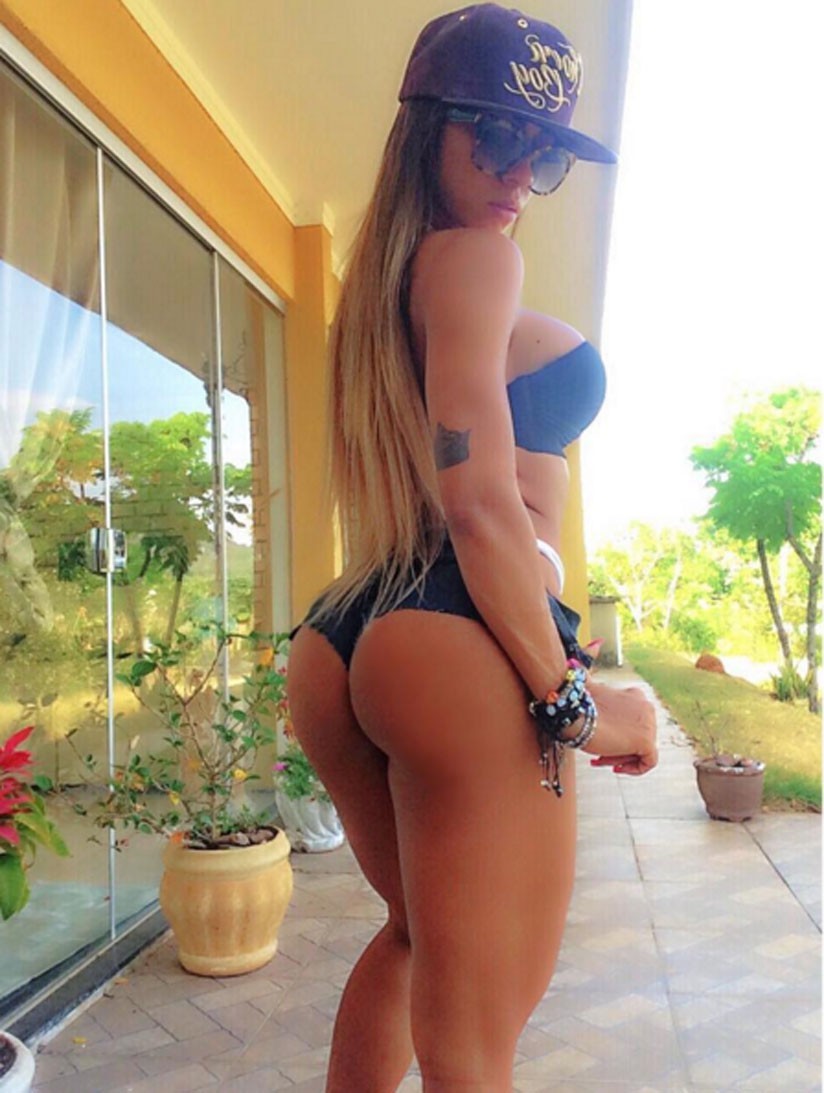 Accomplishments
Fitness Model
Social Media Star
Degree in Biomedical Science
---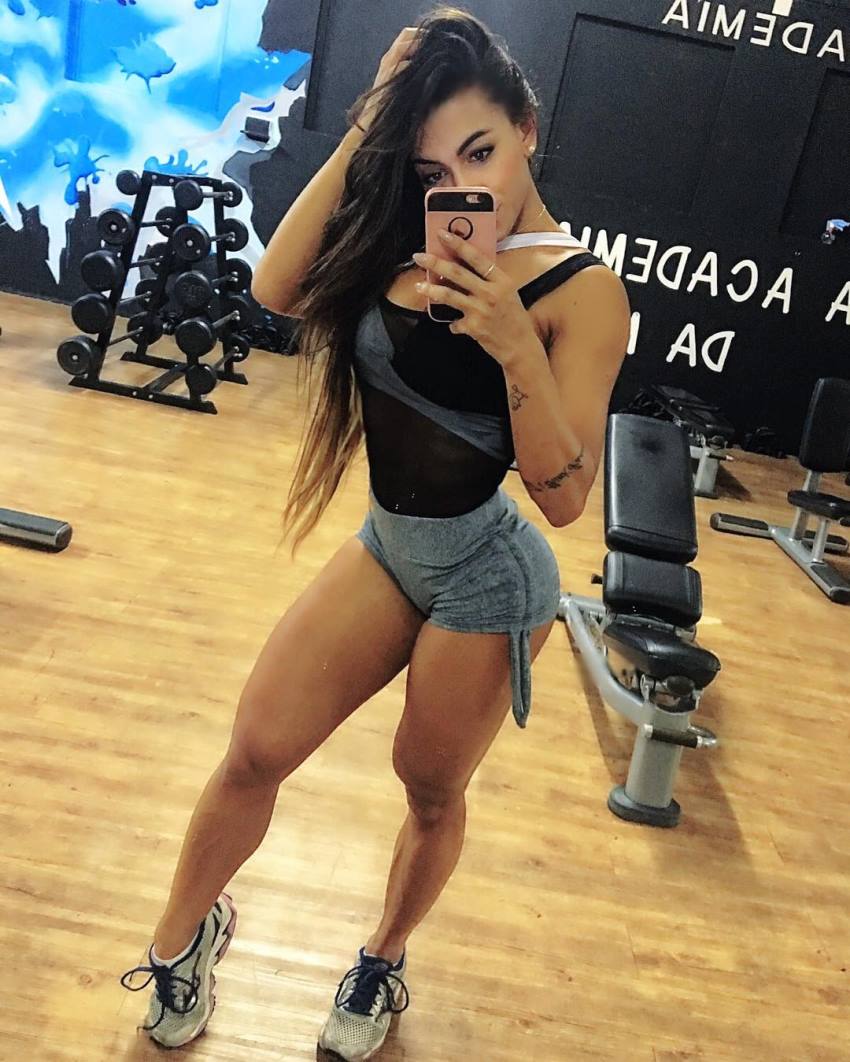 ---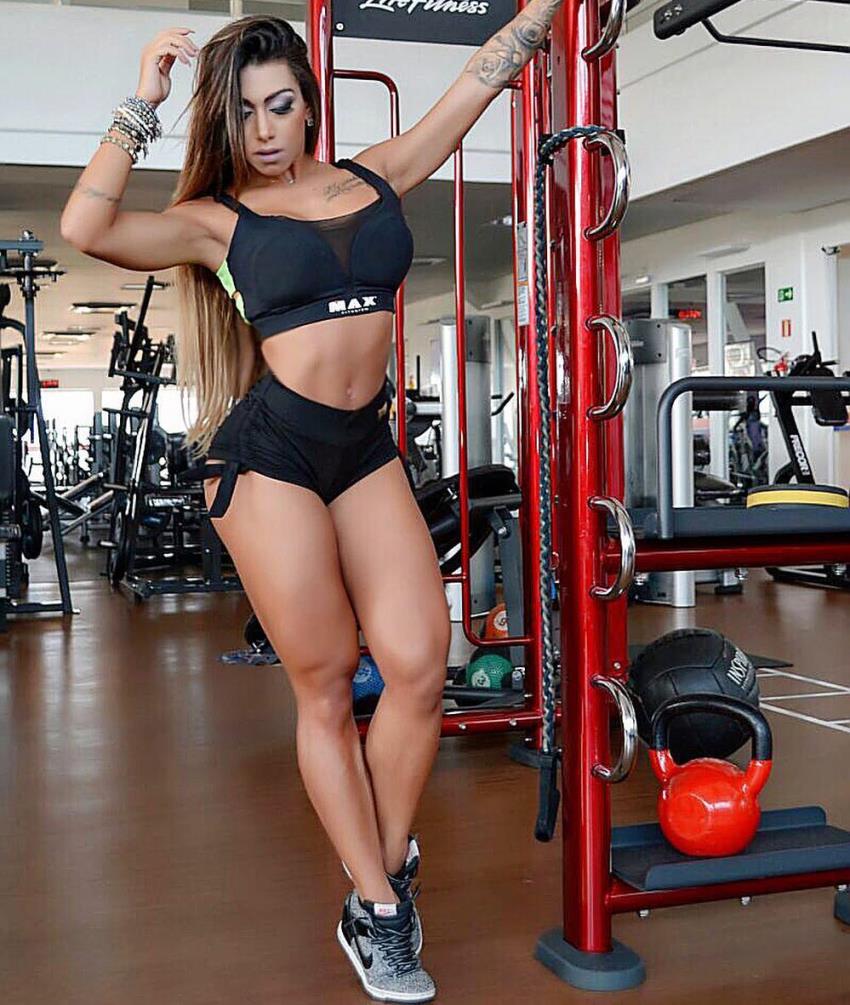 Training
Bianca's weekly fitness routine consists of cardio, strength training, and sometimes endurance training.
She usually has an hour-long strength training workout, which is followed by 20 minutes of cardio. Some of Bianca's favorite types of cardio are the Stairmaster, kettlebell swings, and the battle rope.
She'll do this kind of routine five times per week, then take two days off from training. Occasionally, she'll do some type of light-weight, endurance training on the weekends to additionally speed up her metabolism, and also, increase her stamina.
Bianca de Freitas Vitoria Workout Routine
Monday – Legs, 15-20 minutes of cardio
Tuesday – Arms and Shoulders, 20 minutes of cardio
Wednesday – Back, 15-20 minutes of cardio
Thursday – Chest, 20 minutes of cardio
Friday – Legs, 15-20 minutes of cardio
Saturday – Rest or light-weight high-rep training for endurance
Sunday – Rest or light-weight high-rep training for endurance
Favorite Exercises
According to Bianca, she doesn't do many traditional squats. Instead, she prefers doing barbell sumo squats, which work on her back, legs, and glutes.
Other exercises that Bianca likes doing are the leg press, leg extensions, lying leg curls, and dumbbell lateral raises for shoulders.
---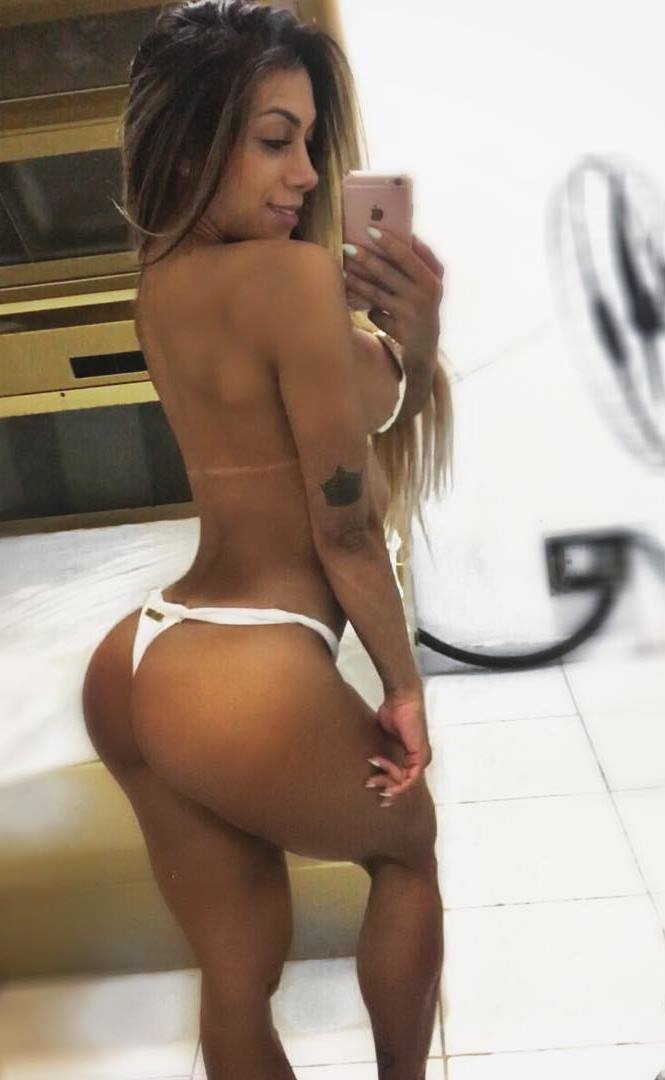 Nutrition
While Bianca strives to stay away from processed foods as much as possible, she knows that her diet can't be perfect all the time. In fact, in order to stay motivated and on track with her goals, Bianca will sometimes reward herself with a treat – like candy, a slice of pizza, or french fries.
Her usual diet consists of dark leafy greens, salmon, lean poultry meat, beans, quinoa, rye bread, fruits, nuts, and whole eggs.
For supplements, Bianca takes BCAAs, l-glutamine, fish oil capsules, vitamin c, and protein.
Fasting Periods
Although Bianca doesn't need to cut down too many calories because of her clean and healthy diet, she sometimes likes to have a day where she doesn't eat anything; only drinking lemon water and taking a BCAA supplement.
This helps Bianca cleanse her body from toxins, and also, it helps her to lose extra weight.
---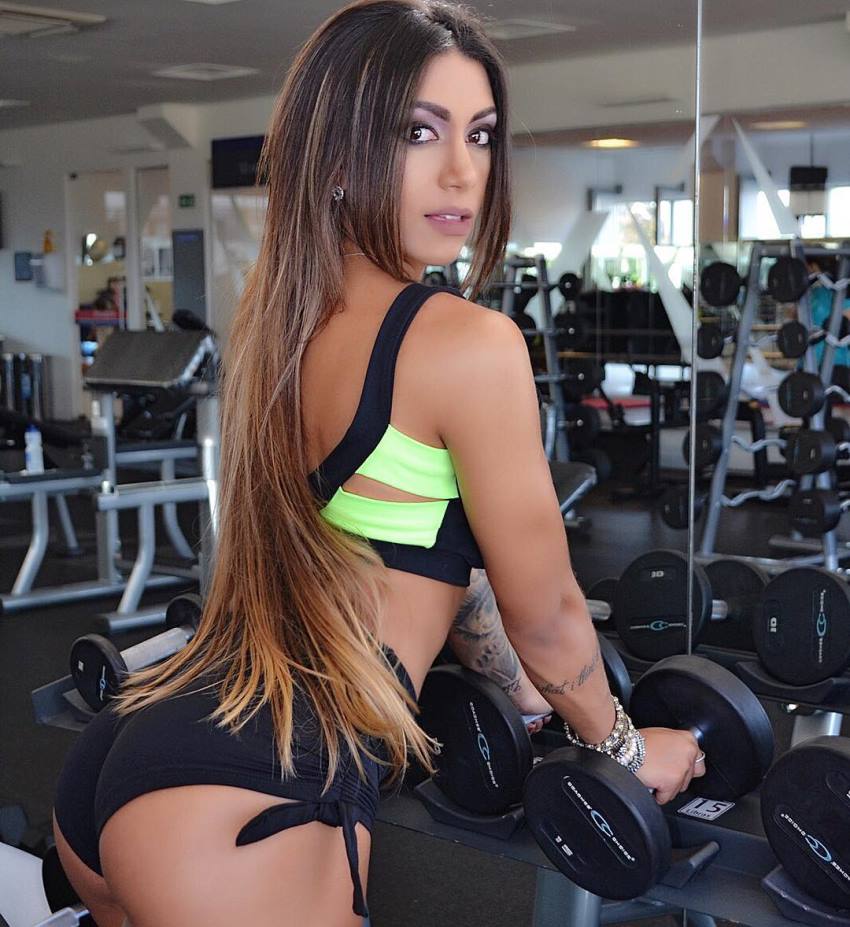 What we can learn from Bianca de Freitas Vitoria
Bianca de Freitas Vitoria's approach to dieting is not easy, but it does bring results. If you want to build a fabulous physique like her, then you should be ready to cut out everything from your life that doesn't serve your goal.
If you can stay consistent on your quest, then leading an awesome and fit lifestyle is always possible – just like Bianca de Freitas Vitoria.