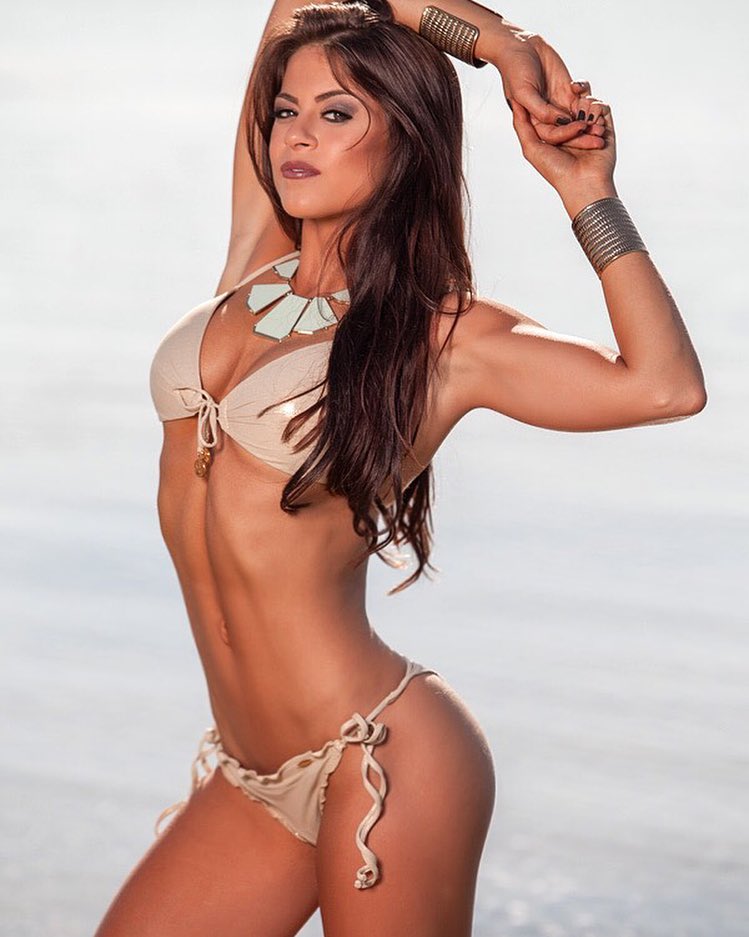 Angelica Kathleen
Bikini Competitor, Fitness Model, Personal Trainer
Angelica Kathleen is an American fitness model who successfully built a booming career out of her passion for weightlifting. Her journey all started during college. It was around this period that Angelica became unhappy with the lifestyle she was leading – consisting of partying, drinking alcohol, and eating unhealthy foods.
She said: "Any typical college student could admit that their life consists of partying, sleepless nights, drinking, tons of fast food, and crunched for time study sessions. Well, that's what my life was consisting of, and I wanted to change!"
Determined to make improvements, Angelica decided to contact one of her friends who was involved in the NPC Bikini competitions. This saw Angelica join a gym and start training for her first contest.
In a matter of months, she went from "being skinny fat" to "winning my first NPC bikini competition." Spurred on by the success, Angelica kept going from strength to strength. Now a brand ambassador and elite fitness athlete, there's a lot to expect from her in the future.
---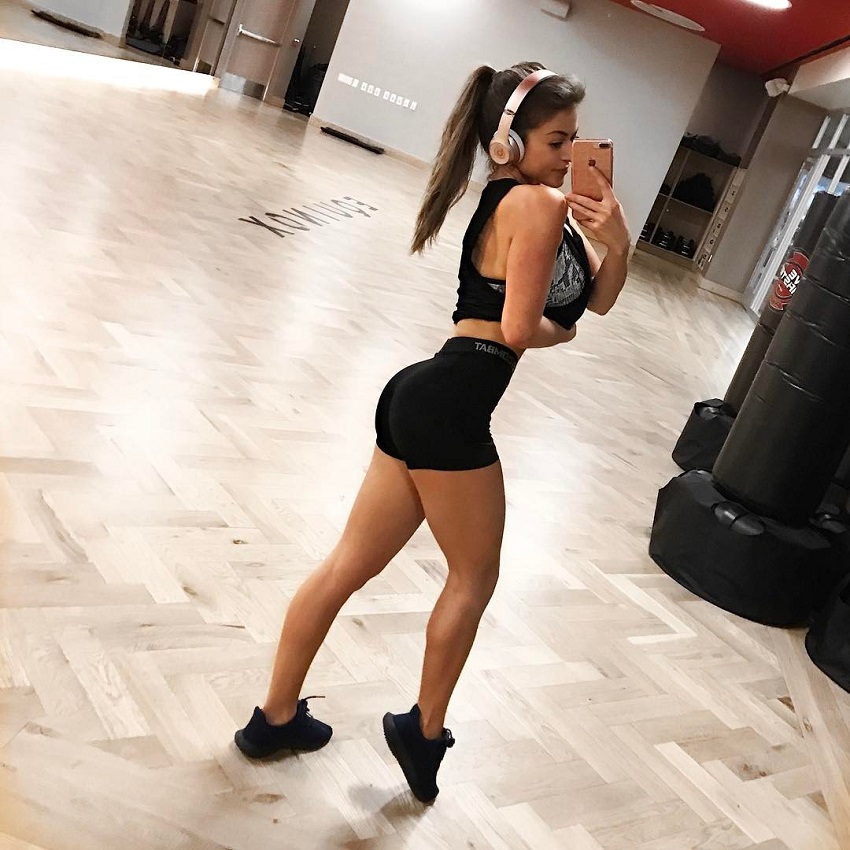 "One of the best things in life is drinking a cup of cold crisp water after being at the beach in the hot sun."
Athlete Statistics
Full Name: Angelica Kathleen
Age
Date of Birth
Nationality
Profession
31
May 25, 1992
American
Bikini Competitor, Fitness Model, Personal Trainer
Era
2010
| | |
| --- | --- |
| Age | 31 |
| Date of Birth | May 25, 1992 |
| Nationality | American |
| Profession | Bikini Competitor, Fitness Model, Personal Trainer |
| Era | 2010 |
---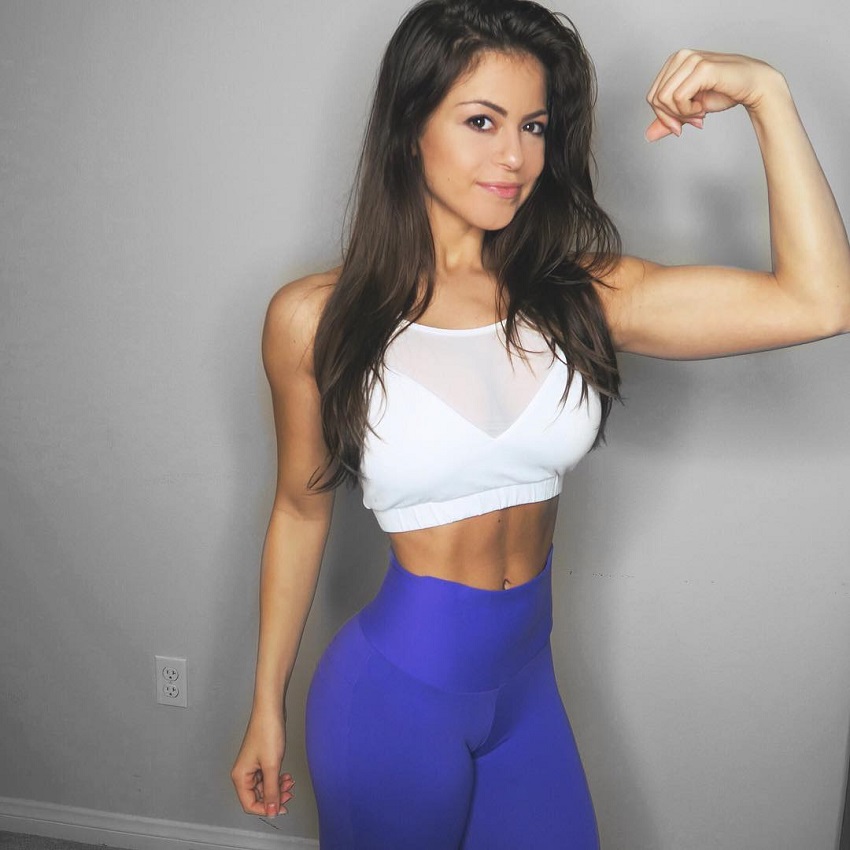 ---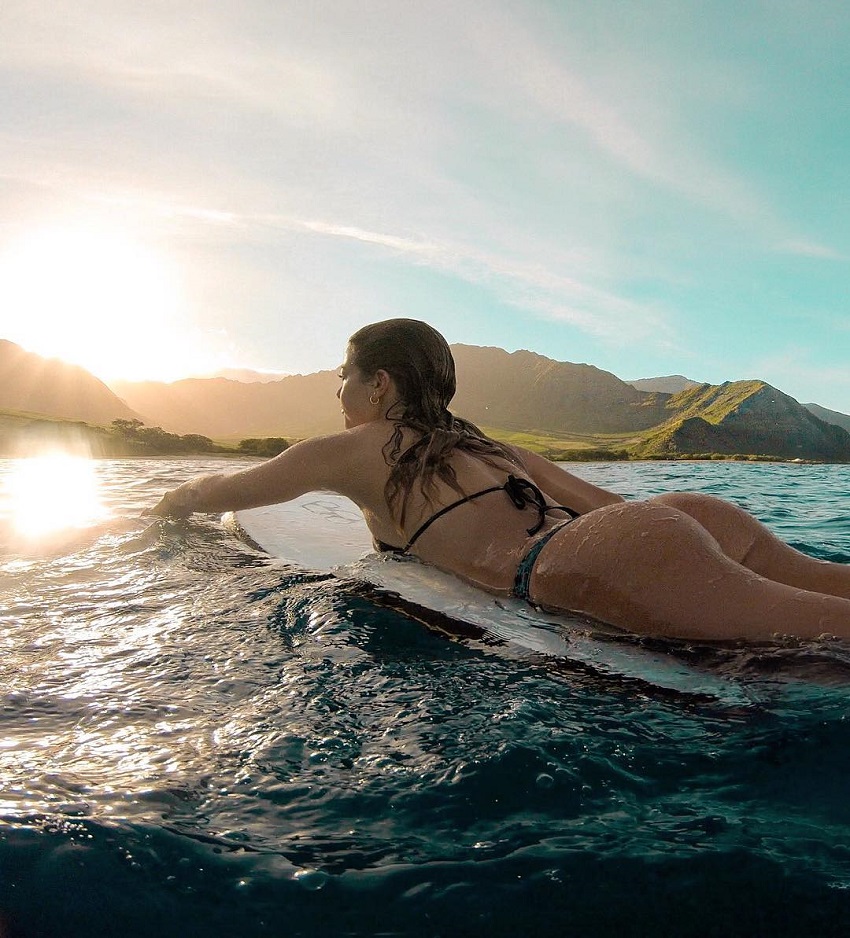 Angelica Kathleen on a surfboard in Hawaii.
 "Life's path often looks more like a maze than a straight line. Looking in our rear view, we see we have taken wrong turns, hit dead ends, lost time and sometimes meandered in wrong directions. But it doesn't matter where you start or where you end up. Tighten up those laces and enjoy the journey."
Accomplishments
Competition Awards and Results
NPC Lone Star Classic (bikini A)- 1ST place
Southeastern USA (bikini short division)- 2ND place; qualified for Nationals
NPC Jr. Nationals- 5th place
USA Nationals- 6th place
---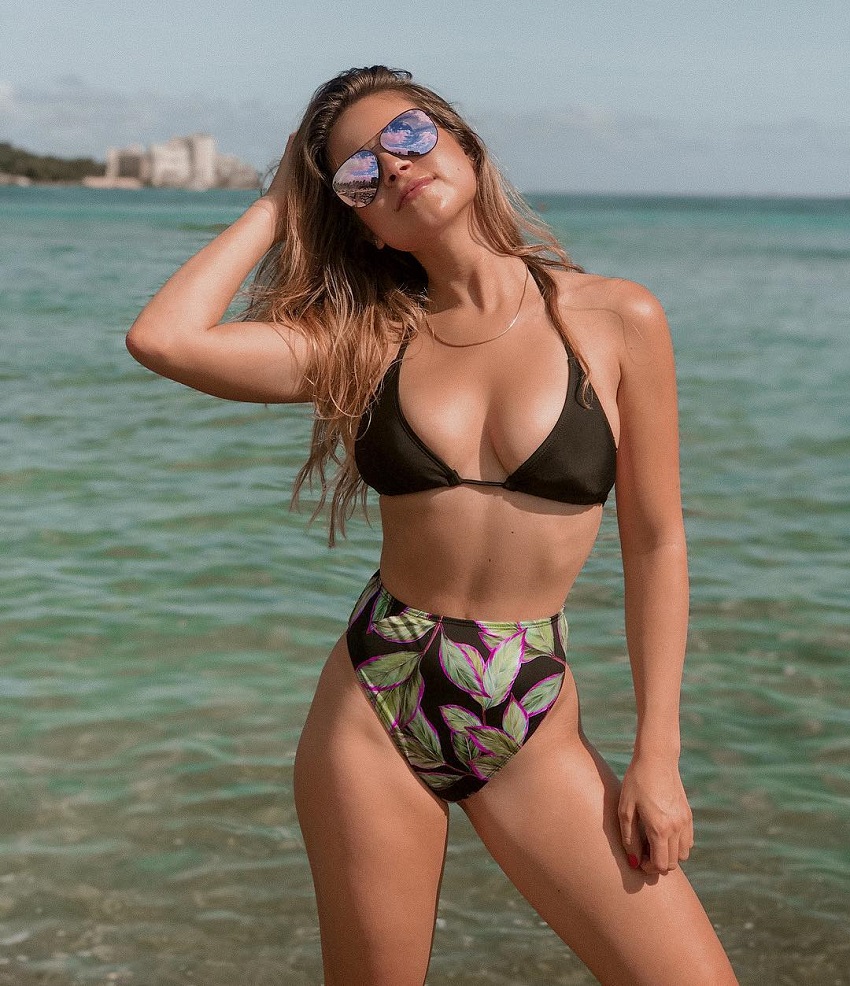 ---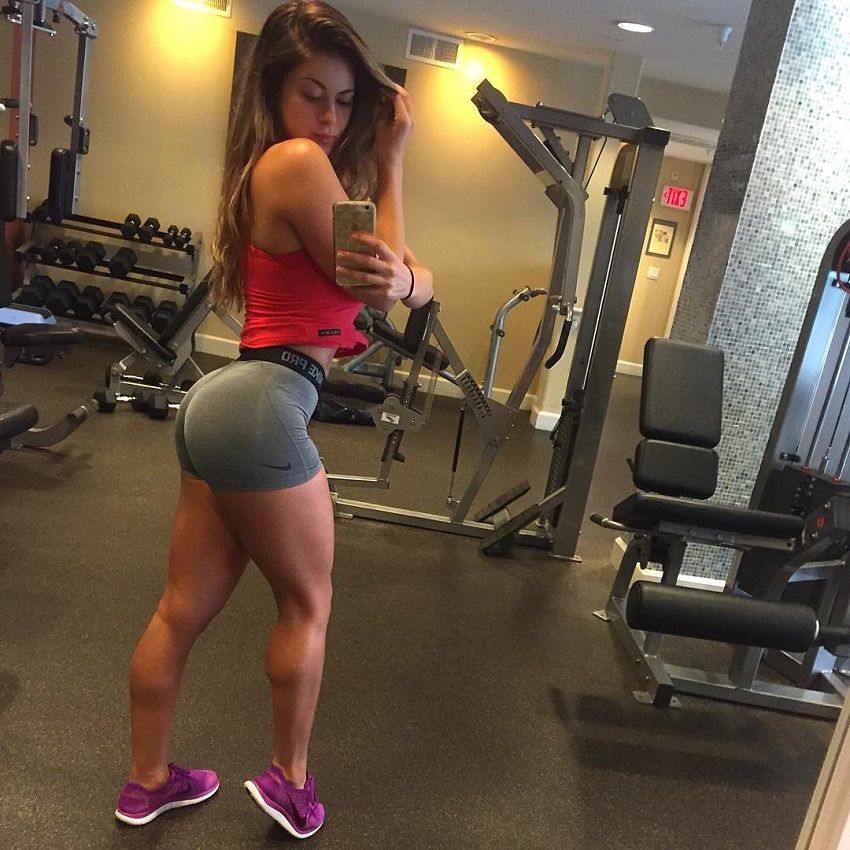 "You have full control over your life and if you are not content with how it is or the path you're heading down, change it. Shift your focus from what could go wrong to what could go right. Cultivate optimism and allow life to work it's magic."
Training
Angelica admits that achieving her transformation was no easy task. She had to spend countless hours training in the gym to build the figure she has nowadays.
Back in the day, her training consisted of cardio and weightlifting. Today, she takes a slightly different approach. She now mainly focuses on strength training, doing a lot of intense exercises with little rest.
This keeps her heart rate up throughout the entire workout, serving her as both cardio and weight training.
"I don't really schedule a day off each week. I listen to my body and take a day off when my body needs it. When it's feeling sore and tight, I'll rest or do some yoga."
---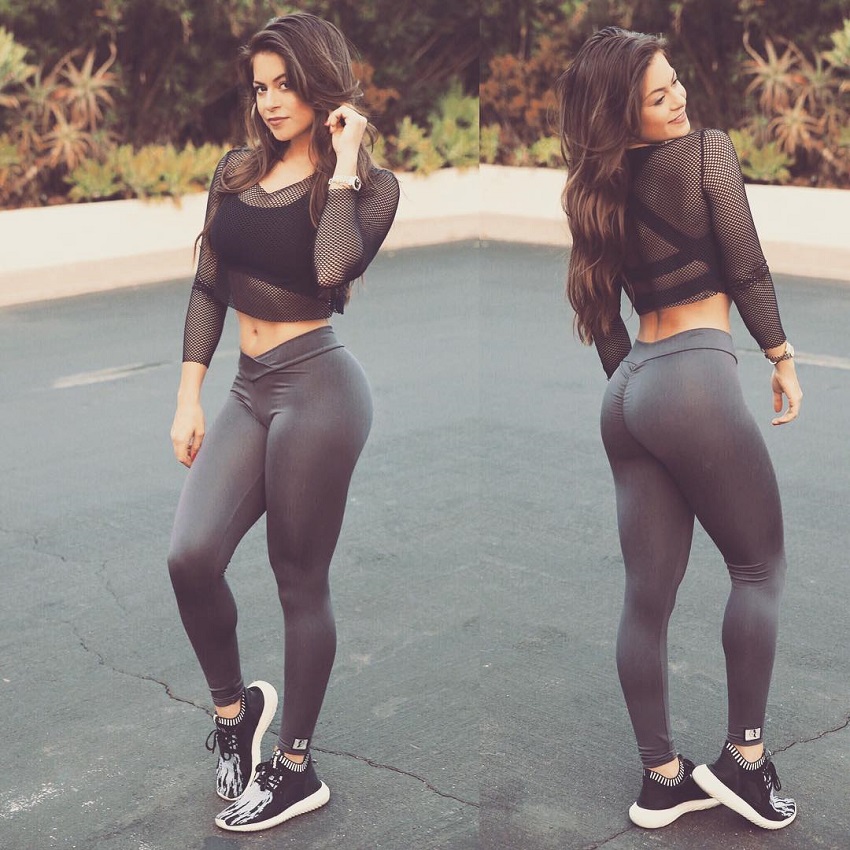 ---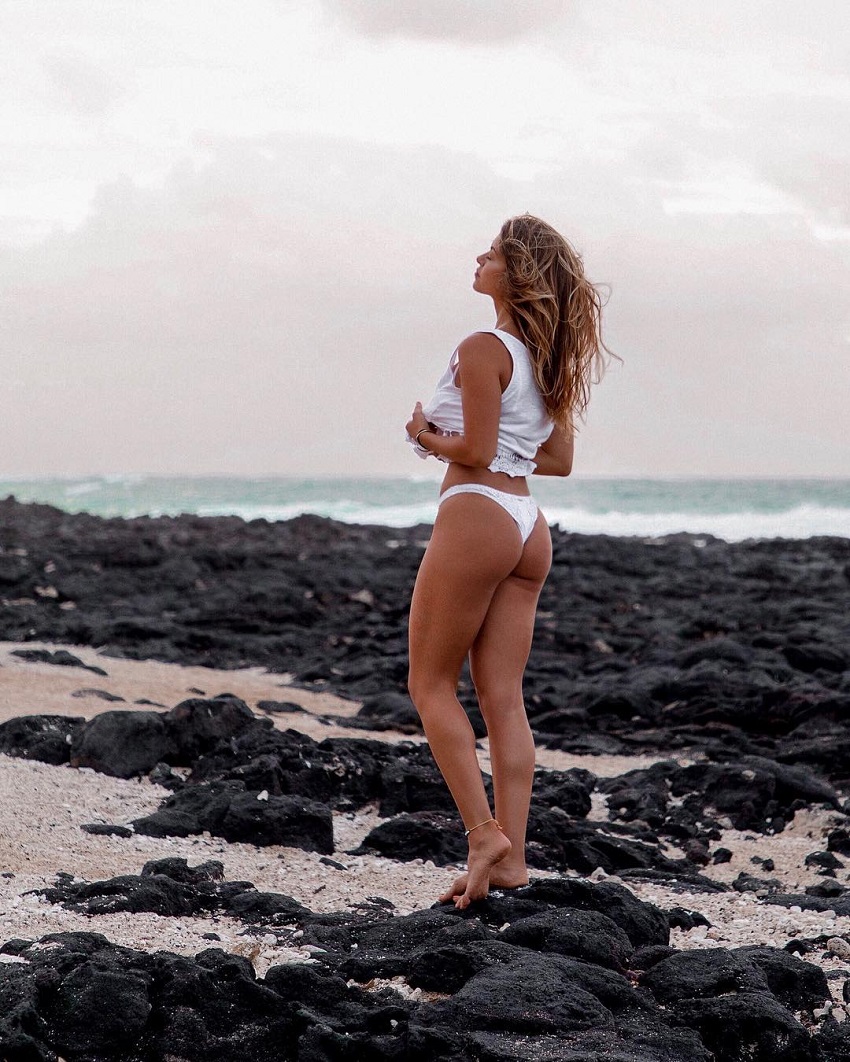 "The only workout you regret is the one that never happened!"
Nutrition
Angelica follows a typical fitness model's diet regimen. It consists of lots of fruits and vegetables, good fats, and proteins.
She aims to eat five to six meals during the day. However, due to her busy schedule, this isn't always possible. Therefore, she'll sometimes make herself a healthy, protein-packed smoothie which will serve her as a meal replacement when she doesn't have time to cook her own food.
---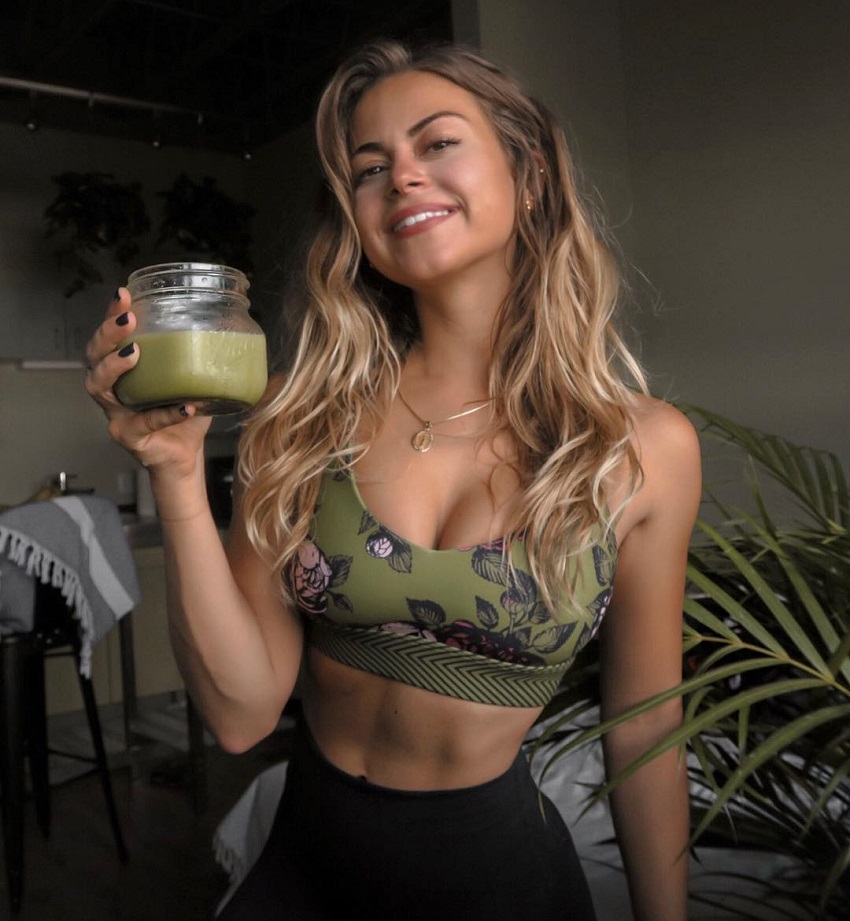 ---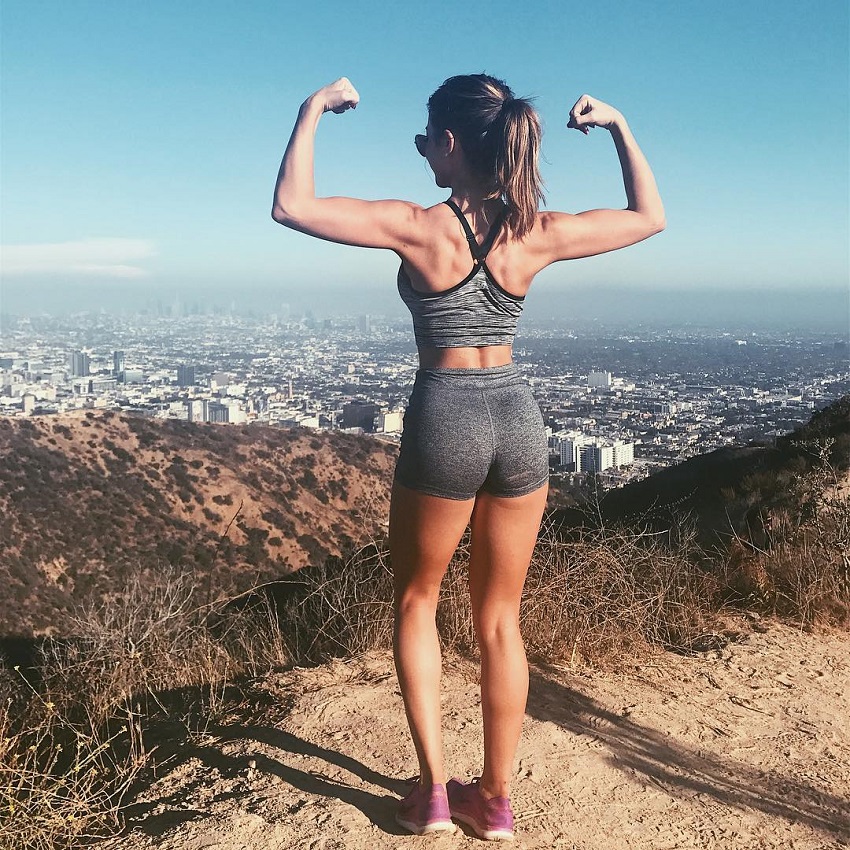 "Sometimes you just gotta lay down in a field of plants and listen to the ocean waves crashing on the shoreline."
What we can learn from Angelica Kathleen
Angelica Kathleen is yet another example of someone who had to put in a lot of sacrifice and dedication to reach her goals.
She made herself stop partying, eating fast foods, and drinking alcohol. It was a turbulent transition, to say at least, but Angelica saw it through. She's now proud of her accomplishments.
There's no easy path to greatness. You should be ready to sacrifice things that don't benefit you in order to achieve your future goals. With enough determination, you too can reach your very own mountain of success – just like Angelica Kathleen.