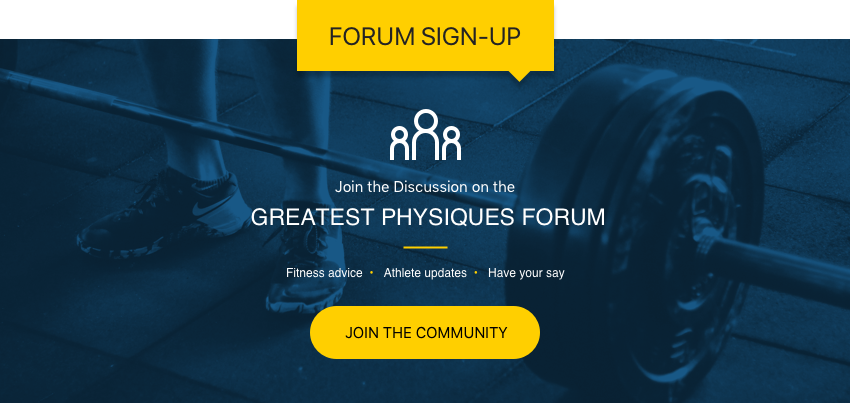 Ananda Nogueira has a growing presence on her social media profiles, where she shares photos and videos of her lifestyle as a fitness model. She's an example for many fitness enthusiasts who're passionate about training hard, eating healthily, and looking awesome.
There are many videos of Amanda's workouts in the gym. Every day, she aims to become a little bit stronger than yesterday – both physically and mentally. She achieves this by constantly setting new challenges, such as hitting a new personal record in the gym or helping her fans achieve their goals.
It's clear Ananda lives a lifestyle she enjoys and is passionate about spreading her influence to as many people as she can.
---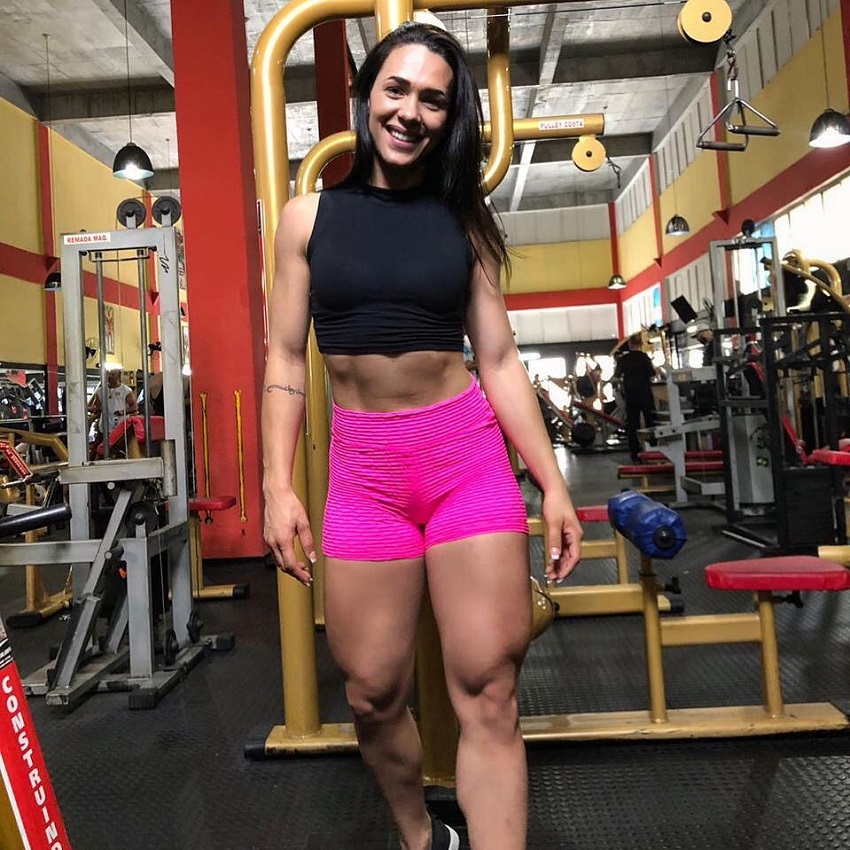 Athlete Statistics
Full Name:
Nationality
Profession
Era
Brazilian
Fitness Model, Sponsored Fitness Athlete
2010
| | |
| --- | --- |
| Nationality | Brazilian |
| Profession | Fitness Model, Sponsored Fitness Athlete |
| Era | 2010 |
---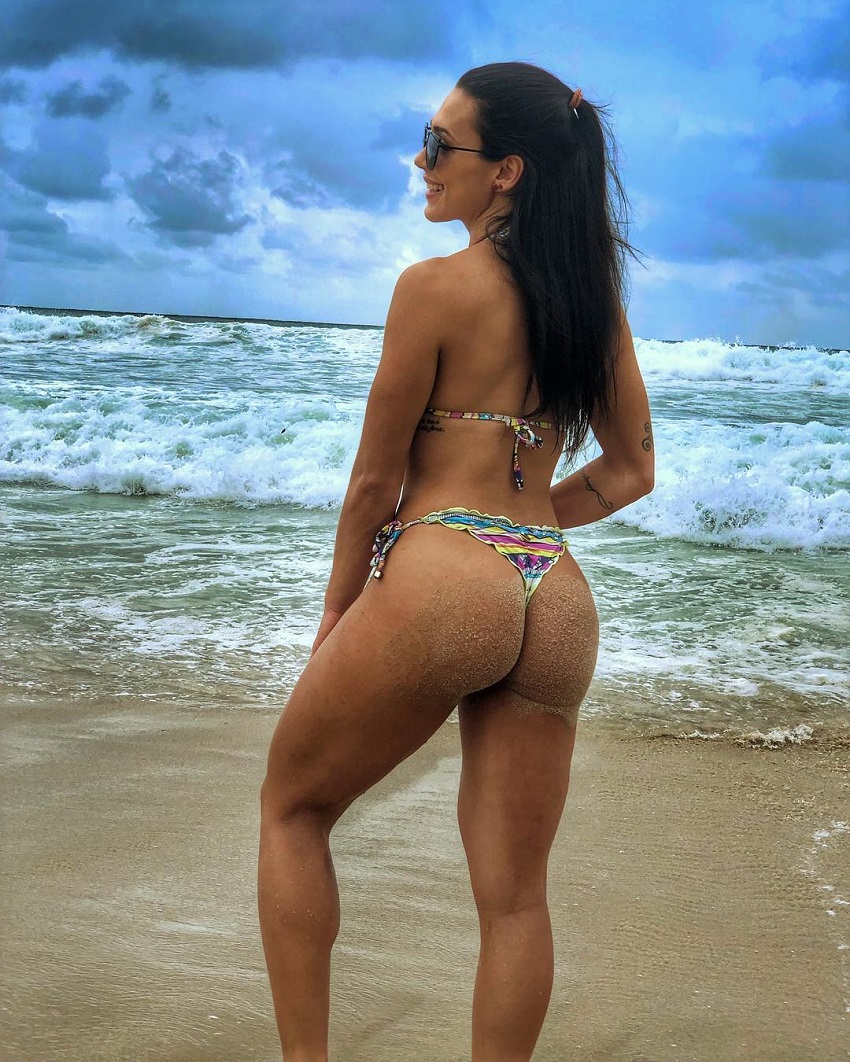 Accomplishments
Fitness Model
Sponsored Athlete and Online Personality
---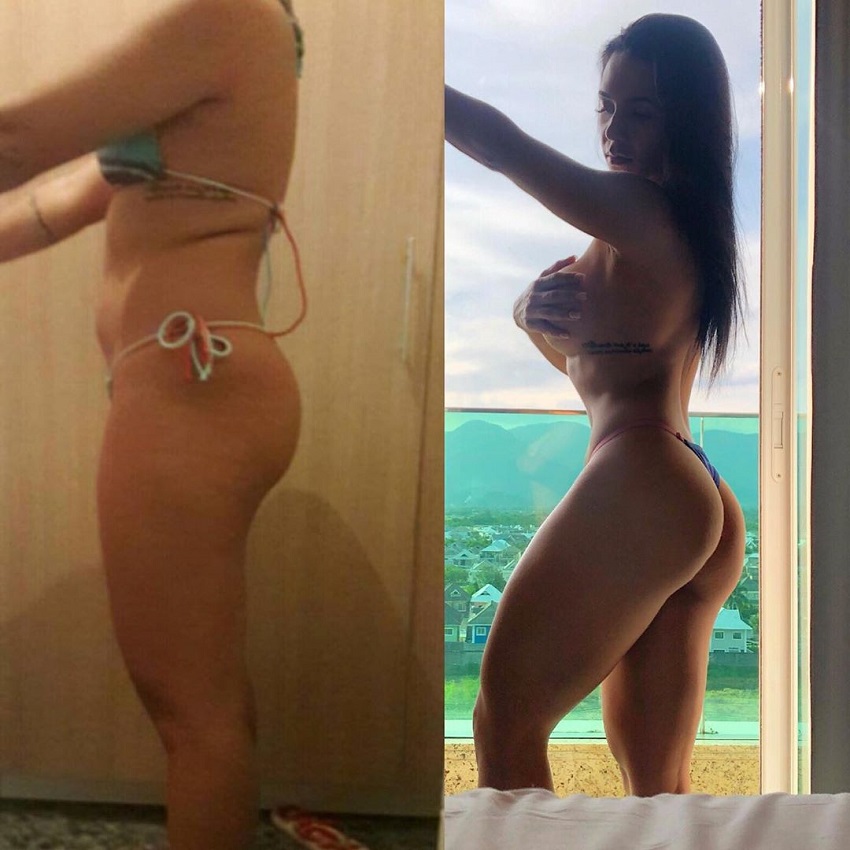 Training
Ananda's training consists of multiple exercises, including:
Resistance training (squats, deadlifts, glute machine kickbacks, etc.)
Cardio (bike cycling, treadmill running, HIIT sprints)
Other drills (stretching, pilates, and yoga)
By combining these exercises, Ananda maintains a strong, lean, and highly functional physique.
In terms of specifics, Ananda likes to focus on her legs and glutes with squats, doing 8-12 reps at a moderate weight. She'll do about 3-4 sets per exercise.
With a high training volume of 20-30 sets per workout, it's clear Amanda likes to keep things intense and hard in the gym. This is the mentality she tries to apply to all areas of her life – always aiming to push herself in anything she does.
---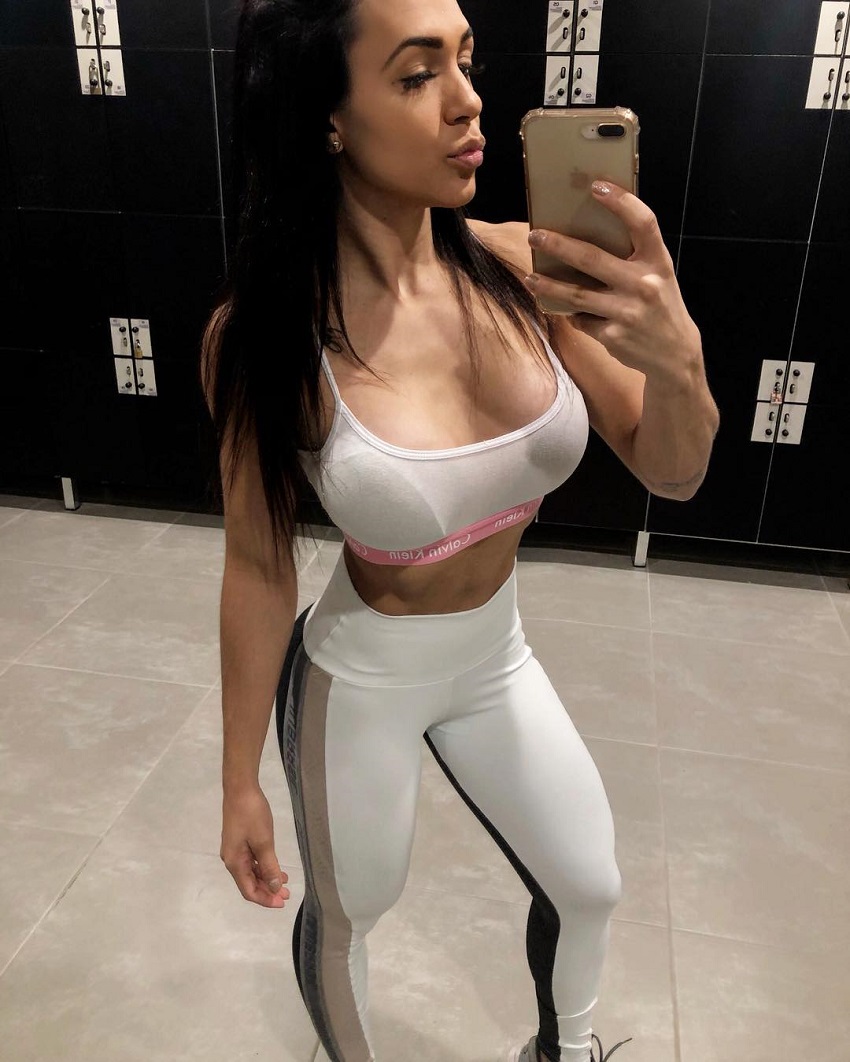 Nutrition
While Ananda Nogueira bases her diet on whole and unprocessed foods, she also enjoys her life as much as possible. Two times per week, she'll eat her favorite 'cheat meal'. This keeps her metabolism ticking nicely and fills in any nutrient gaps that might come from her otherwise strict dieting. Some typical foods in Ananda's meal plan include:
Chicken
Turkey breast
Lean white fish
Spinach
Avocados
Blueberries
Organic pasture-raised eggs
---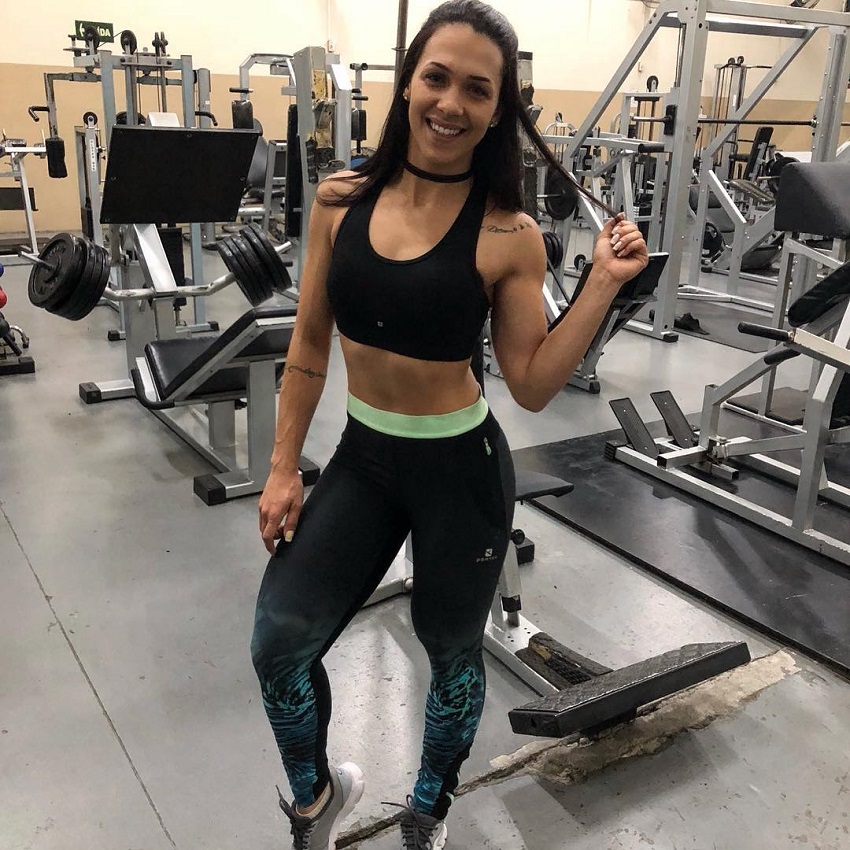 Idols and Influences
Although she has her own influences and inspirations, Ananda is a source of motivation for her fans. These people try to emulate Ananda's success to become their strongest versions – both in and out of the gym.
---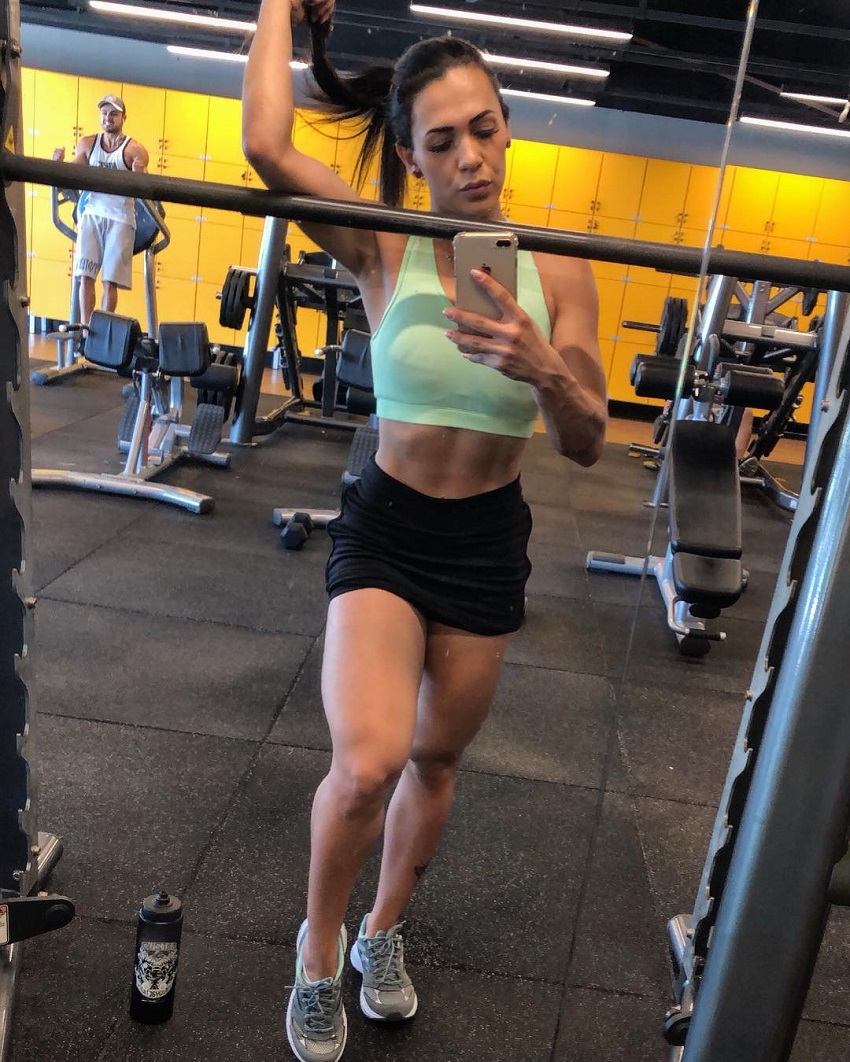 What we can learn from Ananda Nogueira
Ananda Nogueira is proof that balance is key to a sustainable fitness journey. She eats healthy but doesn't restrict herself from eating her favorite foods a couple of times per week.
What we can learn from Ananda is this;
While it's important to stay on track with your goals, don't forget to also reward yourself for your hard work along the way.