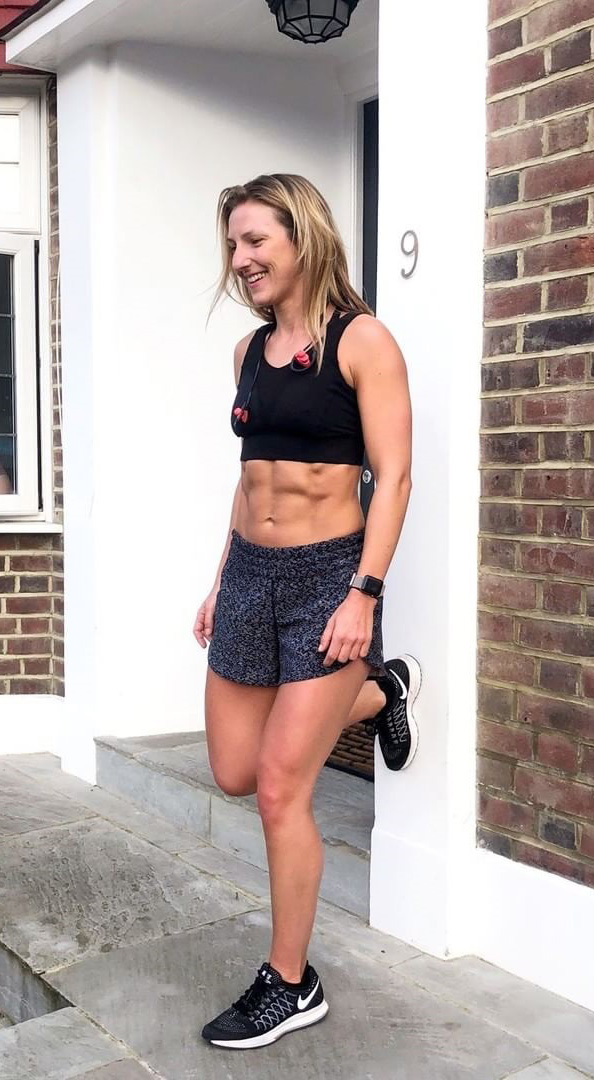 Amy Hopkinson
Fitness Instructor, Fitness Magazine Editor
Amy Hopkinson is a British fitness instructor and online personality known for her editorial fitness publications.
She's earned recognition for her online posts and awesome pictures showing her exercises and lifestyle, along with being a brand ambassador for well-known fitness companies.
Through her social media profiles, Amy engages with her fans around the world to inspire them with her passion for fitness.
Here's her story:
---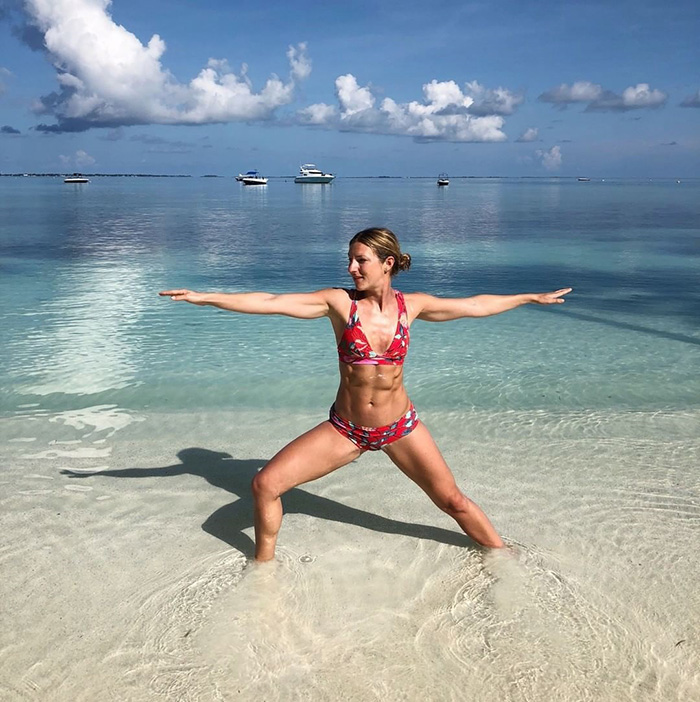 "Going for smaller, more achievable goals normally means you'll make gradual tweaks to your lifestyle and therefore it just becomes life, not some crazy thing you do for a week."
Athlete Statistics
Full Name: Amy Hopkinson
Age
Date of Birth
Nationality
Profession
34
August 20, 1989
British
Fitness Instructor, Fitness Magazine Editor
Era
2010
| | |
| --- | --- |
| Age | 34 |
| Date of Birth | August 20, 1989 |
| Nationality | British |
| Profession | Fitness Instructor, Fitness Magazine Editor |
| Era | 2010 |
---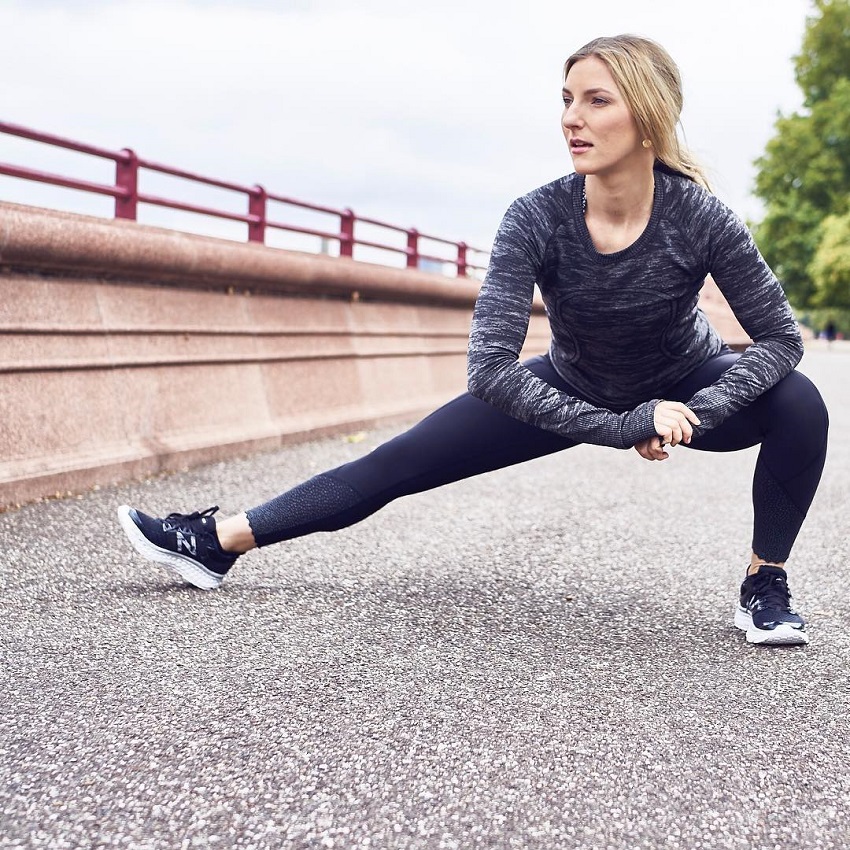 "Don't spend 95% of your life trying to weigh 5% less. Honestly, it's not worth it. I'm stronger, fitter and happier than I was 2 years ago when I all I did was work out. Today, I do less but I feel much better in my own skin."
Accomplishments
Training Instructor
Digital Editor
Internet Personality
---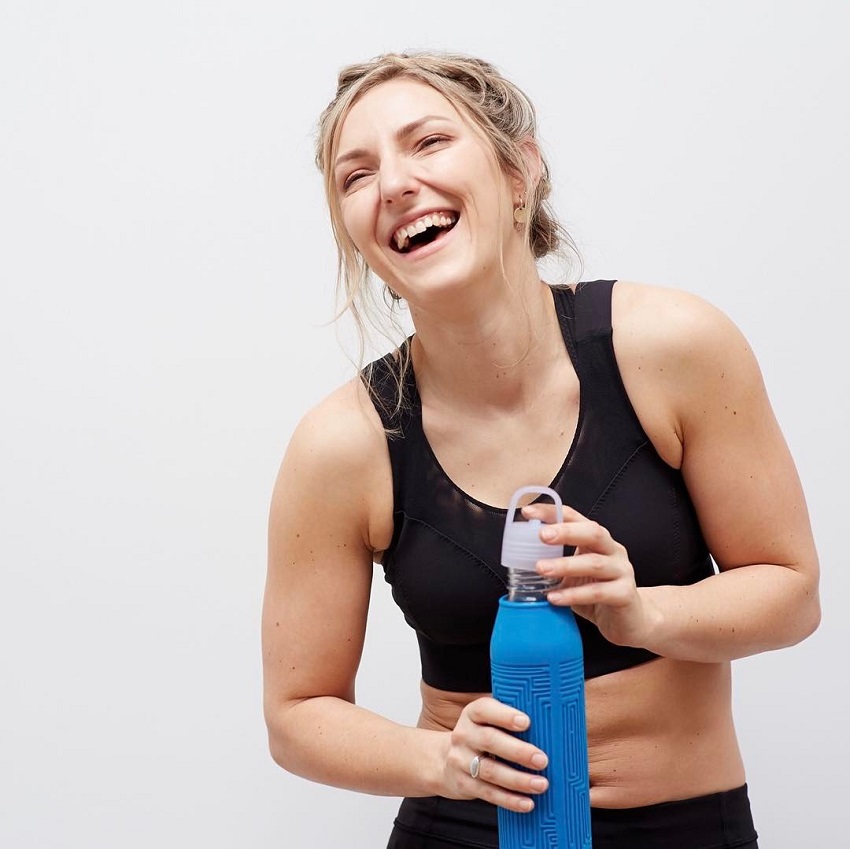 Biography
Nomadic Lifestyle
Amy Hopkinson says she led "a bit of a nomadic lifestyle growing up." After moving to different places throughout her youth, she eventually settled in London where she began her college education.
Amy enrolled at College of Fashion in London, where she chose marketing and promotion as her majors.
---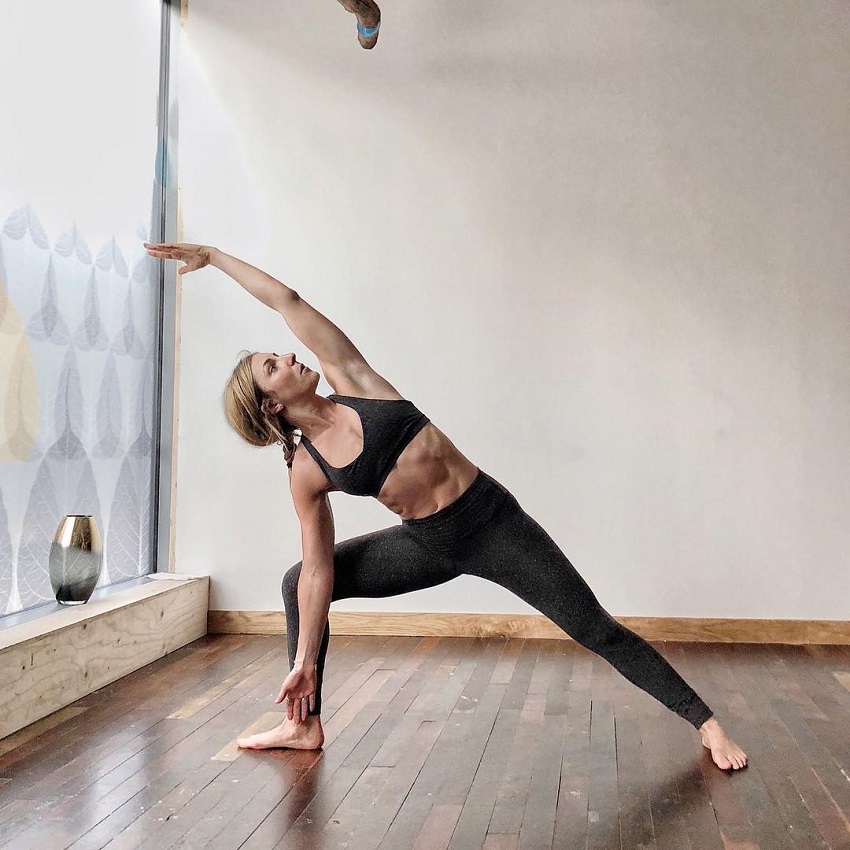 ---
First Internship
Amy's career as a digital editor began while she was in college. She took an internship at an American media company, where she worked as an editorial assistant.
"I was originally offered 4-weeks during fashion month but four soon become five, five became nine and suddenly before I knew it I was freelancing as an editorial assistant."
At the time, print was still prioritized over digital copy by most people. Amy was among the minority who worked exclusively in the growing digital realm.
"We were at the forefront of digital, learning all the tricks and skills that some people are only just learning now. It's interesting to look back and recognize this."
---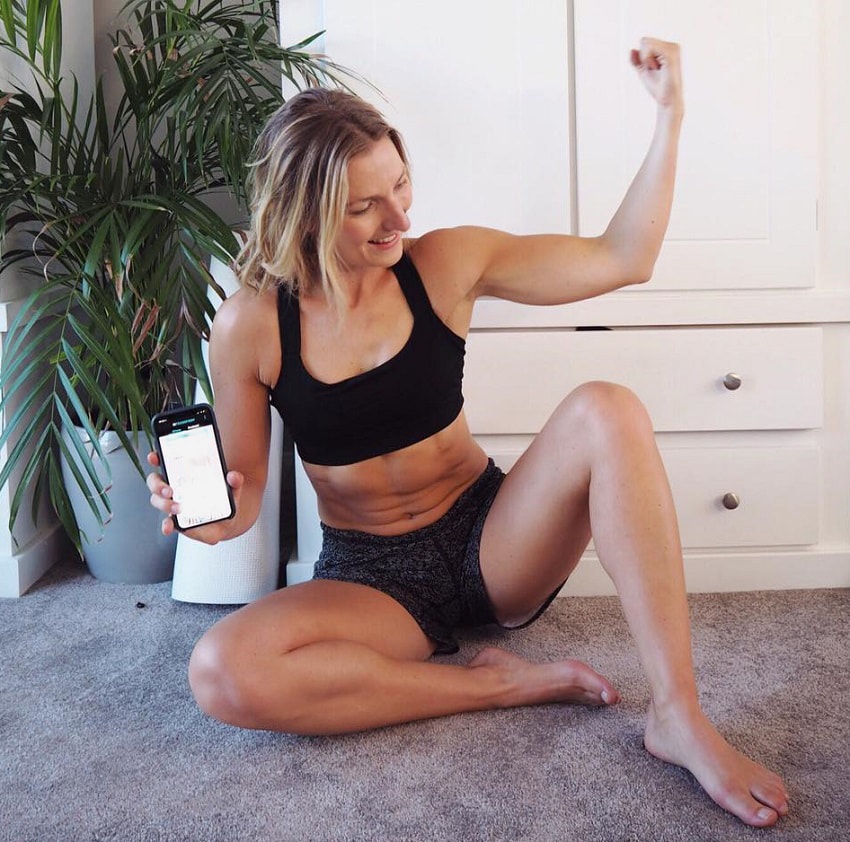 ---
Career as an Editor and Fitness Enthusiast
Over the years, Amy grew a healthy career as a digital editor. Among the things she published were fitness-related articles, one of Amy's biggest passions.
She loved the feeling of working out and seeing her body improve. As a result, she often published content around the topics of health, nutrition, and exercise, attracting many readers in the process.
---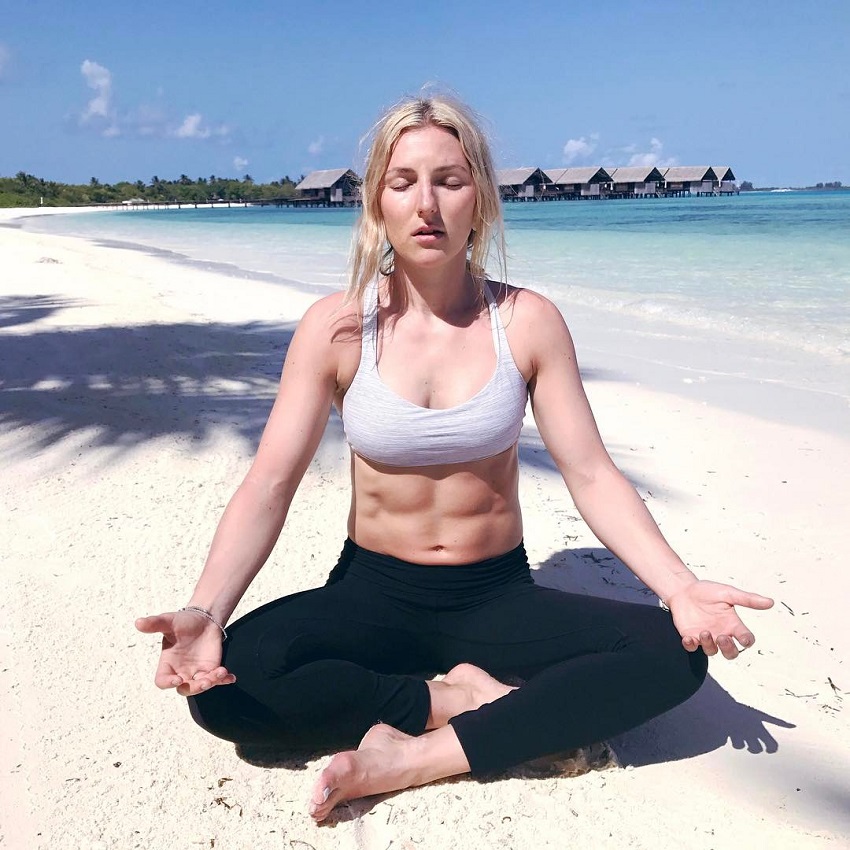 ---
Helping Others With Expert Advice
In recent times, Amy has taken her career a step further to become a personal trainer.
With her expert knowledge and experience in fitness, she now helps others sculpt their dream physiques.
---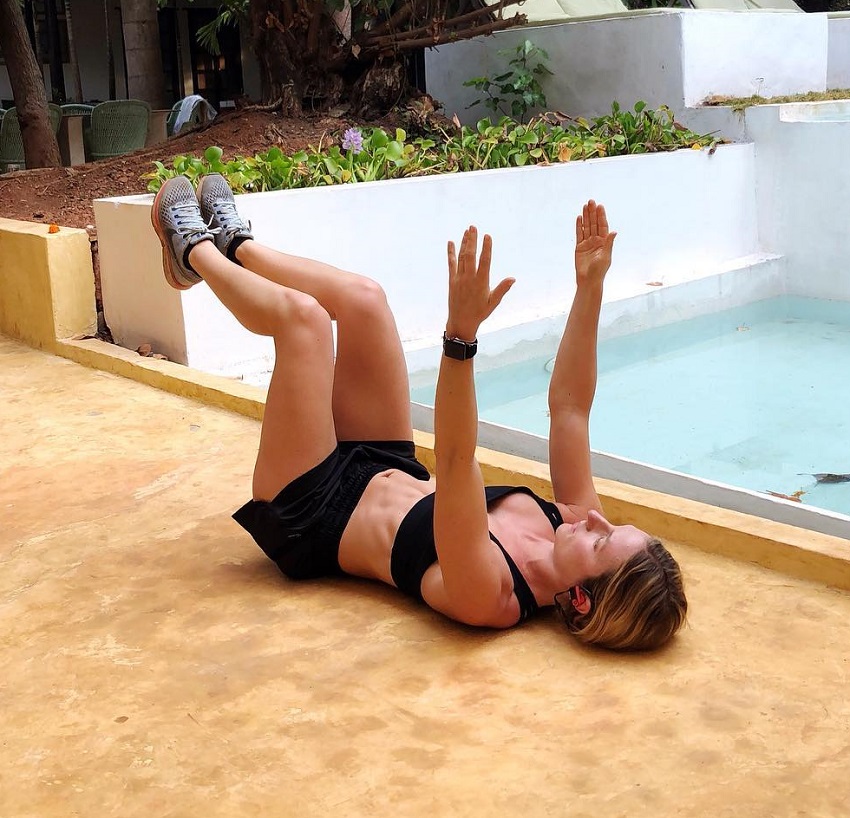 Training
HIIT and Weight Training
Amy doesn't just edit internet articles about fitness, she also runs weekly fitness boot camps with her colleagues and friends. She said; "As a digital editor, I edit the website, the social, the newsletter and I help out with events.
I also run a weekly run club that's not just about running, it's about getting out and moving your body. It's very social, we do lots of partner HIIT stops, we have women from 20 to 60 that come, all different abilities, it's the highlight of my week." – Amy Hopkinson
Alongside HIIT, Amy also does a lot of weight training and flexibility work. This includes barbell deadlifts, squats, pull-ups, isolation movements and stretching at the end of her workouts.
---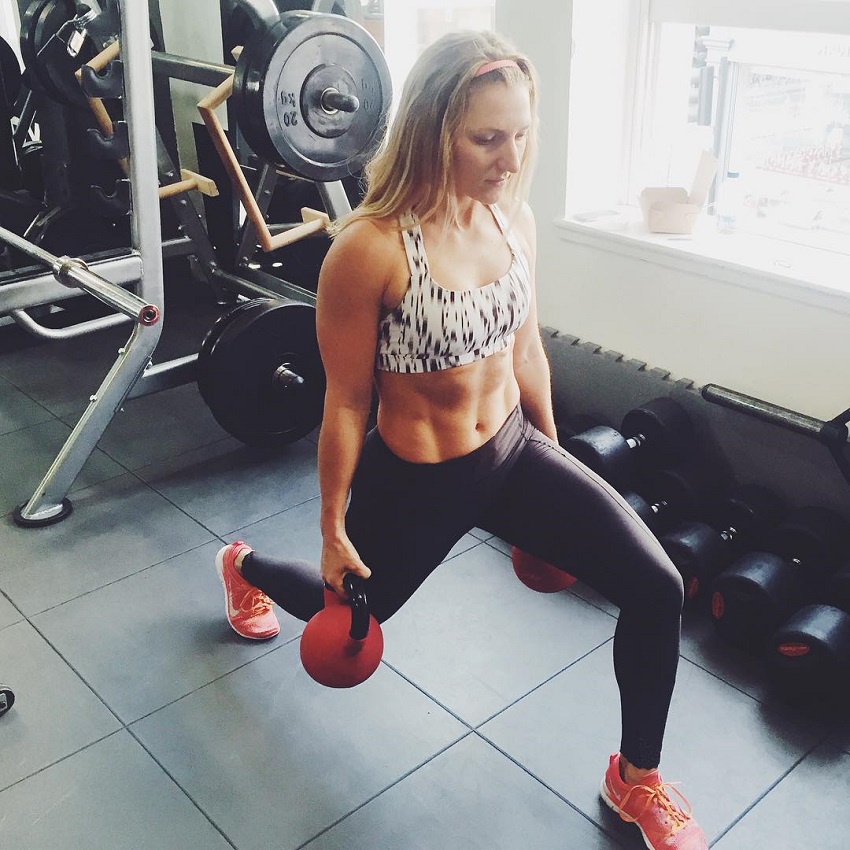 ---
Training Goals
When she first started training, Amy's main goal was to improve her physical appearance. In her words; "I would be lying if I said it wasn't aesthetics that originally motivated me to get into exercise. We live in a world where people talk about what they do and then you see the visuals on social media and want to look like them."
However, Amy quickly realized that aesthetics weren't the most important thing in fitness. She said; "I took aesthetic goals out of my training and used it more as a way to connect with myself and achieve things. I started training for challenges, like trying to do 10 pull-ups or deadlift 90 kilos."
Once she changed her focus, Amy's body naturally changed along the way, and she also enjoyed the process much more.
---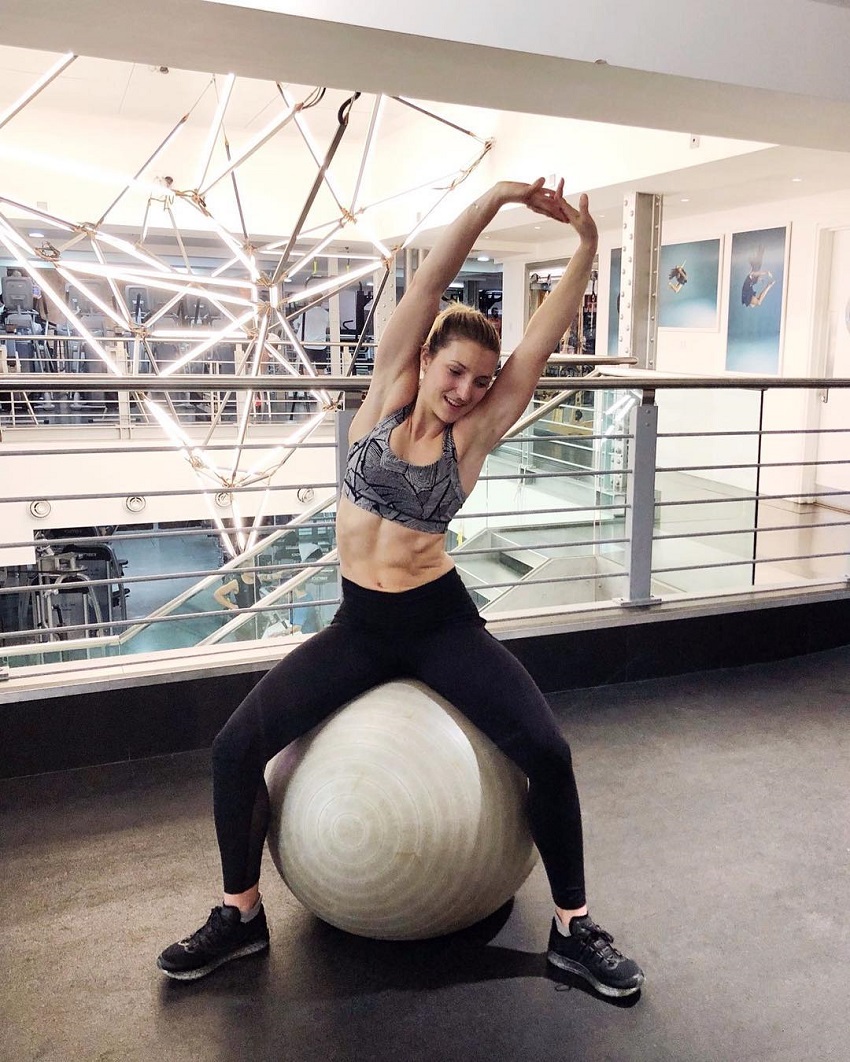 Nutrition
Amy doesn't like counting calories. Instead, she just focuses on eating high-quality foods.
However, if she realizes that her diet went out of balance, Amy will briefly track her macros to get back on track.
"I will go for months without counting anything in my diet, but if I know that I want to get things a bit more in balance I will count my macros for a week just to get more information about what I'm eating."
---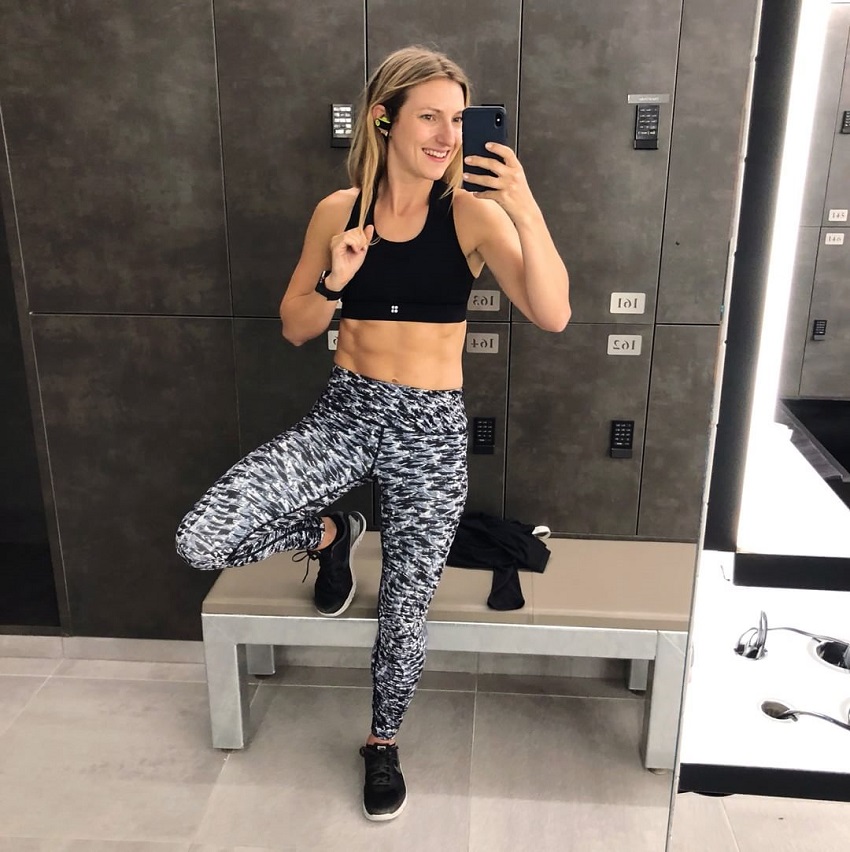 What we can learn from Amy Hopkinson
Amy Hopkinson has shown us that fitness is not just about six pack abs, but also your growth as a person. When Amy started her journey, she focused solely on improving her physical appearance.
However, she quickly realized that fitness wasn't just about the aesthetics. Once she switched her focus to personal growth in fitness, her results grew tremendously.
While it's important to work on your physical progress, don't forget about others areas of your life too – that's something Amy would tell you.