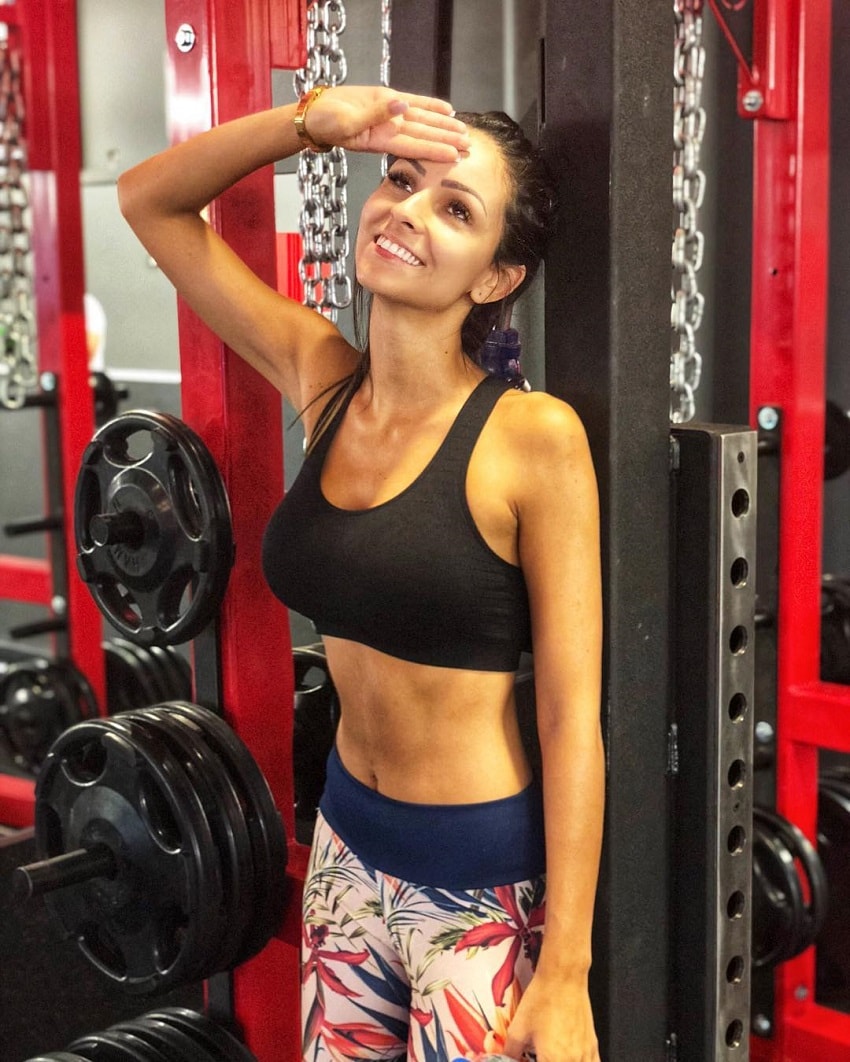 Amanda Curvelo Arones
Fitness Model, Lifestyle V-Blogger
Amanda Curvelo Arones is a Brazilian fitness fanatic and blogger who shares her lifestyle with everyone online.
Amanda has an interesting approach to dieting; instead of restricting herself to the extreme, she eats a flexible diet with her favorite foods, while at the same time paying attention to her macros.
This style of dieting has allowed Amanda to enjoy her lifestyle without worrying about gaining fat. This is something that many of her fans try to emulate. Amanda keeps inspiring them every day, showing that the fitness lifestyle doesn't have to be extremely strict to get great results.
---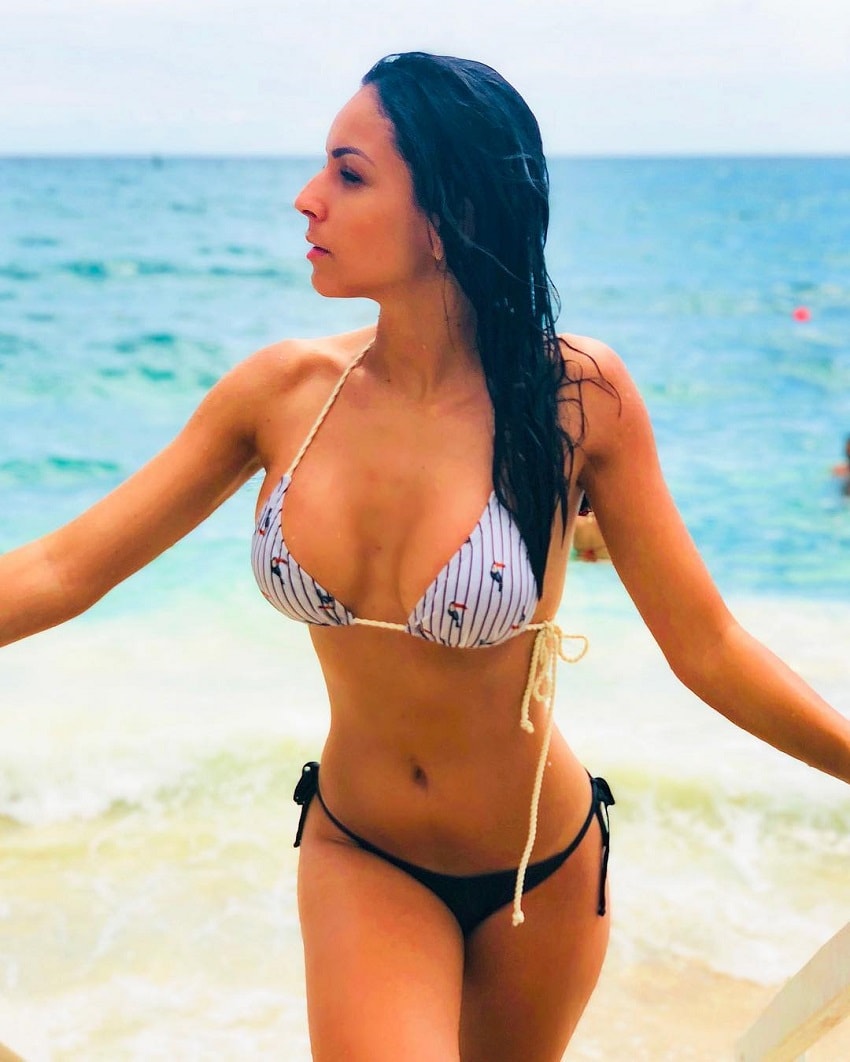 Athlete Statistics
Full Name: Amanda Curvelo Arones
Weight
Nationality
Profession
Era
125 - 135lbs (56.7 - 61.2kg)
Brazilian
Fitness Model, Lifestyle V-Blogger
2010
| | |
| --- | --- |
| Weight | 125 - 135lbs (56.7 - 61.2kg) |
| Nationality | Brazilian |
| Profession | Fitness Model, Lifestyle V-Blogger |
| Era | 2010 |
---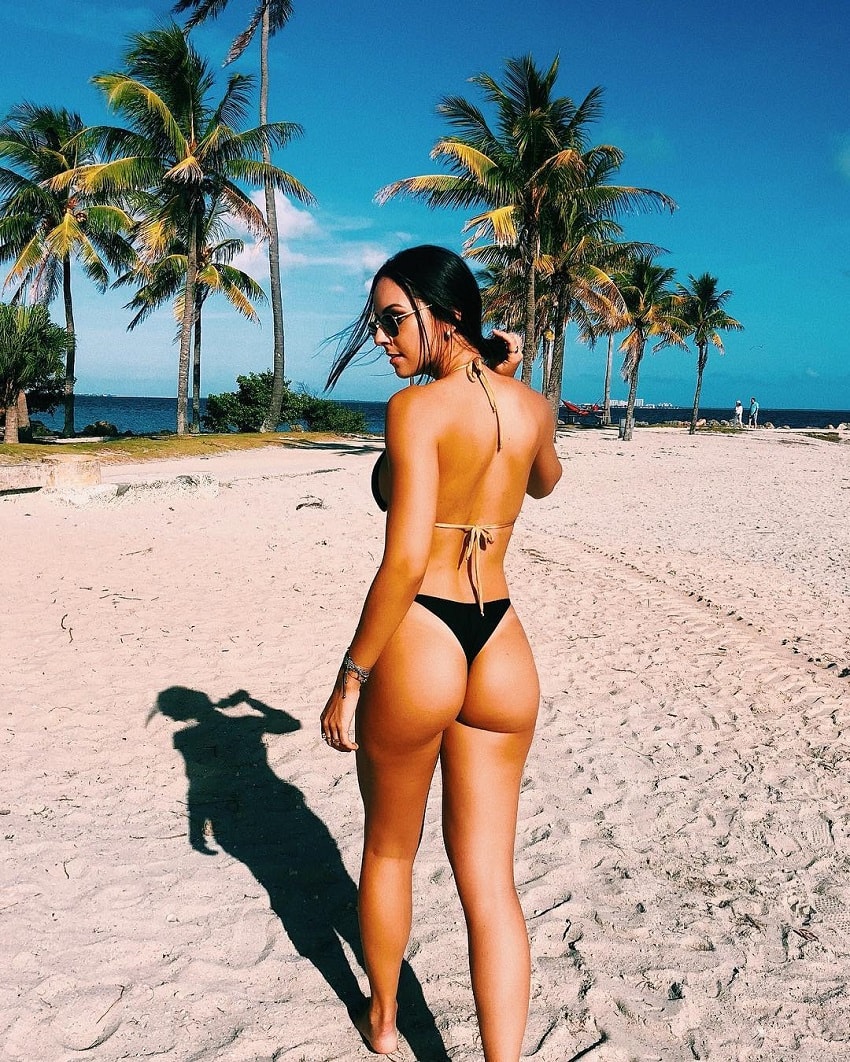 Accomplishments
Lifestyle Video-Blogger
Fitness Model
---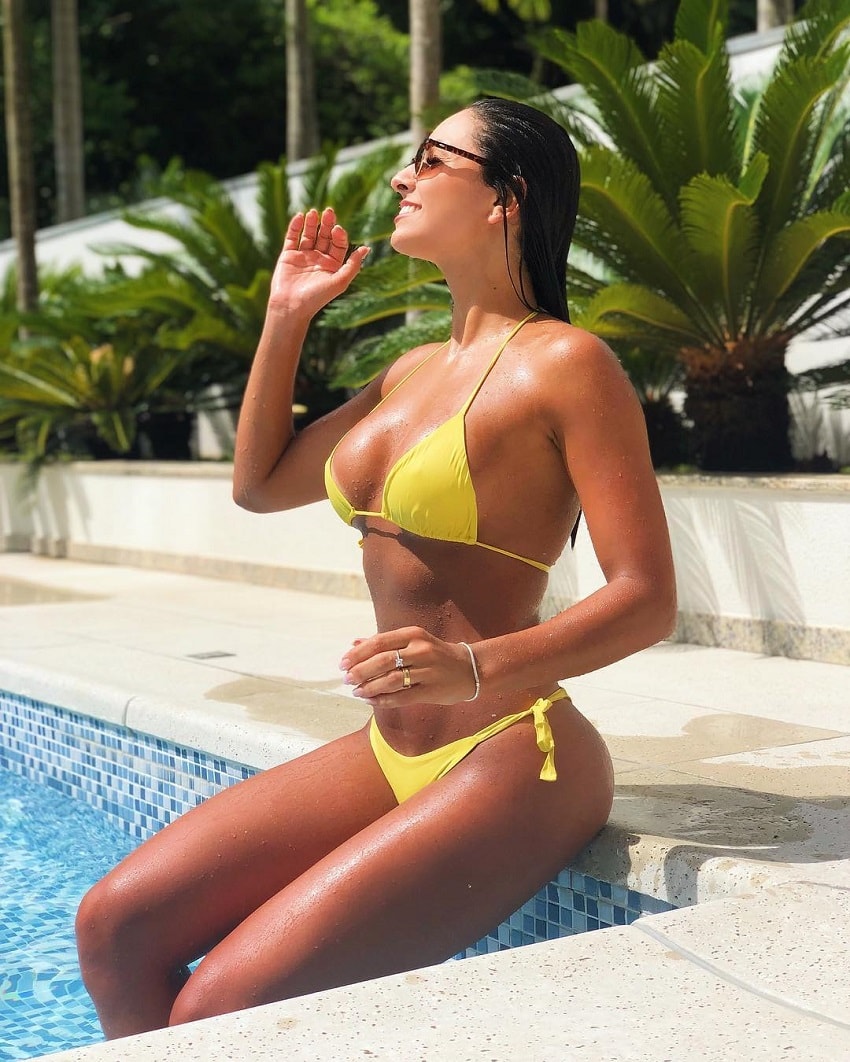 ---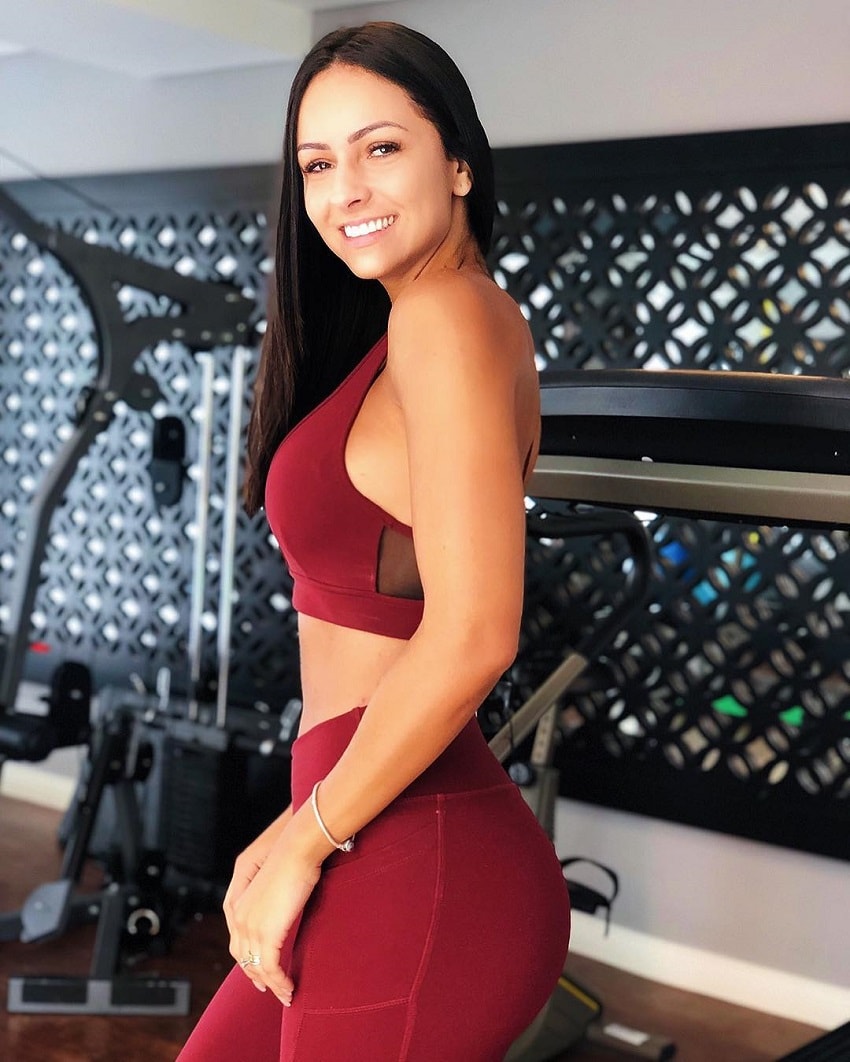 Training
Training For Strength vs. Losing Fat
Amanda follows the traditional fitness routine consisting of 'strength' phases and 'cutting' periods. During strength gaining phases, Amanda focuses on high-intensity, high-volume exercises that have the biggest impact on her muscle growth.
When she trains for a show or a photo shoot, then she'll reduce the weight and increase the reps. This boosts Amanda's metabolism, allowing her to shred down her body fat efficiently.
---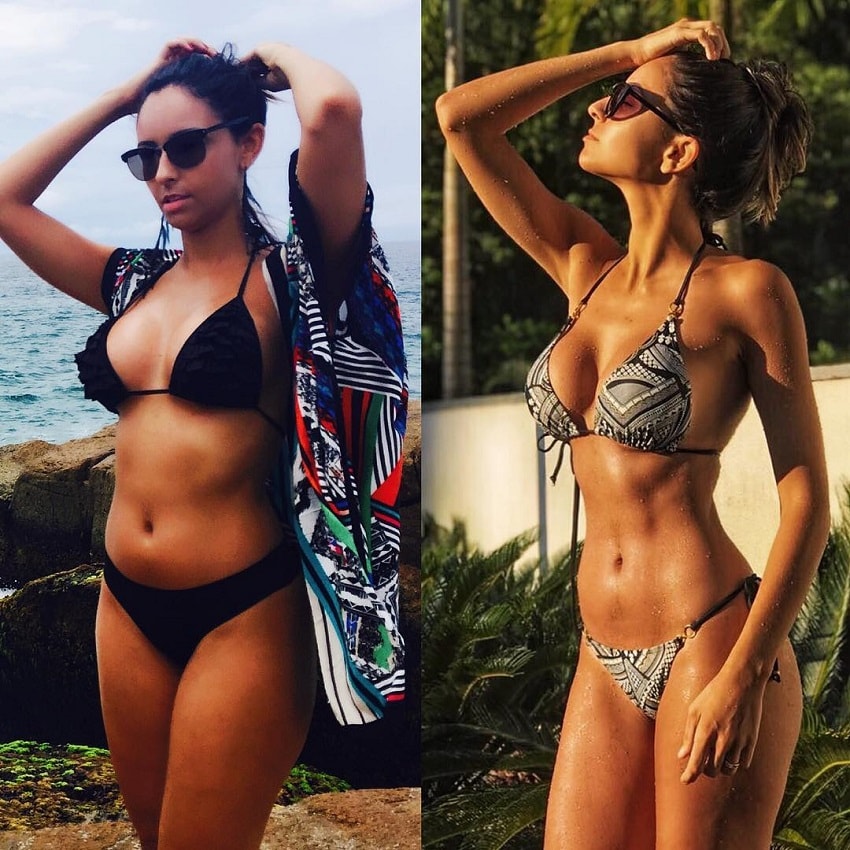 ---
Cardio For Fast Results
If Amanda wants to burn fat as quickly as she can, she'll add cardio on top of her already intense training regimen.
By adding cardio, Amanda's metabolism is forced to work even harder, which ultimately expedites the fat loss process.
---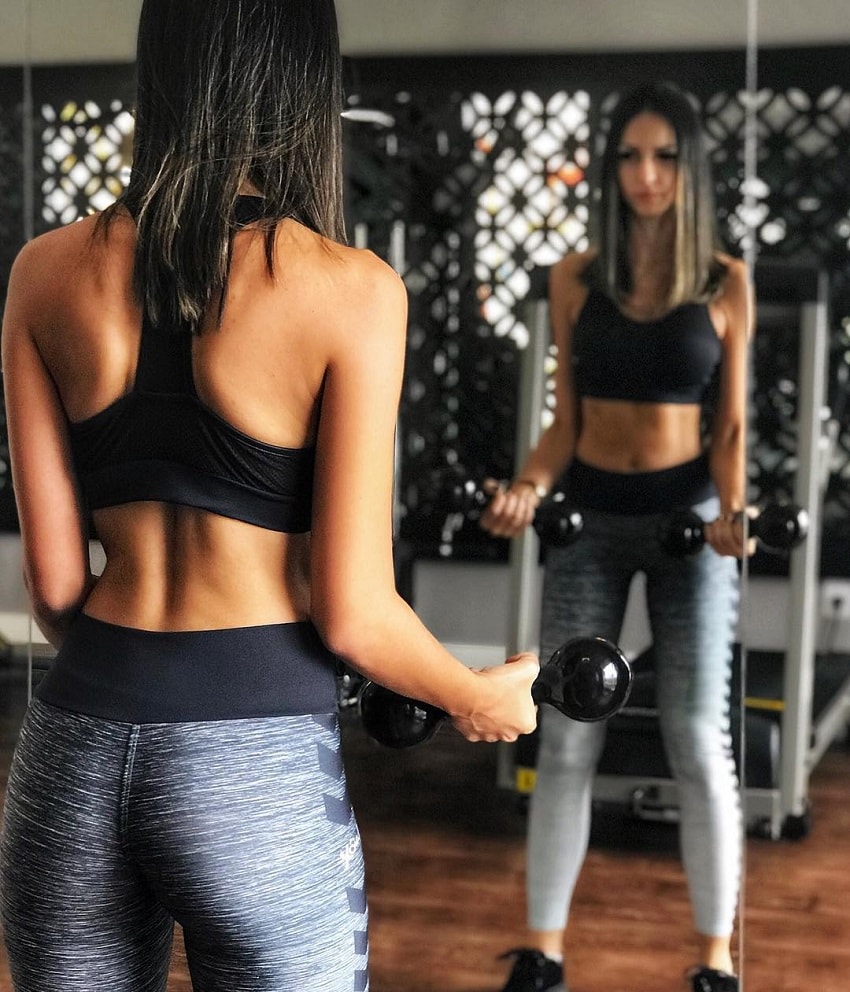 Nutrition
Flexible Dieting
Although she doesn't always follow the same diet, Amanda's favorite one is IIFYM, which means 'If It Fits Your Macros'.
With this type of meal plan, Amanda can eat anything she wants so long as it's within her daily caloric allowance.
---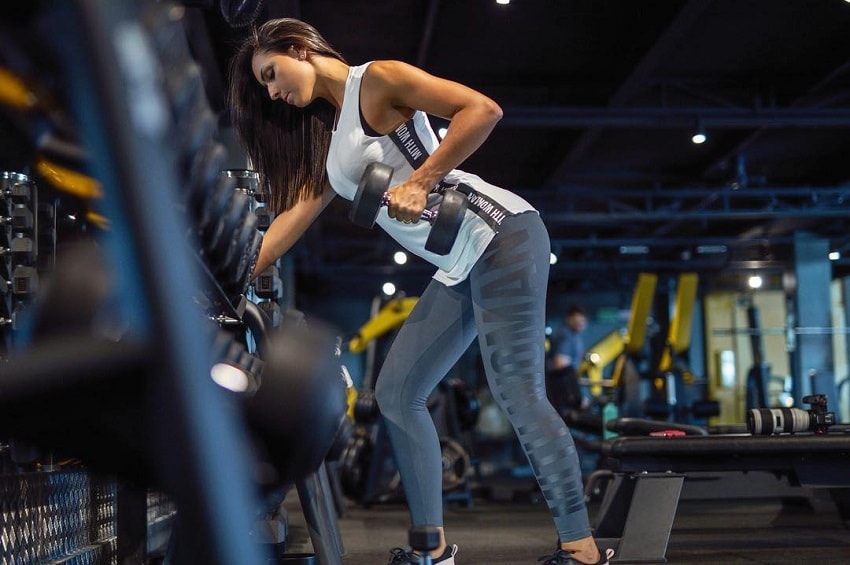 ---
Cutting Body Fat
While Amanda loves the freedom she gets from flexible dieting, it's not the most efficient fat-loss diet for her.
For the goal of losing weight, she'll adopt a stricter meal plan. She'll start eating more protein and reduce her carbs at the same time.
Her overall calories for the day will also drop, putting Amanda into a caloric deficit. This enables her to gradually shed down the extra pounds as her body starts using fat for fuel.
---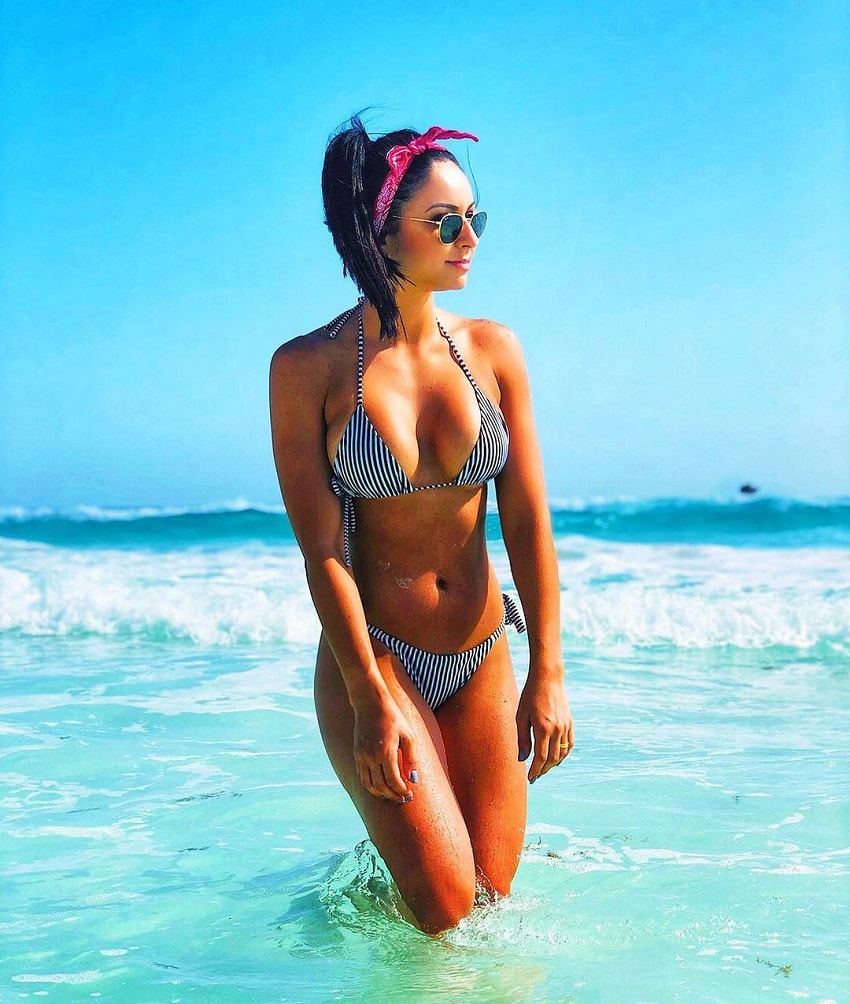 ---
What we can learn from Amanda Curvelo Arones
What we can learn from Amanda Curvelo Arones, is that with the right approach, fitness doesn't have to be hard or exhausting.
Amanda knows when to eat clean, but for most of the time, she listens to her body when deciding what foods to eat. Throughout the years, she's learned to optimize this approach to make her fitness journey both healthy and enjoyable.
If anything, Amanda has shown us that you don't have to do what everyone else does in order to have a fit body. Experiment with different routines, don't be afraid to fail, and you'll eventually find something that is perfect for you – just like Amanda did.