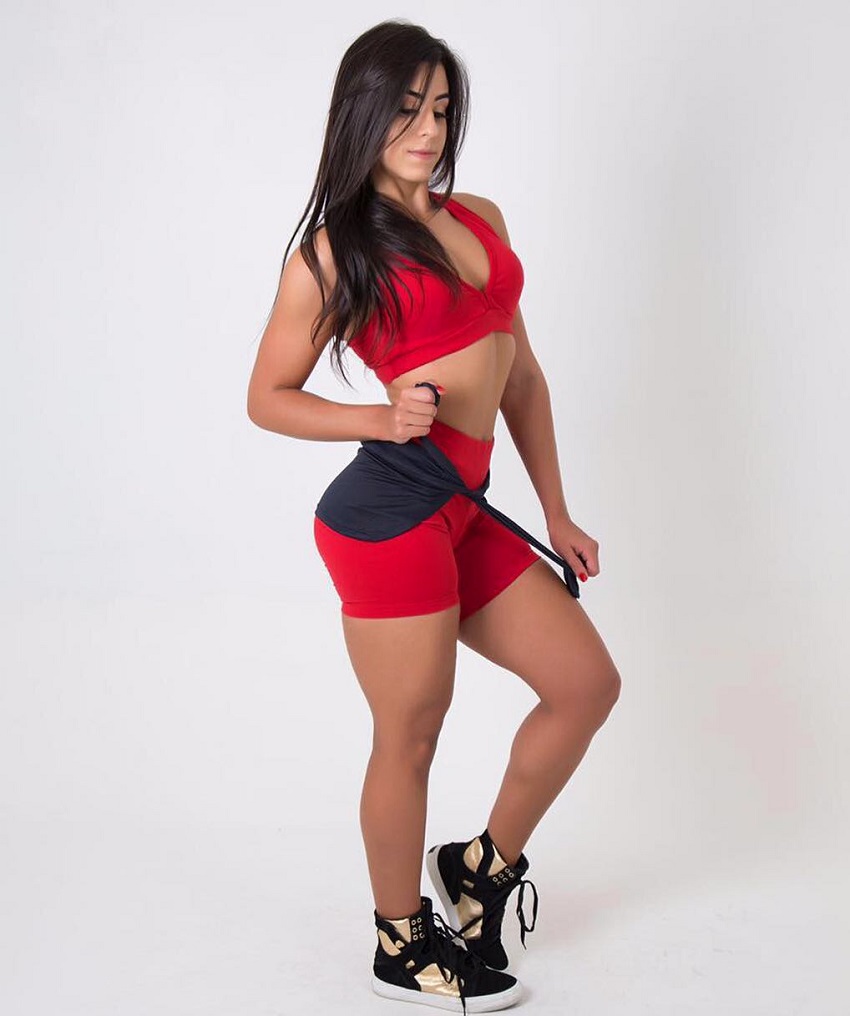 Amanda Choairy
Fitness Influencer, Online Personality
Amanda Choairy is an up and coming fitness influencer and social media personality from João Pessoa, Brazil.
She's gained popularity after posting pictures of her awesome lifestyle online. In her photos and videos, Amanda often showcases her curvy figure – a byproduct of her grueling workouts in the gym.
When Amanda first tried lifting weights, she became fascinated with the feeling of working out. Week after week, her experience improved, and so did her results from training.
This motivated her to keep going and has since seen her sculpt her trademark physique. With no signs of stopping, there's a lot to expect from Amanda in the coming years.
---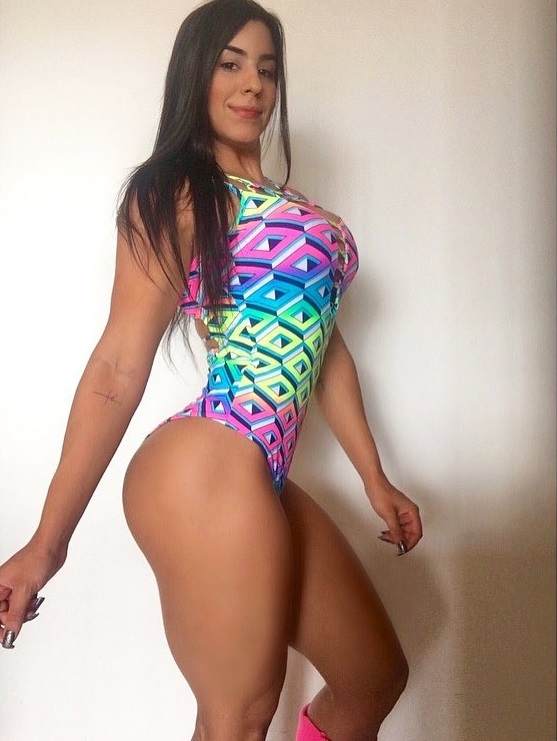 Athlete Statistics
Full Name: Amanda Choairy
Nationality
Profession
Era
Brazilian
Fitness Influencer, Online Personality
2010
| | |
| --- | --- |
| Nationality | Brazilian |
| Profession | Fitness Influencer, Online Personality |
| Era | 2010 |
---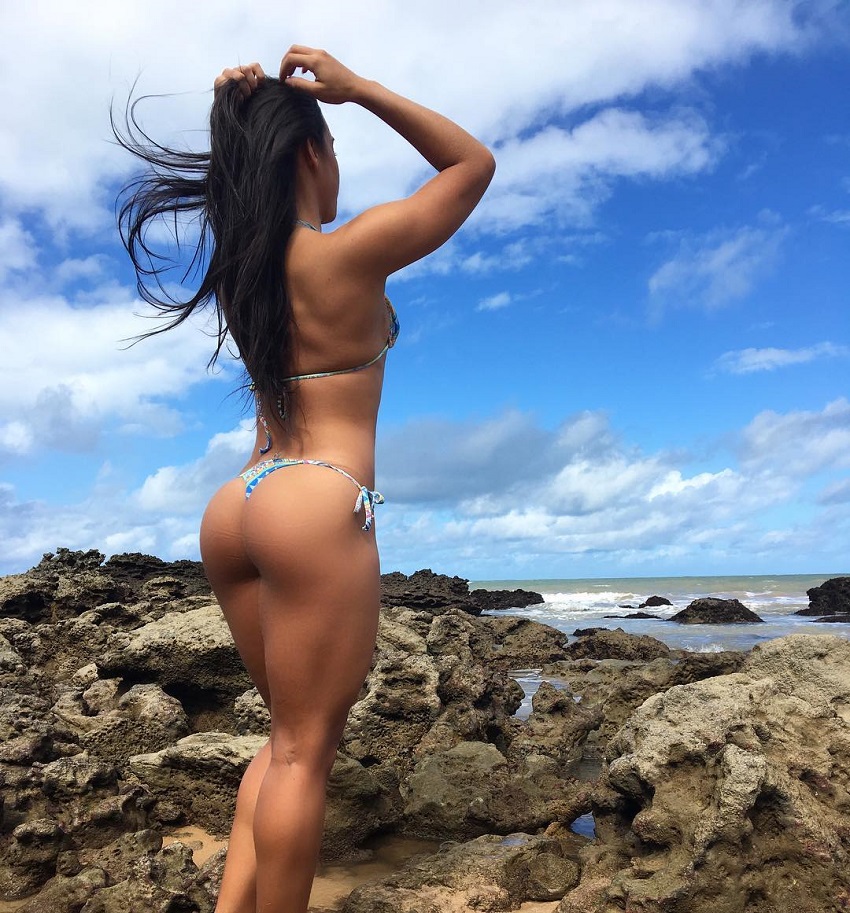 ---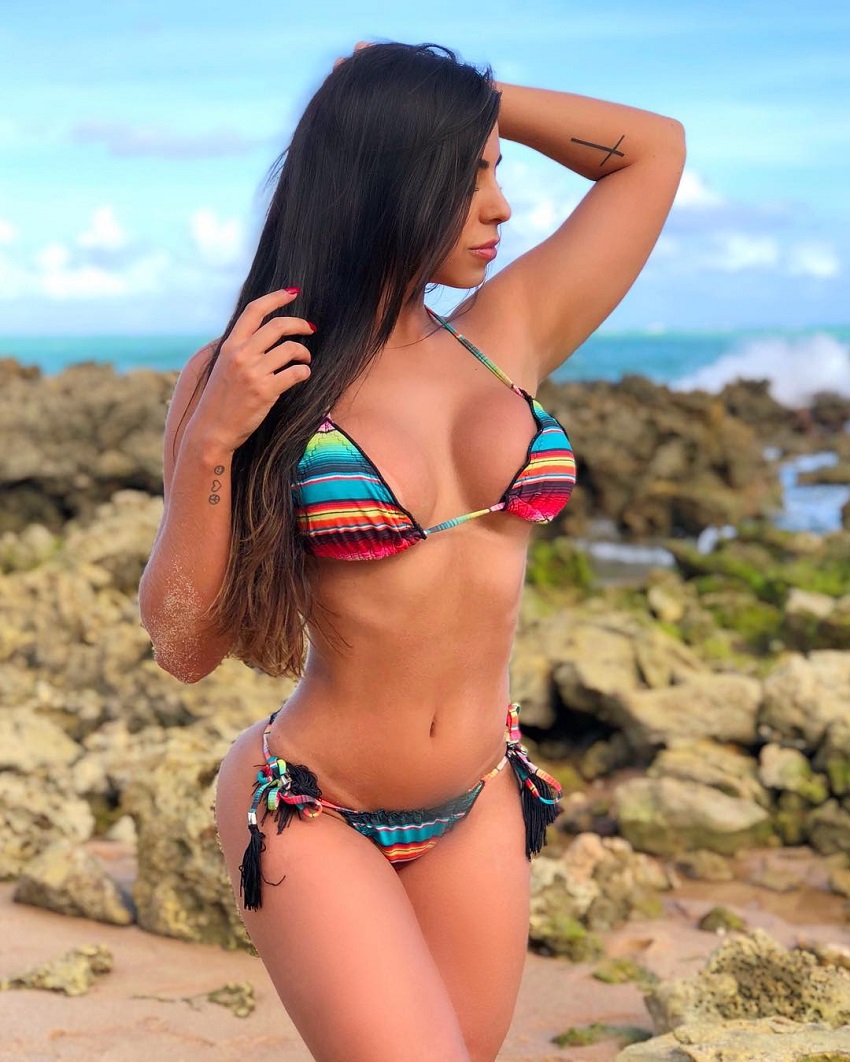 Accomplishments
Fitness Influencer
Online Personality
Physical Education Student
---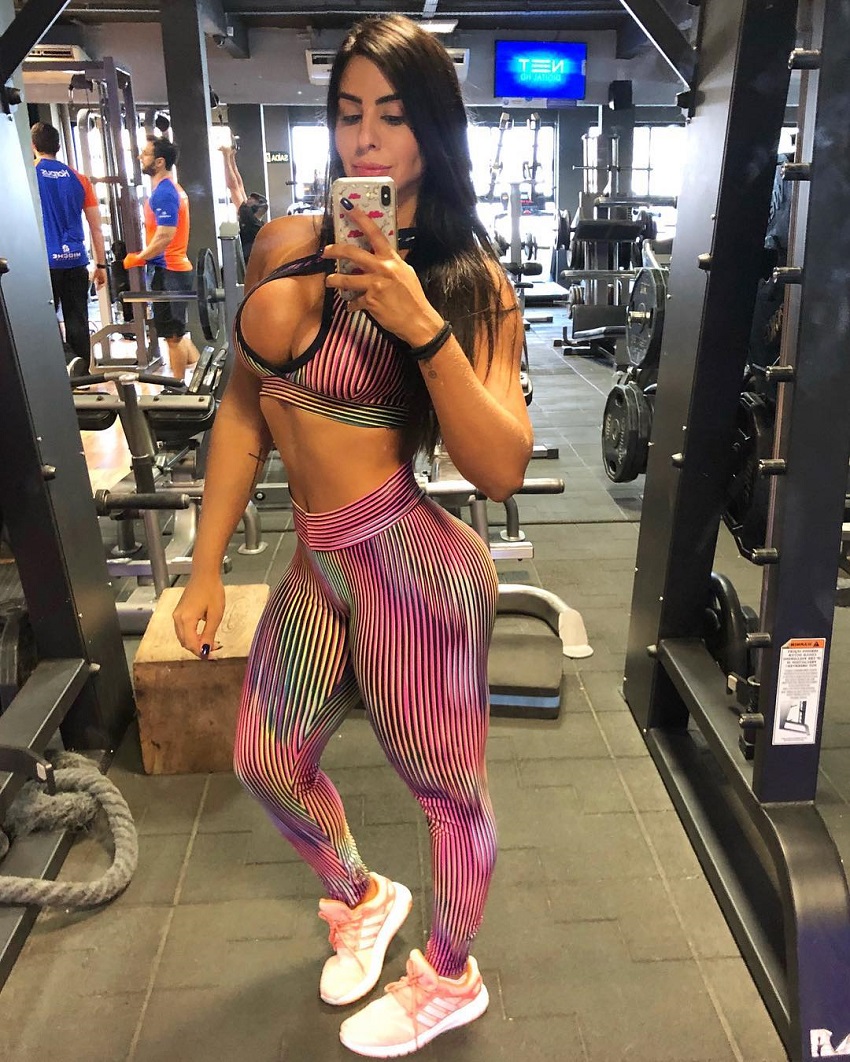 ---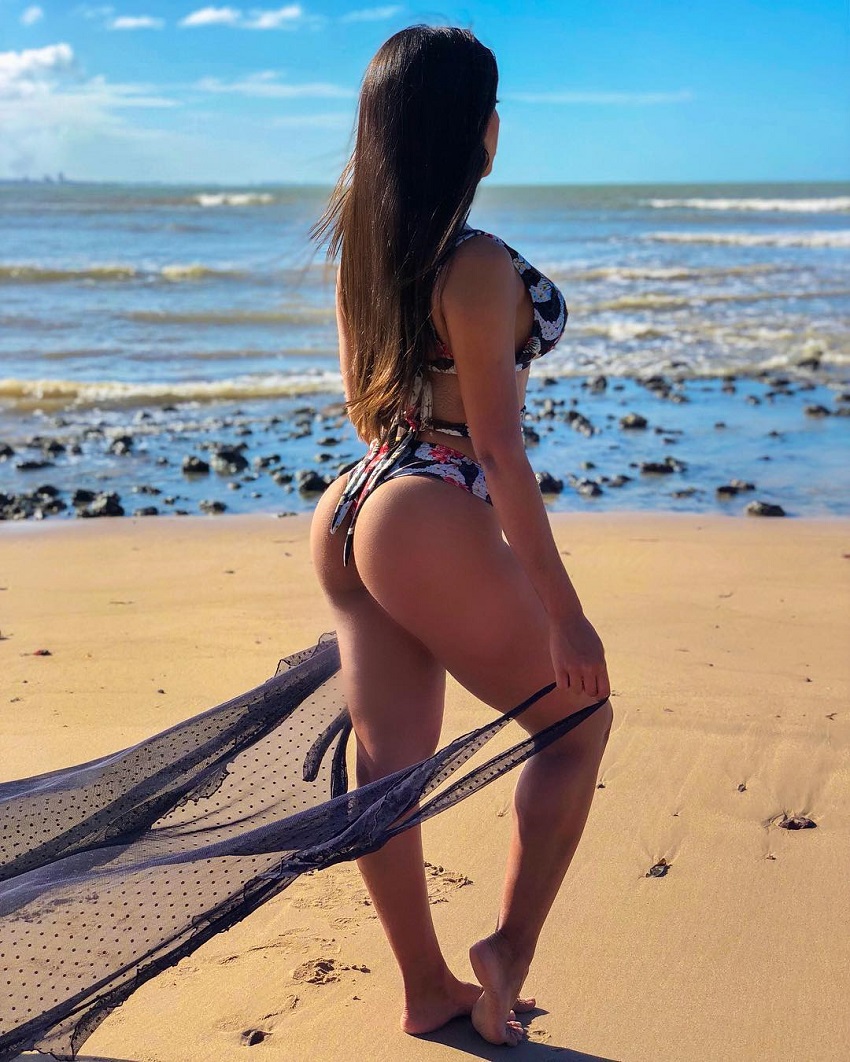 Training
As a physical education student, Amanda really knows her stuff when it comes to training for muscle growth and fat loss.
She often does cardio, which helps her stay lean. Alongside intense weightlifting in the gym to sculpt and tone her muscles.
Sometimes, Amanda might find that a training plan which used to work for her, doesn't give her the same results anymore.
If that happens, Amanda will change her training from the ground-up. She'll change the types of exercises she does, sets, and reps – forcing her muscles to improve.
---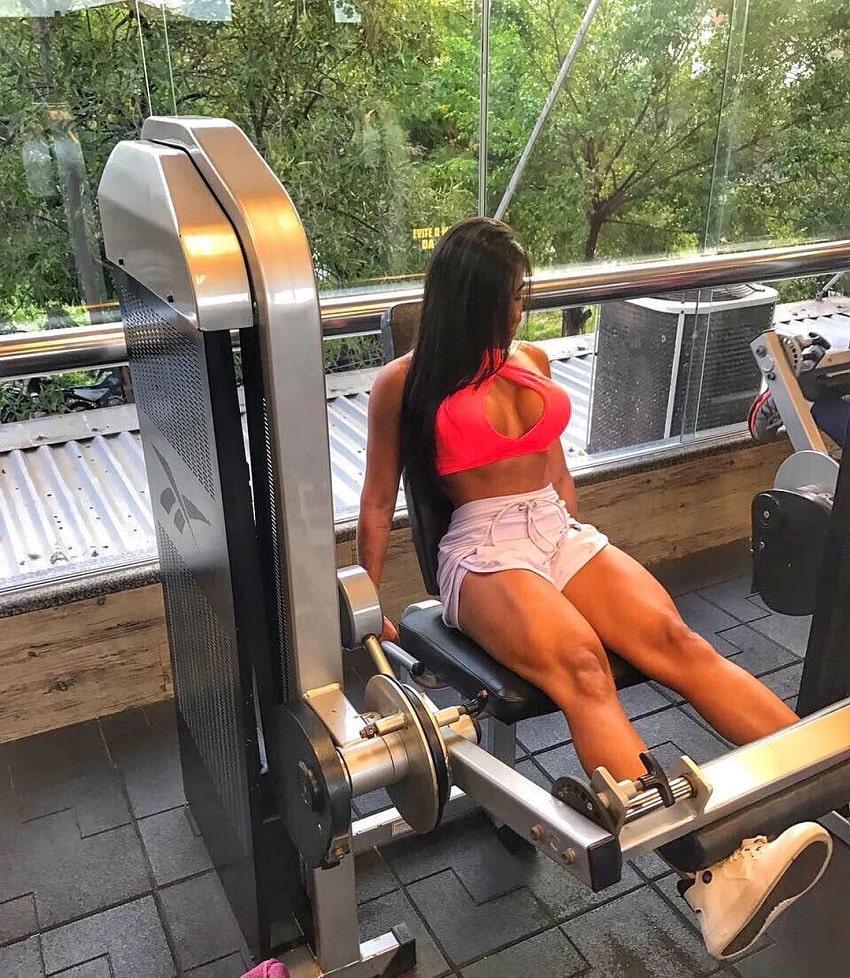 ---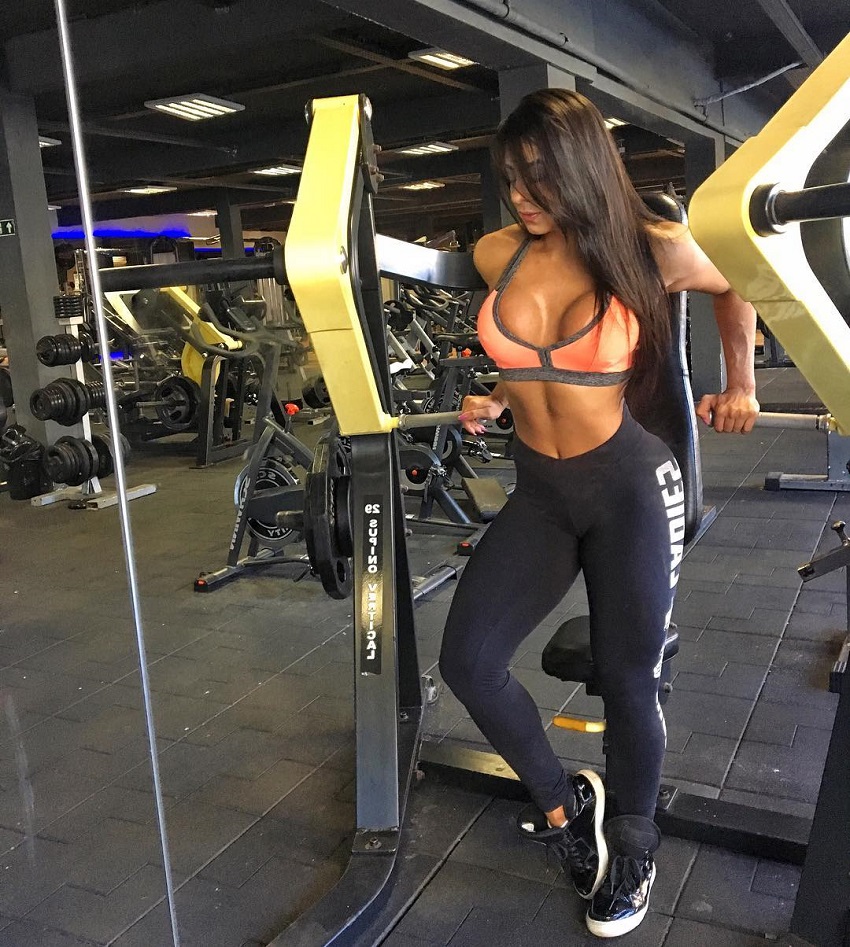 Nutrition
As a big health advocate, Amanda Choairy eats a diet packed with fresh fruits and vegetables. Most of her calories come from healthy fats and proteins. These allow her muscles to stay lean and strong. Such foods include:
Lean poultry meat
Greek yogurt
Avocados
Nuts
For the majority of the time, Amanda eats extremely strictly. But if there's ever a 'cheat day' in her routine, it's usually on holidays and vacations.
These are the times where Amanda doesn't track her calories at all. But instead, she lets loose for once.
---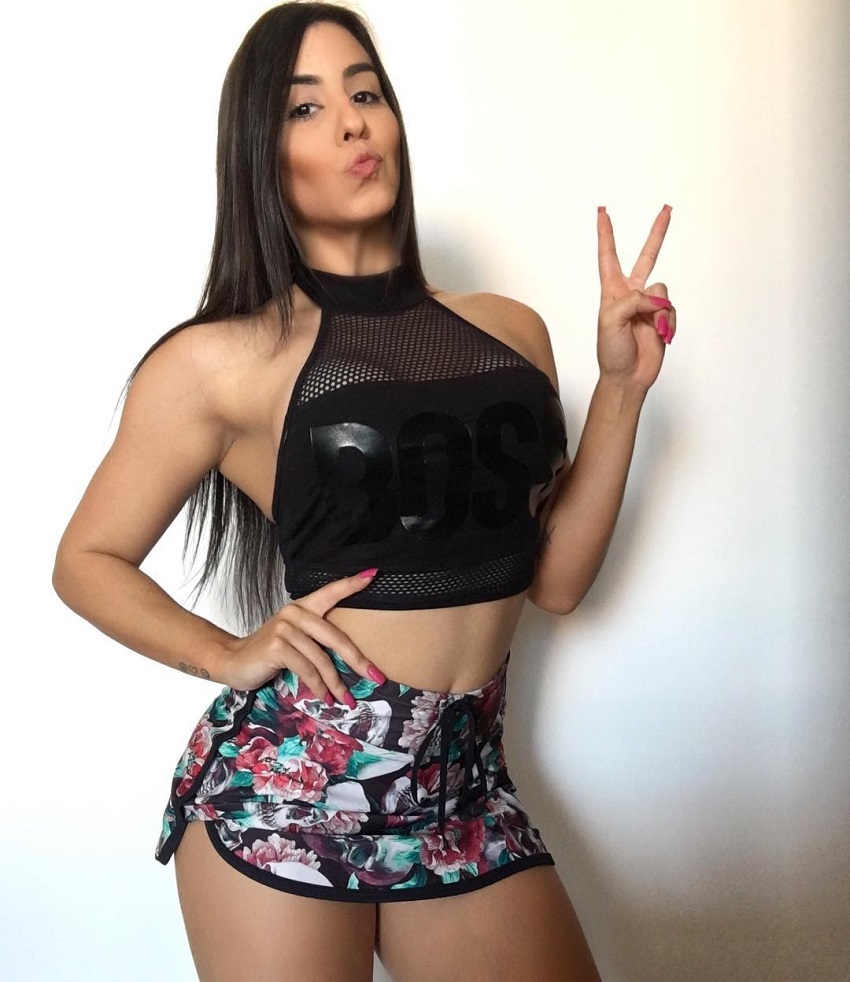 ---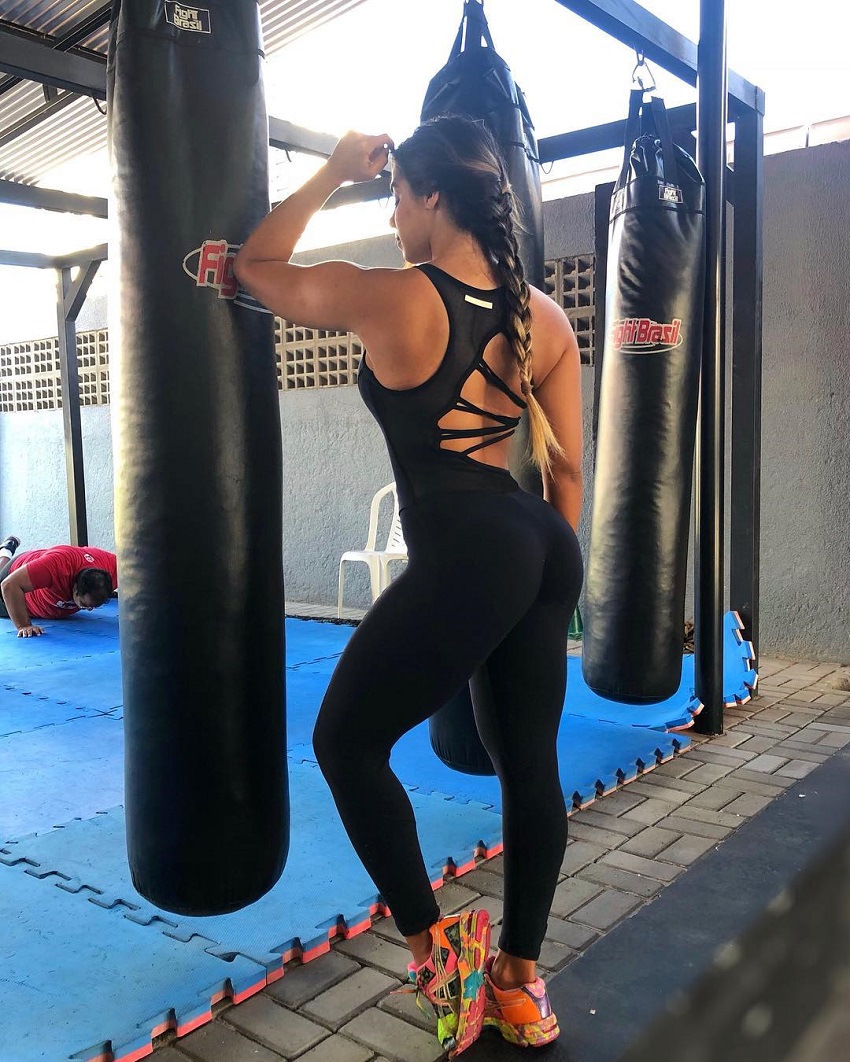 What we can learn from Amanda Choairy
If there's something to learn from Amanda Choairy, it's that regular exercise and a healthy diet can go a long way.
Seeing Amanda's example, it's clear that a healthy fitness regimen can help improve many areas of your life. Fitness can help you not only build a great physique, but also a potential career in the industry.
Amanda has worked hard for years to build her amazing body. Along the way, she posted pictures and videos of her progress – motivating other women with her example. She's now well on her way to becoming an online icon in Brazil, and worldwide.
Ultimately, Amanda has taught us that the journey to success is usually a long one. There is no shortcut to greatness. If you're willing to work hard as Amanda did, then you too could fulfill your own greatest ambitions.