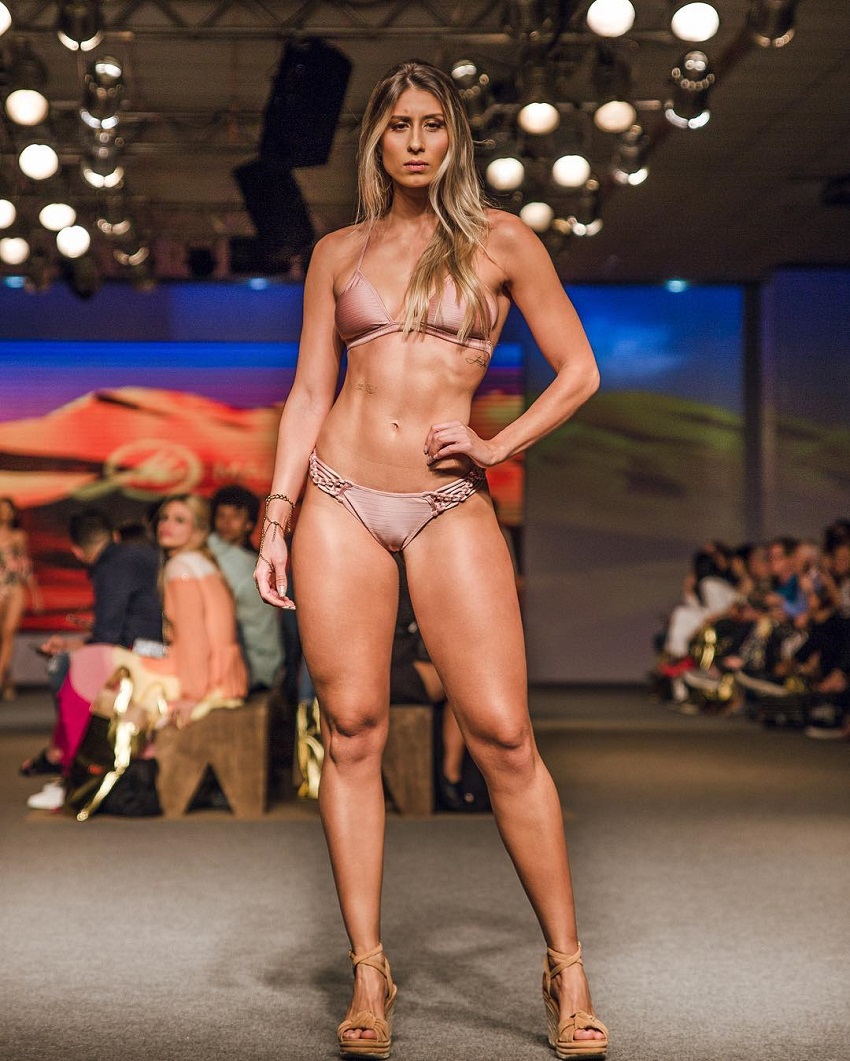 Aline Mareto
Fitness Model, Social Media Personality
Aline Mareto's strong work ethic in the gym has seen her sculpt one of Brazil's most aesthetic figures.
But, it's not only training that Aline focuses on. Nourishing her body with the right nutrients is just as important for her as any other aspect of fitness.
Aline has been on the rise ever since March 2014, when she posted her first picture online. From there, she kept growing in recognition and fame on the internet.
She now uses her influence to not only expand in her own career but also to help other people lead healthy and productive lifestyles.
---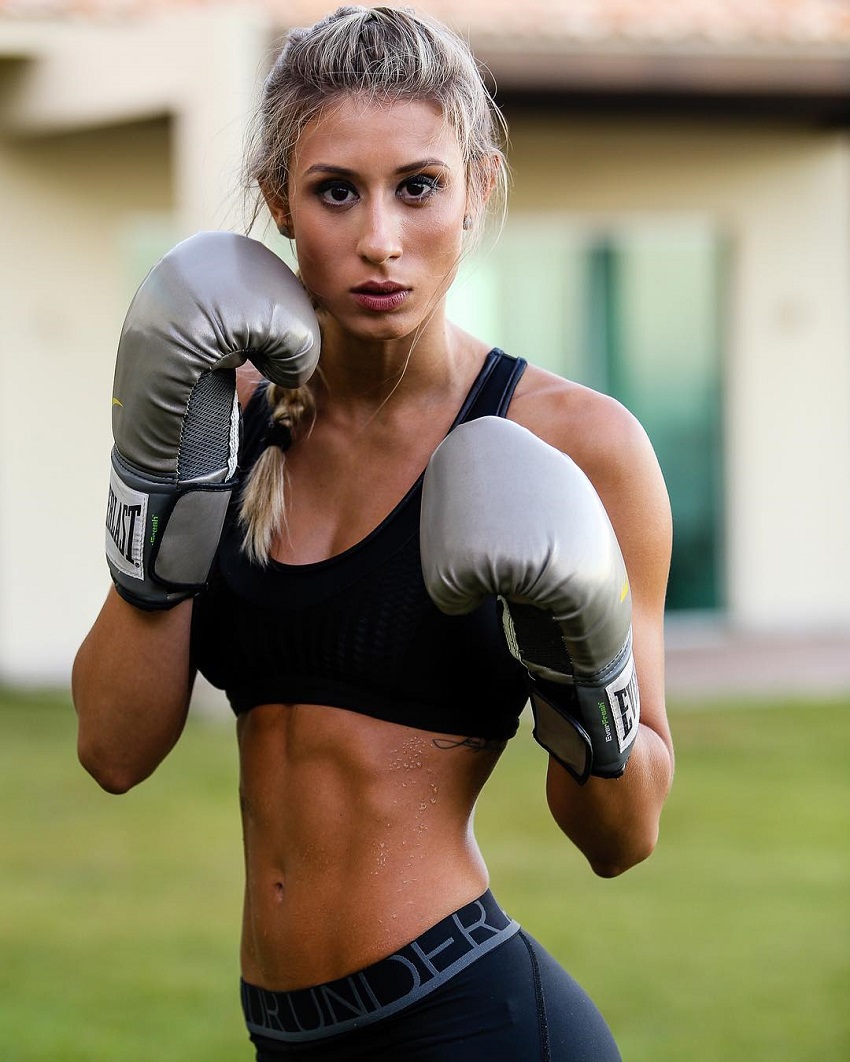 Athlete Statistics
Full Name: Aline Mareto
Age
Date of Birth
Nationality
Profession
30
October 15, 1992
Brazilian
Fitness Model, Social Media Personality
Era
2010
| | |
| --- | --- |
| Age | 30 |
| Date of Birth | October 15, 1992 |
| Nationality | Brazilian |
| Profession | Fitness Model, Social Media Personality |
| Era | 2010 |
---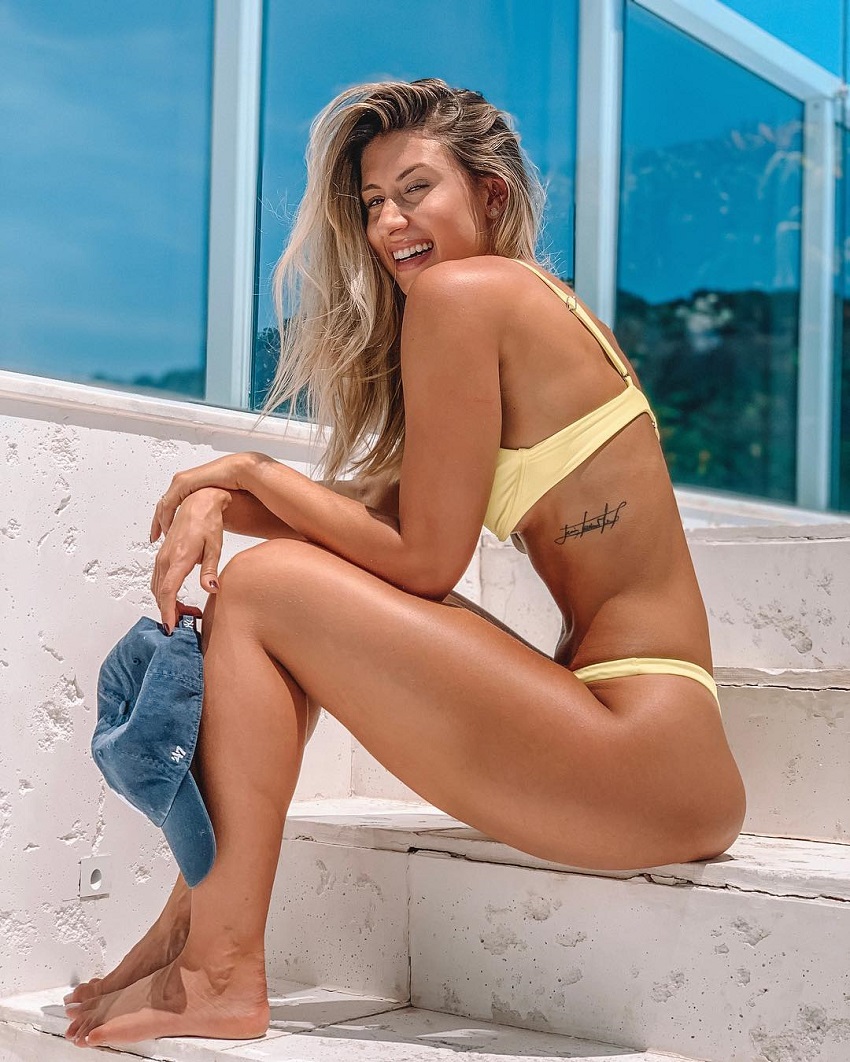 ---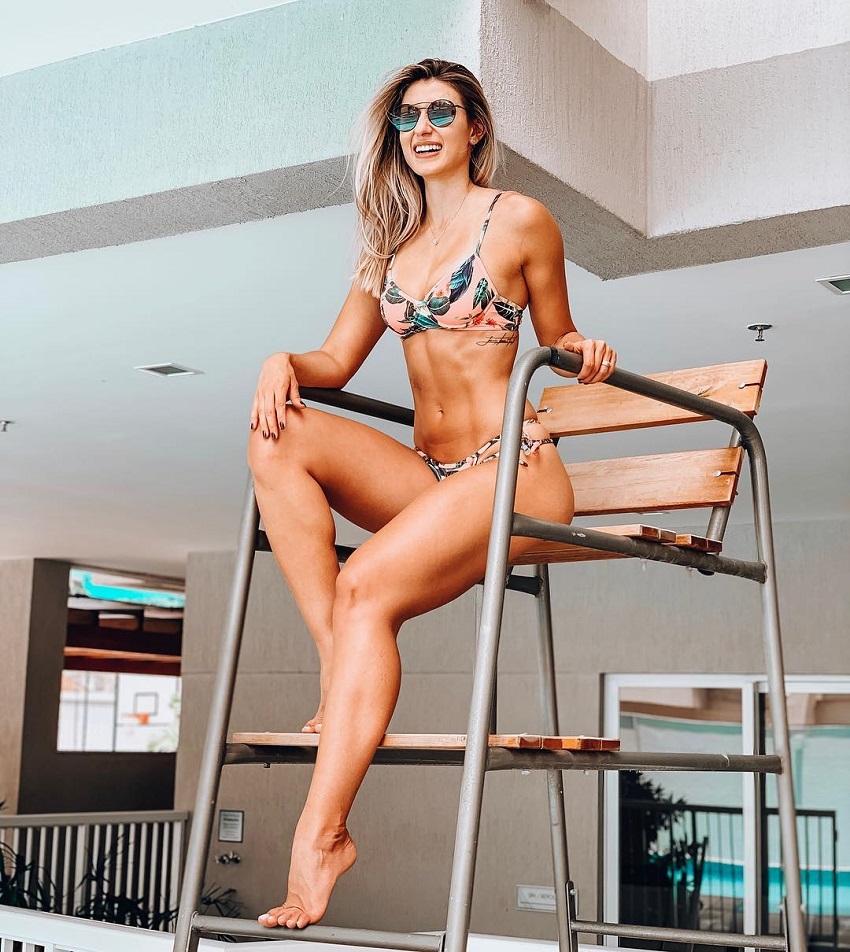 Accomplishments
Fitness Model
Lifestyle Coach
Social Media Persona
---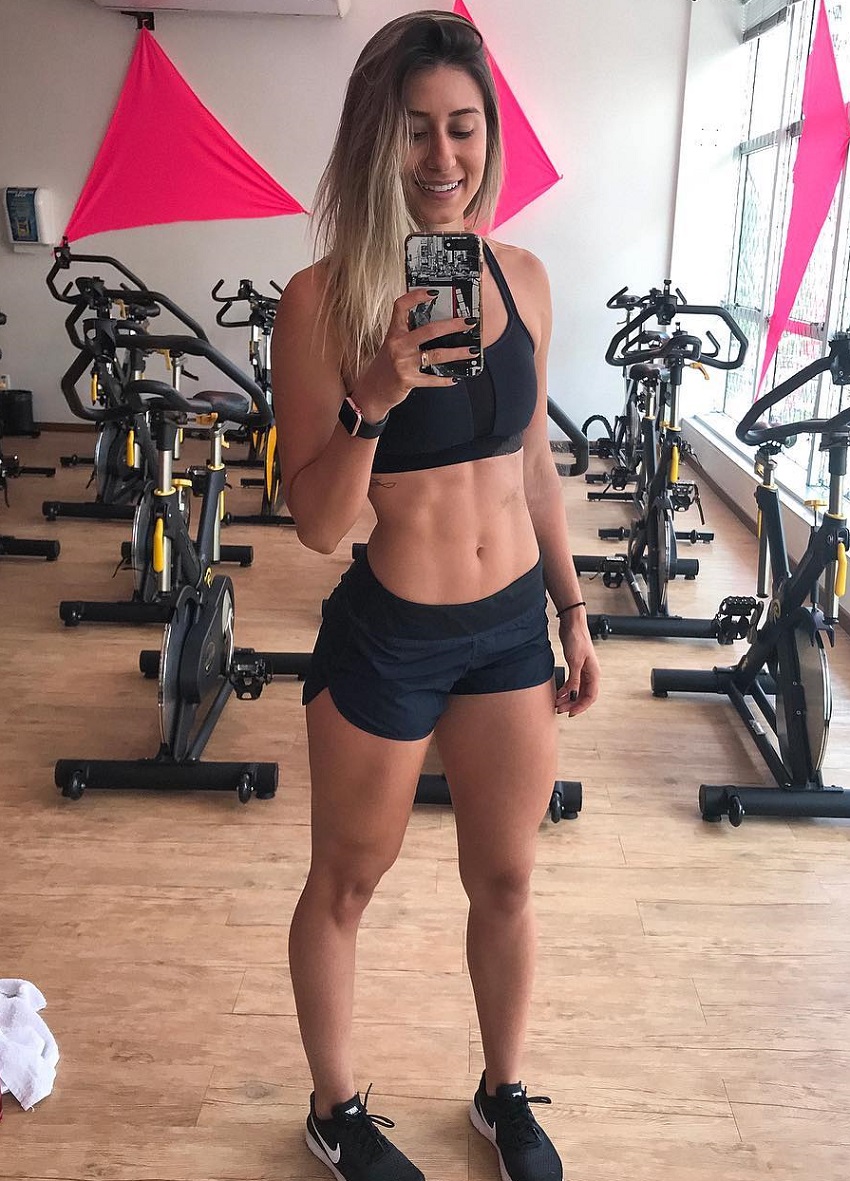 Training
Cardio vs. Weight Training
There are people who prefer either cardio or weightlifting, but Aline makes sure to do both.
While cardio helps her stay lean, weight training is what gives her the distinctive figure and shape she's known for.
---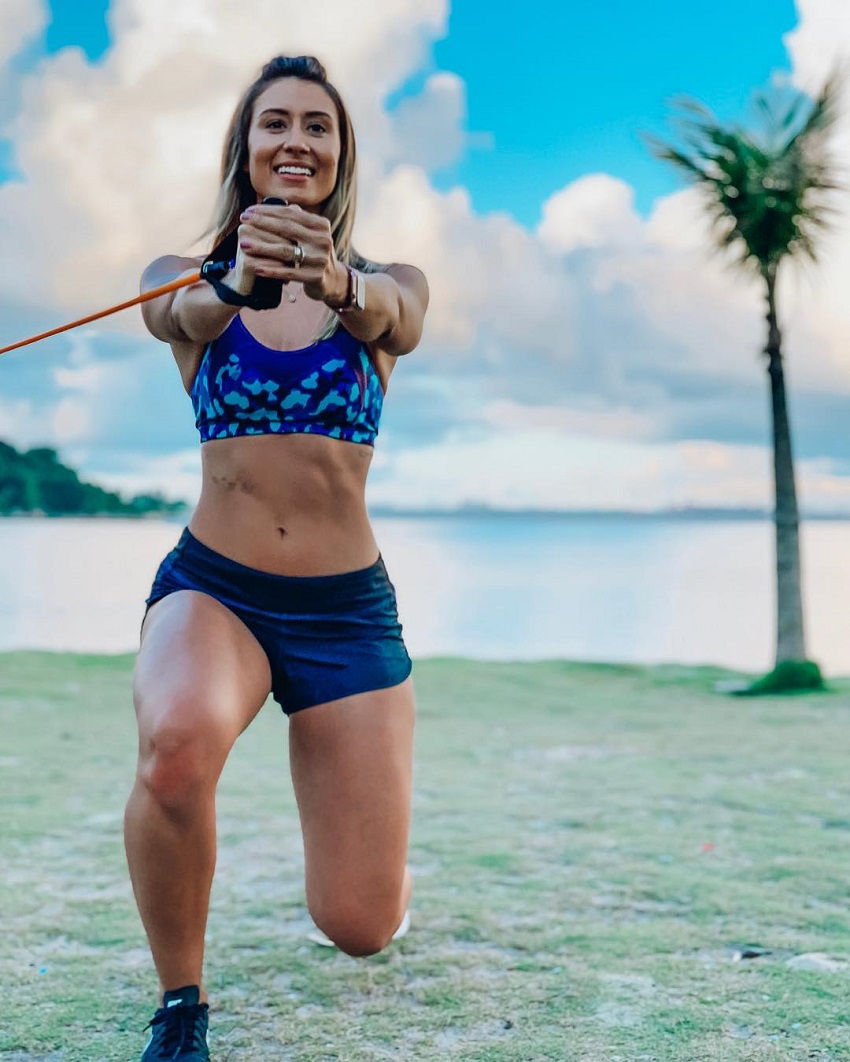 ---
Balancing Training with Rest
Aline's advice for achieving a great figure is to "have a balance" in training. According to her, most people take it either "too easy" or train too much in the gym.
When she trains, Aline makes sure to give her muscles a challenge. On the same note, she also ensures proper rest; taking two or three days out of the week to let her body catch up.
It's during these recovery periods that Aline's muscles repair and grow stronger for the next workout.
---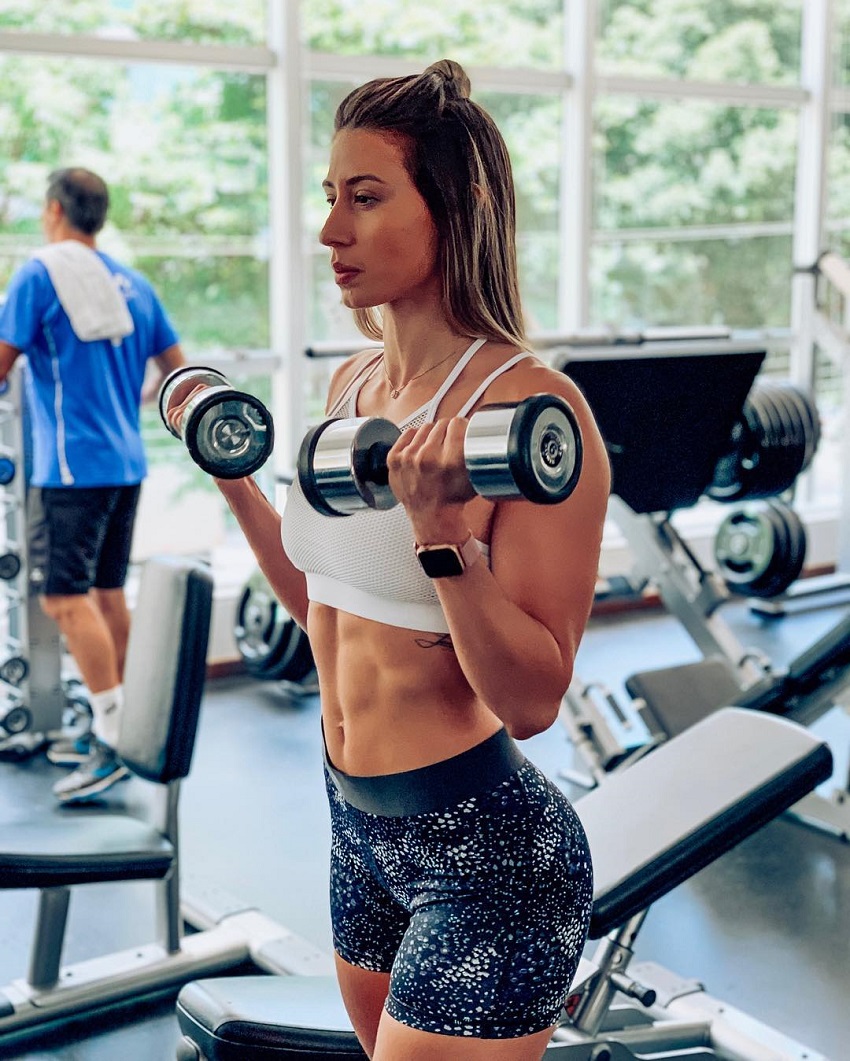 ---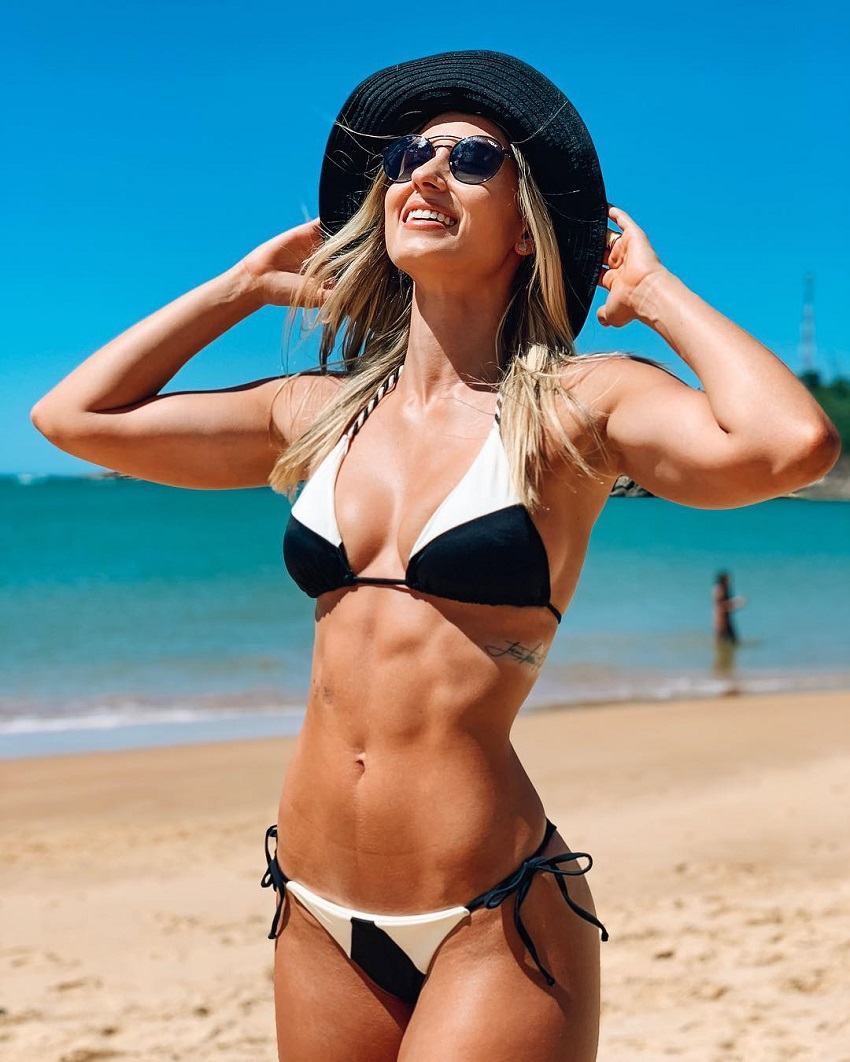 Nutrition
In terms of nutrition, Aline Mareto knows when it's time to eat healthy, and when to indulge in cheat meals. She usually eats clean food throughout the week, rewarding herself with something tasty every Sunday.
However, this could change, just like any aspect of Aline's fitness regimen. She likes to keep things fresh. Because of this, she'll often try new routines, including dieting protocols, in order to see if they could bring her better results.
---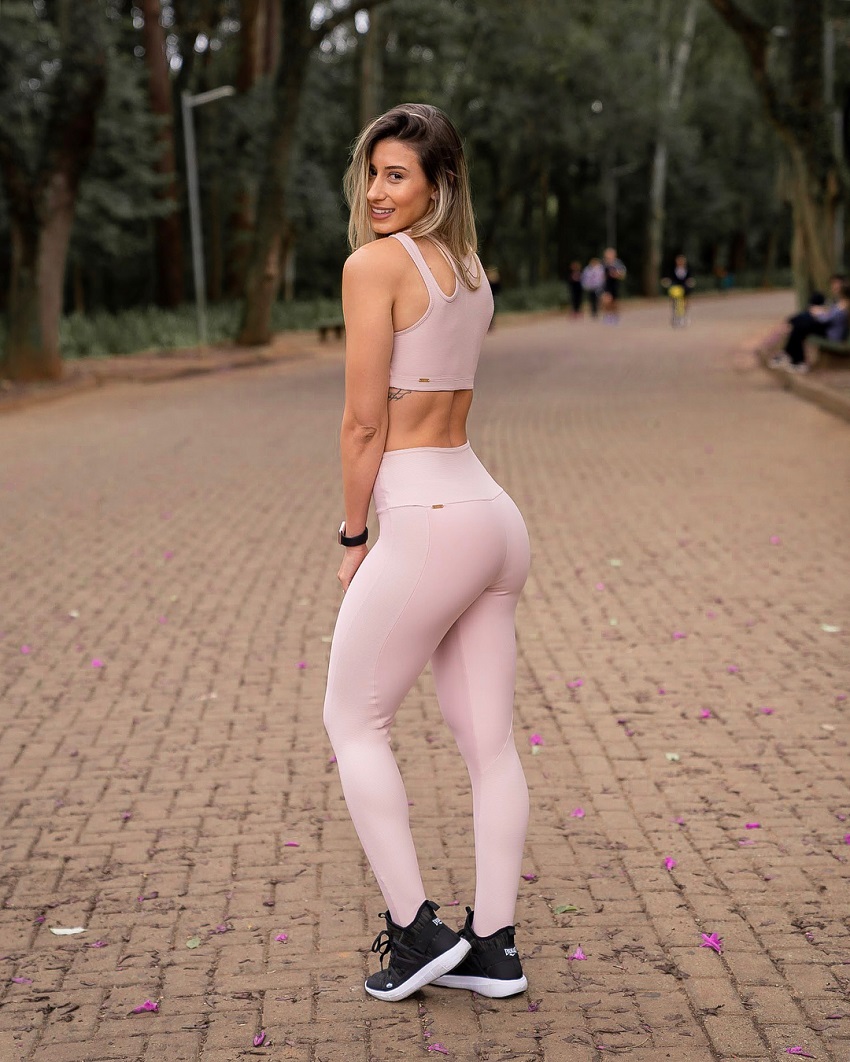 ---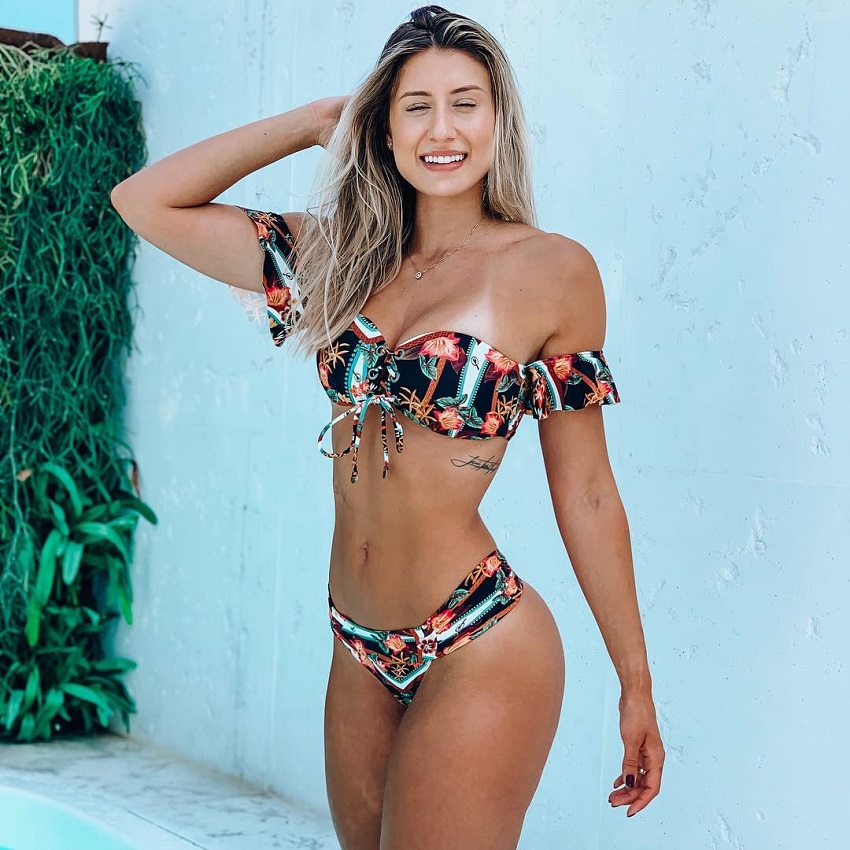 What we can learn from
Aline Mareto
Like any other fitness model, Aline Mareto has shown us the amount of commitment it takes to achieve an appealing figure.
It all boils down to your enthusiasm and passion for what you do. If you truly love your craft, as Aline does hers, doing it won't feel like a job, but rather like something enjoyable.
The key advice from Aline's story is this; spend every minute of your day doing something you love. If you're passionate about building a great body like Aline, then dedicate yourself every day to achieving your goal.
By doing something you're truly interested in, you'll find it much easier to stick to your goals and achieve amazing results in the process.