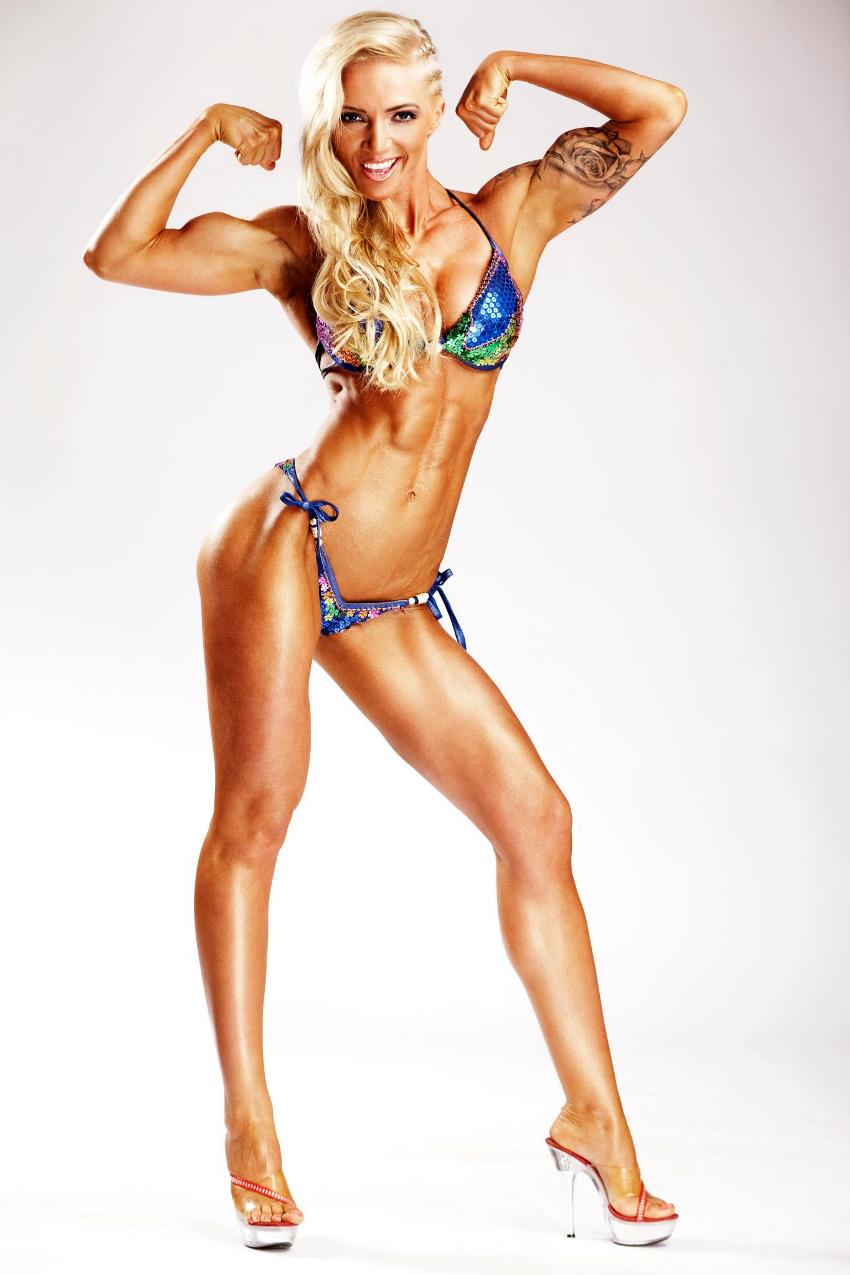 Alina Pettke
Bikini Competitor, Fitness Model
Alina Pettke is a Polish Bikini athlete who competes for the IFBB. She began her fitness journey out of interest for improving her looks, saying; "previously I had no idea you can change your body."
Over the months of working out, Alina adopted some dietary, and training principles, which helped her transform her physique. But, this was only the beginning of her fitness journey. One day, while Alina trained in the gym, she was approached by a local bodybuilder who was impressed by her physique; suggesting to Alina she should try competing on a fitness stage.
Alina agreed to the suggestion, and started preparing for her first contest. After months of dedication to her quest of participating in a show, Alina took everyone by surprise when she won the 2009 Fitness Model Poland. From that moment on, Alina became even more eager to keep up the fitness lifestyle, as she continued preparing for more contests.
In just 3 years after her debut, Alina was able to take home three more titles, and was also a finalist in two other competitions. Because of these achievements, Alina became a fitness icon, and one of the best Bikini athletes from Poland.
---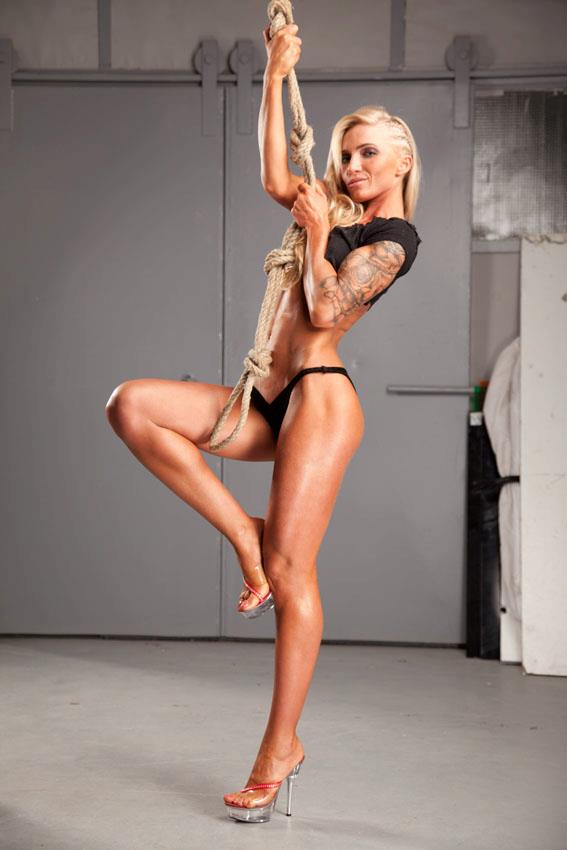 "From the very beginning, I was trained by the bodybuilder Rafał Borysiuk. It was he who taught me how to change shape, how to eat. It was not easy. Rafal was very strict with me, his criticism would really hurt. But it was because of that that my character in this sport was formed, without which the competitor would not reach much."
Athlete Statistics
Full Name: Alina Pettke
Weight
Height
Nationality
Profession
135 - 145lbs (61.2 - 65.8kg)
5'7" (170cm)
Polish
Bikini Competitor, Fitness Model
Era
2010
| | |
| --- | --- |
| Weight | 135 - 145lbs (61.2 - 65.8kg) |
| Height | 5'7" (170cm) |
| Nationality | Polish |
| Profession | Bikini Competitor, Fitness Model |
| Era | 2010 |
---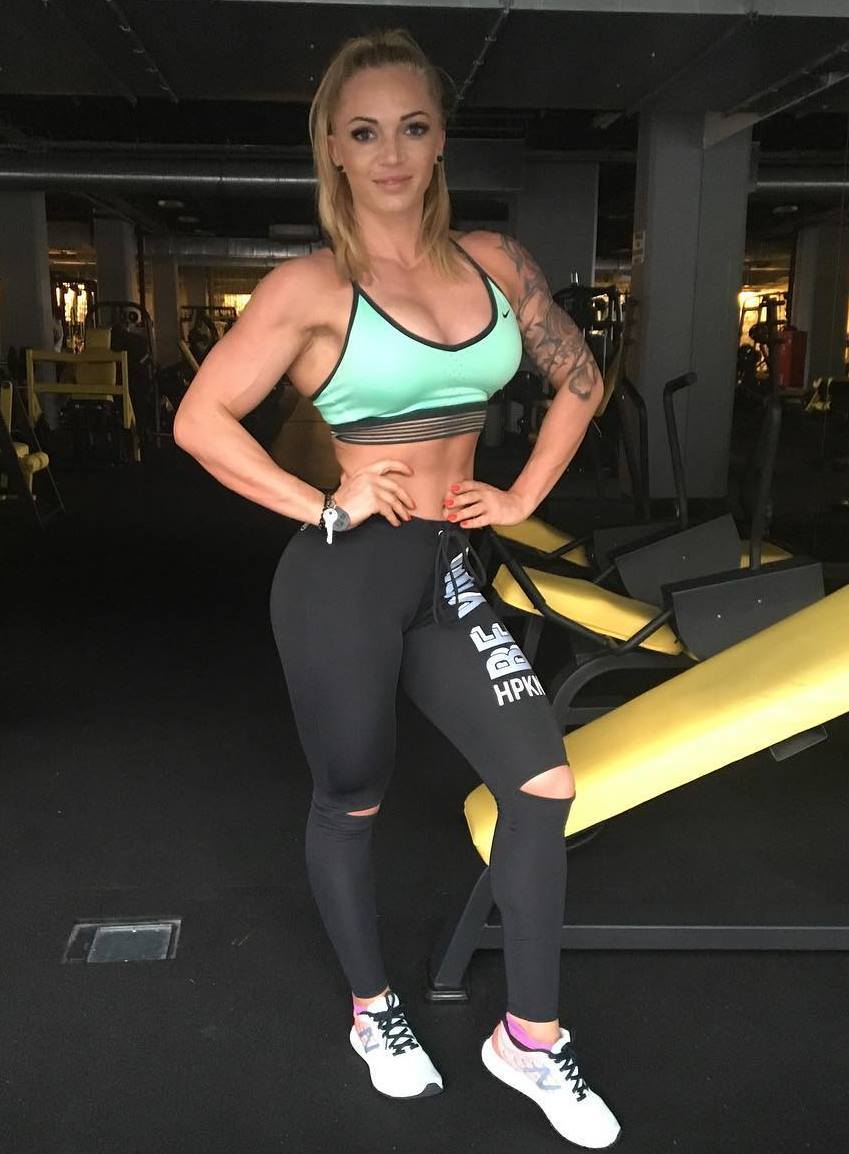 Accomplishments
Fitness Model Poland 2009
Polish Fitness Champion 2010
Bikini Super Show Poland 2011 Winner
Polish Champion in Fitness Bikini 2012
Finalist of the 2012 European Fitness Bikini Championships
Finalist of the 2012 World Fitness Championships
---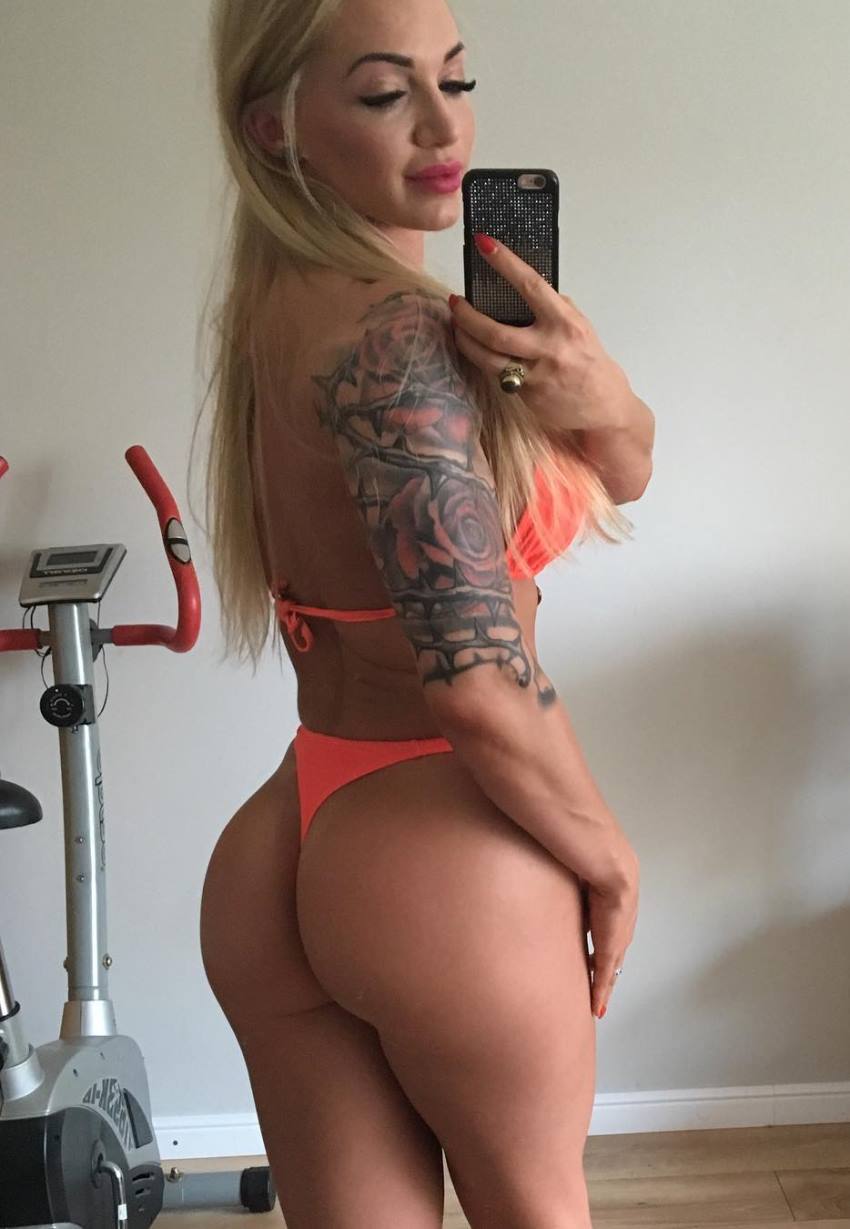 ---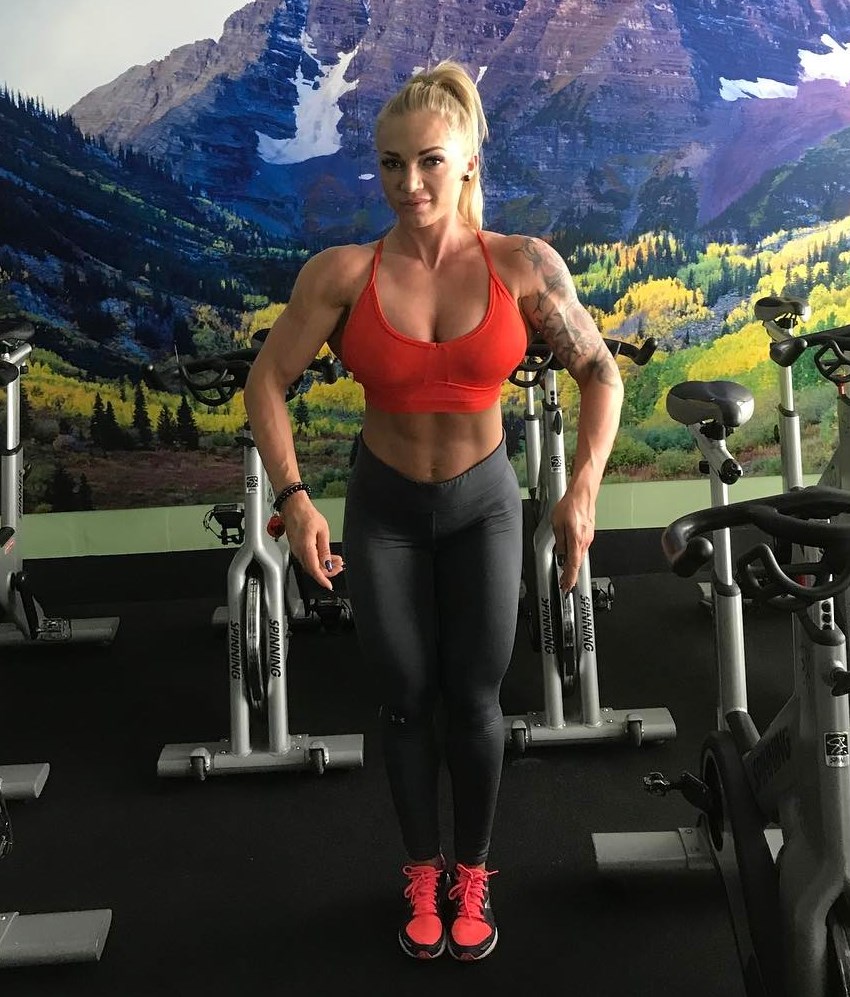 Training
Preparing for a Contest
Alina says, training for the competition is "very intense." During those periods, she trains twice every day; doing aerobic, HIIT, and weight training exercises. She usually takes one or two days out of the week to fully recover.
"My muscles are subjected to 'torture'."
Alina trains following a basic workout program which gets results – doing a lot of isolation exercises, and paying attention to her form.
Her favorite forms of cardio are aerobic exercises and short, intense sprints – HIIT.
---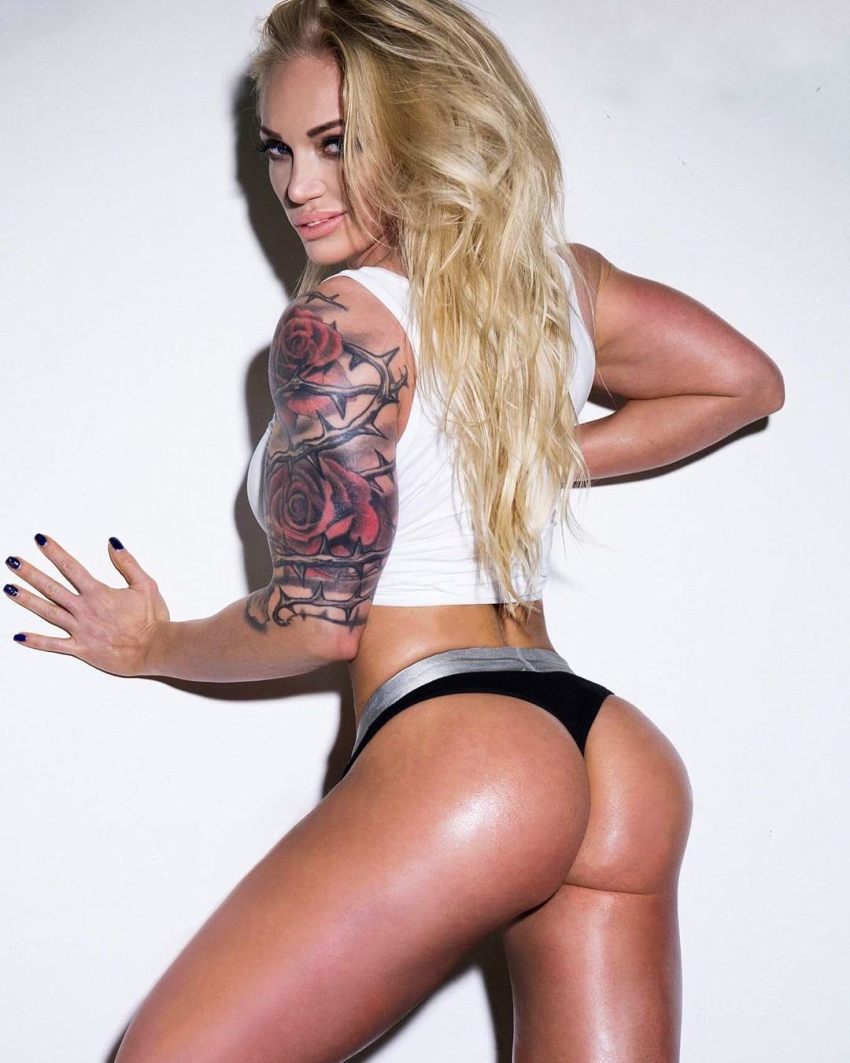 Nutrition
After years of testing what works and what doesn't, Alina has found the best results come from listening to her body. This means, if she gets cravings for certain foods, she'll eat them – in a reasonable amount.
In terms of her overall diet, it's similar to that of other bikini competitors. Alina keeps it basic; sticking to nutrient dense foods, eating a lot of protein and healthy fats, and minimizing simple carb intake.
Alina also prepares all of her food in advance, this way she saves a lot of time.
Supplements Alina Pettke Uses
BCAAs
Glutamine
Vitamins and Minerals
Protein
Pre-Workout
Fat-Burner(in a build-up to contest)
---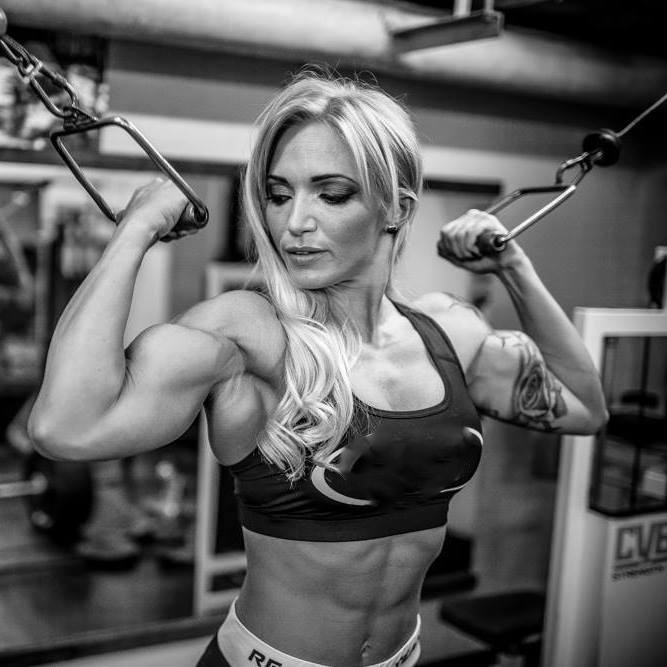 Idols and Influences
Although Alina mentions her coach and partner as people who motivate her to the best she can be. She says, at the end of the day – it's herself who is her own biggest influence in fitness.
In Alina's own words; "The preparation period for the competition is not easy. My partner Karol certainly supports me. But no one really is able to influence me to feel better mentally and physically. It is a struggle with yourself."
---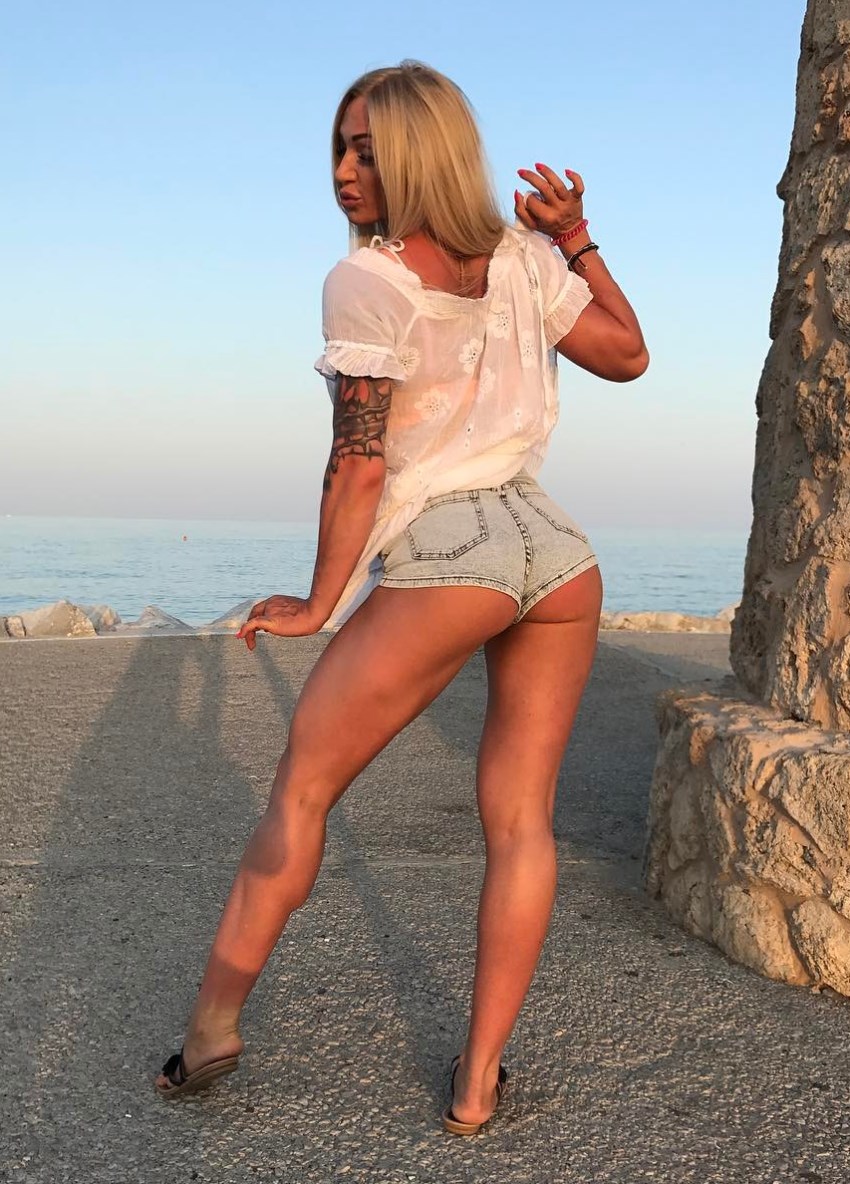 "When I'm not training, I spend all my days in the gym. I help my partner, also in the gym. You can say that I like what I do."
What we can learn from Alina Pettke
Alina Pettke has shown us how having a passion for something, such as fitness, can lead you to a successful life. She tried the fitness lifestyle out of a desire to improve her looks.
However, after noticing her progress in the gym, and winning her first title, Alina's motivation became much more abstract, and meaningful. Fitness became an indispensable part of her life.
What we can learn from Alina Pettke is – find your passion, and follow it. It might bring certain risks with it, but if it's something that you truly love doing, then you should always go for it, and take a chance. You never know where it could take you – just like with Alina Pettke.